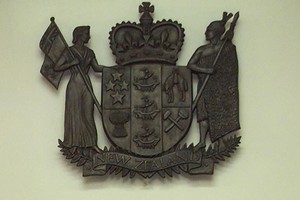 The trial of a well-known New Zealand comedian accused of sexually abusing a young girl has been delayed yet again.
The man, whose name is suppressed, was supposed to begin his trial yesterday but it was postponed until today because the judge was ill.
He was waiting to be called in Auckland District Court again this morning but the case was adjourned until tomorrow morning because the judge - a different one to yesterday's - had other pressing matters.
The accused has pleaded not guilty to one charge of unlawful sexual connection with a child under 12.
His trial was expected to take four days.
- NZPA