Latest FromNatural Disasters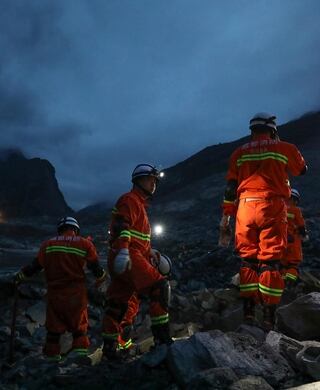 26 Jun, 2017 5:00am
Quick Read
Rescuers dig for bodies after landslide wipes out village in southwestern China.
21 Jun, 2017 10:03am
Quick Read
The Kaikoura earthquake resulted in $1.84 billion worth of insurance claims
20 Jun, 2017 2:24pm
3 minutes to read
Silent, slow-slip earthquakes could offer stress relief for under-pressure fault zones.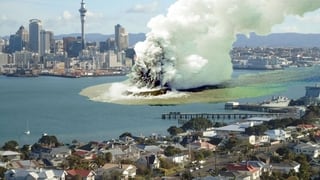 20 Jun, 2017 6:27am
4 minutes to read
Eruption could cost Auckland $10b and make the city even more vulnerable to disaster.