Latest From Natural Disasters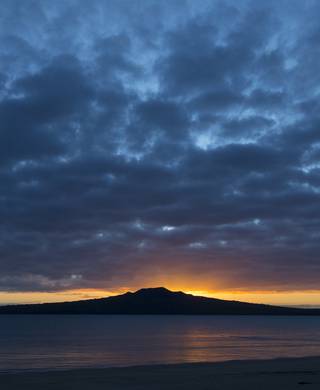 18 Jul, 2017 11:16am
Quick Read
Auckland's volcanic past has been pieced back together, revealing explosive surprises.
12 Jul, 2017 5:42pm
Quick Read
Last night's 6.4 quake came from a seismic zone that has produced major recent quakes.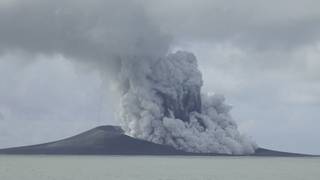 27 Jun, 2017 10:53am
3 minutes to read
NZ scientists reveal an explosive history behind the 2014 eruption that made a new island.
26 Jun, 2017 5:00am
2 minutes to read
Rescuers dig for bodies after landslide wipes out village in southwestern China.