From humble beginnings, raised in a small Ngāti Pikiao community in Mourea, "Aunty" Bea Yates became a treasured entertainer, author and teacher - now her body has been brought back to Te Takinga Marae for her tangi.
The sun was shining as Beatrice Piatarihi Tui Yates (nee Grant) was brought on to the marae today, reflective of the positive light she brought to all of Rotorua.
The woman who was loved by thousands died at home on Friday at the age of 78.
Hundreds of mourners gathered to see her body brought on to the marae and tears filled the wharenui, spilling out into the marae ātea where benches were laid to fit everyone.
Tears came from young and old, all hearts touched by the woman they called "Aunty", as they sang mournful waiata, unlike the typical "Tina Tuna" tunes she was known for.
But as the community mourns the loss of a woman who contributed so much, Sita Emery is mourning the loss of a sister and the person she celebrated 78 birthdays with.
Emery is six years older than her sister, but on Tuesday they would have both been celebrating their birthday.
The baby of the family growing up, Aunty Bea always followed her older sister around.
"Having those six years between us it wasn't easy to bond, she was a bit of a nuisance as younger sisters can be sometimes, but special because she was the baby.
Sita said the hardest thing would be on her birthday, tears welling in her eyes as she said "now she's gone".
"It's going to be very lonely now, I never thought she was going to go before me, but I will soldier on.
"I will be thinking of all the good times, and I didn't want to see her suffering anymore."
She said they were born on the same day but were completely different, except the fact they both loved singing.
"Our mother had the most beautiful, angelic voice. She used to sing and play the organ at the church and our older brothers played every instrument you could think of."
She said they were brought up humbly in Mourea where their mum had "a beautiful garden full of vegetables" and their dad had "an orchard with every fruit you could think of".
"All of the houses were full and everybody knew everybody.
"We had a very happy childhood."
Their mother went all out to ensure Aunty Bea had the opportunity to get a tertiary education, the only one in the whānau at the time, when she went to teachers' college.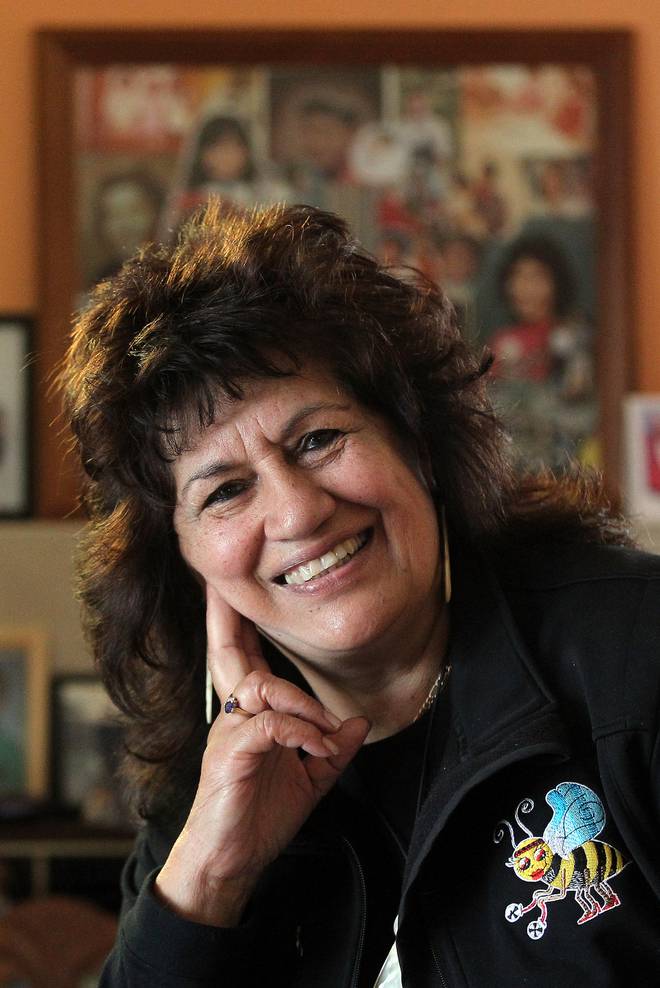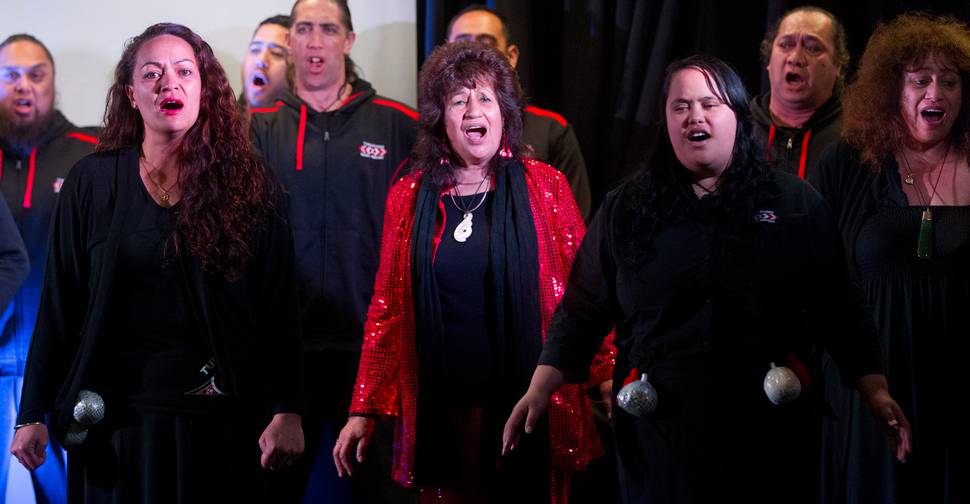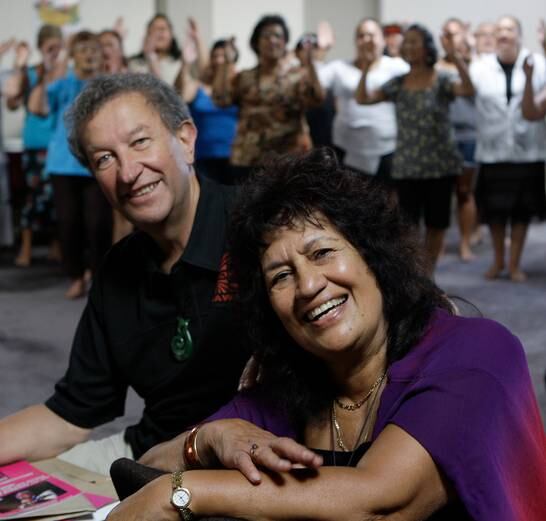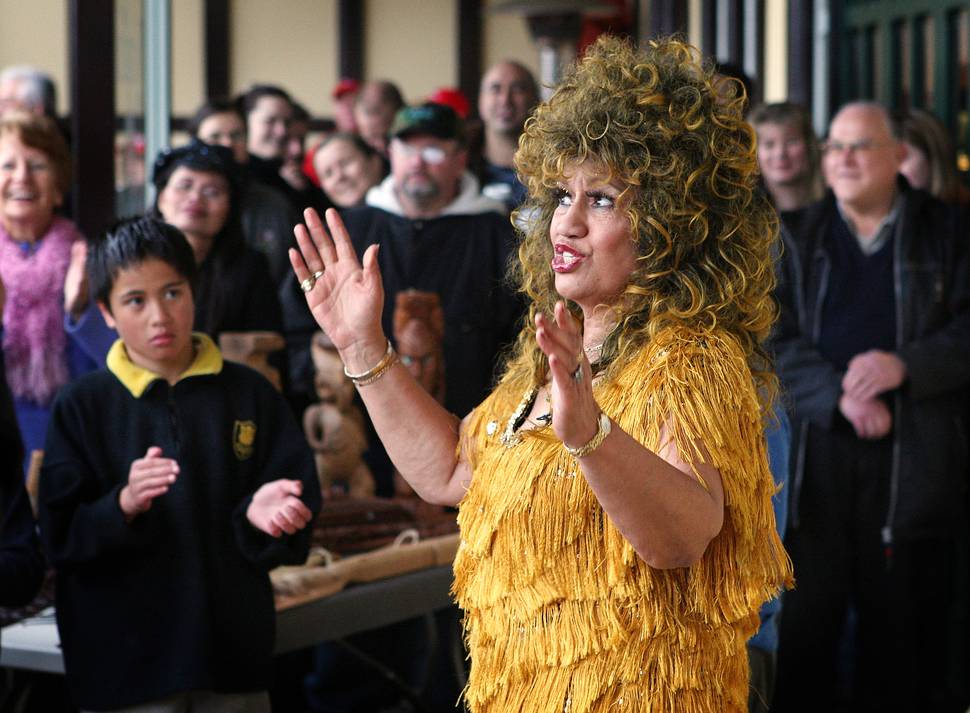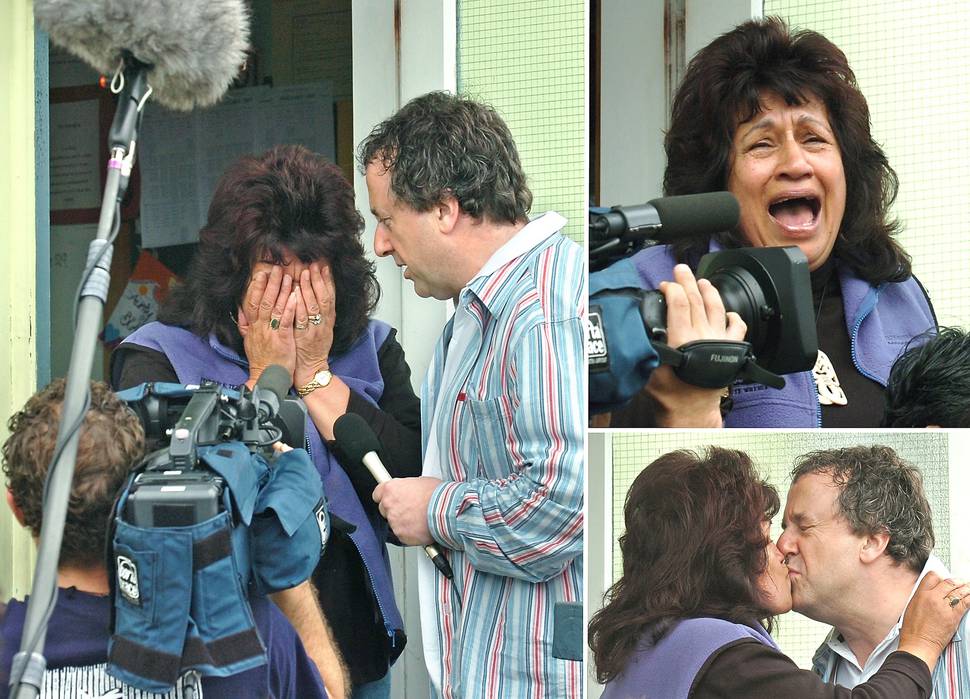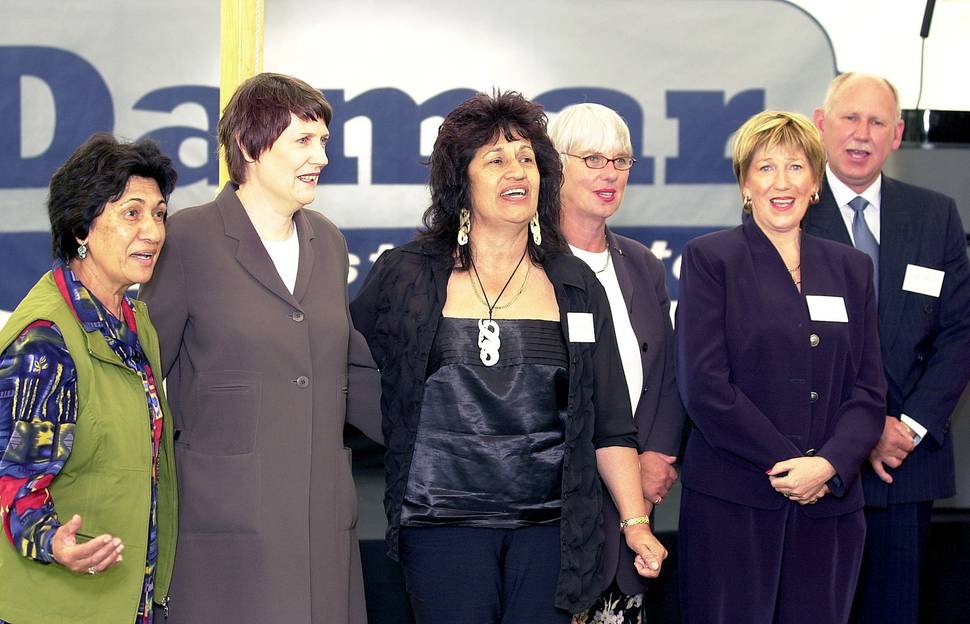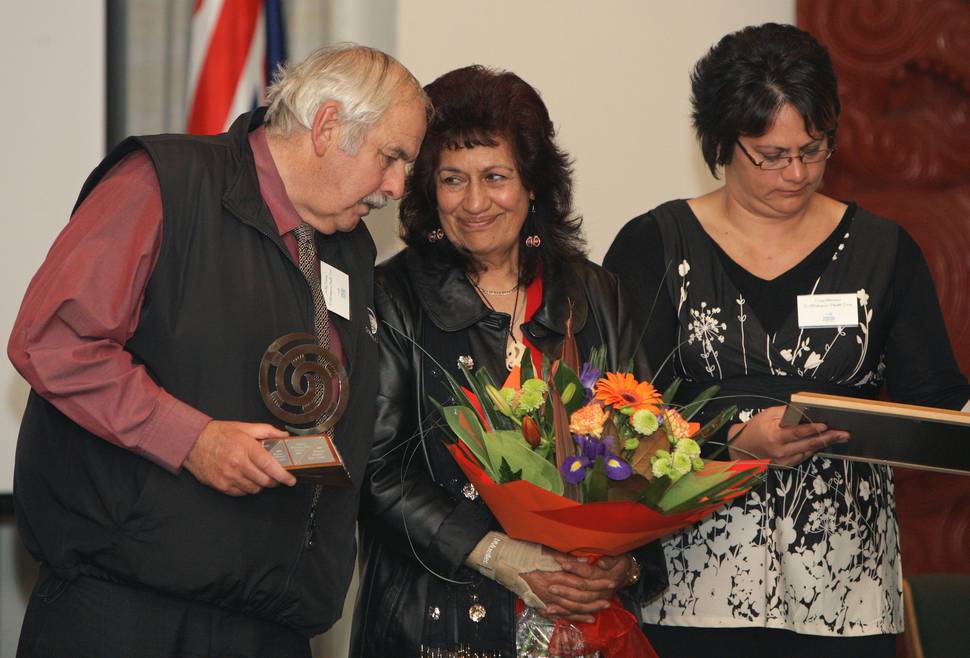 Over the recent months while Aunty Bea had been unwell, Sita said the family had drawn on each other's strength.
"Just sitting there with her, it was very hard.
"I said to her when I last left, 'I love you and thank you for the beautiful birthdays we've shared together, sweet dreams'."
On Sunday she hopes for lots of music as they say their final farewells.
Dr Ken Kennedy spoke inside the wharenui, a "sacred korero that came from their ancestors".
"I looked at Bea as a treasured taonga of not only the Ngāti te Takinga people, but of all Ngāti Pikiao.
"She has been taken from us to be with our ancestors, although it is wonderful that she and her husband have many children and grandchildren to carry her voice out into the world."
While everyone else called her Aunty, Auroa Rikiti called her Nan.
"She touched a lot of people in her life and she was always busy.
"When she wasn't cooking, she was at kapa haka, when she wasn't at kapa haka she was in meetings or working at the marae."
She said her nan was "very loved" by her large family.
"It has been an intrepid journey since May, when small problems became bigger problems and she has been in and out of the hospital since, but she was always very strong-willed and that strong will stayed with her right to the end."
For Rikiti the hundreds of people who had come to the marae, from 1-year-olds to those in their 70s, were those Aunty Bea had touched.
"Every day had a meaning for her, every day she achieved something and every day served a purpose.
"I think a part of her will always be around in the values and traits she instilled in us. She has left some very big footprints to fill."
Over the course of the day schools, iwi groups and visitors from across Te Arawa came to pay their respects and hundreds more were expected today.
A proud Te Arawa descendant, Aunty Bea was known by most as the kapa haka queen oozing with personality and proudly displaying her Māori heritage - and she was also proud of her Scottish, Irish and Fijian Indian ancestry.
Married to Albert Yates, together they had three children, the late Victor Yates, Hohepa Yates and Wahanga Yates-Wright. The couple also had 11 mokopuna (grandchildren) and 11 mokopuna tuarua (great-grandchildren).
Her funeral will be held at Te Takinga Marae at 10am on Sunday.