"Just be safe, because when they are gone, they are gone."
They are the words of the still grieving sister of Nelson Te Hei Hei, who says the 2017 festive season just wasn't the same without her brother.
Hei Hei was one of four people who died on Rotorua's roads in 2017 - a reduction from the eight deaths in 2016.
But Marie Hunt said while it was good fewer people had died locally last year, it was always shocking for families to lose someone so suddenly.
The 63-year truck driver died on April 24 after the truck he was driving on State Highway 36 between Rotorua and Tauranga left the road. He had been looking forward to retirement before his death.
The horrific crash closed the highway for four days while workers cleared the 40 drums of hazardous materials the truck was carrying - epoxy resin and ferric chloride. The truck had to be lifted from the site using a crane.
Hunt said her brother's death was still to be ruled on by a coroner but the family had been told an initial pathologist's report indicated he had a heart attack while driving.
She said her brother would normally "come home" to Taneatua during the Christmas period.
"It was very, very sad without him ... just be safe everyone because there's no bringing them back."
In the Bay of Plenty policing district, 47 people died last year, which was one more than 2016.
Rotorua's total of four was by far the least in the region with 22 people dying on Taupo roads, which police said was a disappointing jump from 13 in 2016.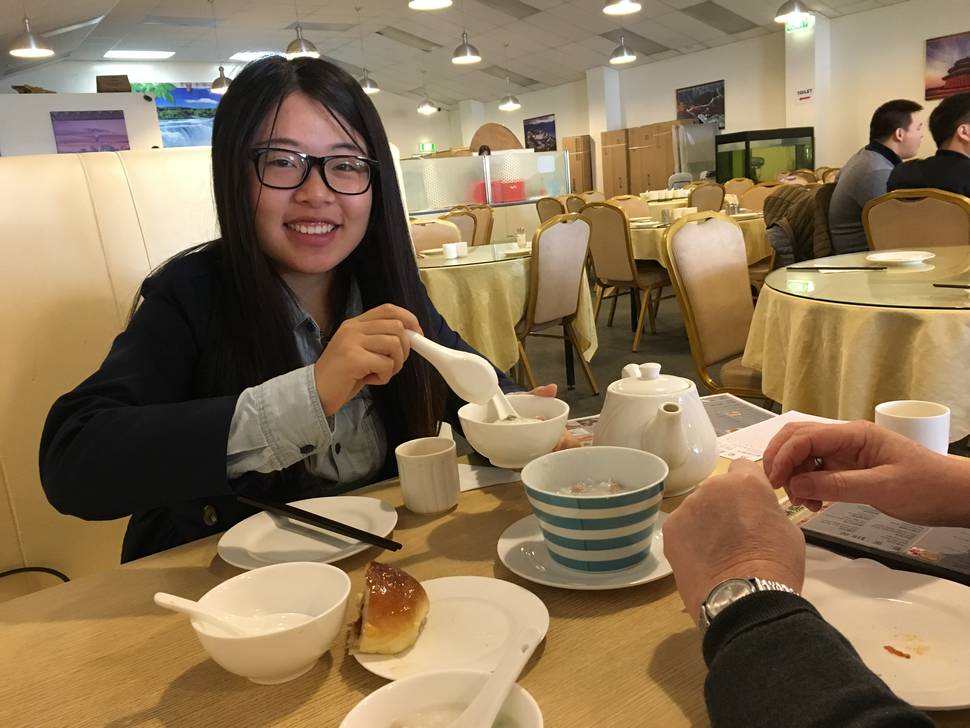 Bay of Plenty road policing manager Inspector Brent Crowe said the Taupo area's deaths were usually higher than other areas because it had the busy State Highway 1 running through it.
He said historically many of those who died weren't locals.
Nationally 380 people died on the roads in 2017, compared with 327 in 2016.
Crowe said it was good Rotorua's figures were lower last year, but it was still four deaths too many.
"That was four people who weren't there this Christmas celebrating with their families."
Crowe said the causes of the deaths were varied with most occurring on state highways.
"Vehicle crashes involving death or serious injury are sudden, traumatic and a horrible life changing event for all concerned, but are preventable. Over the holiday period and into 2018 police strongly urge all drivers to make good choices, exercise sound judgment and display courtesy on the roads.
"The perennials of driving at safe, appropriate speeds and to the conditions, not driving whilst impaired or fatigued, and ensuring seat belts or car seats are used would make a huge difference in reducing harm."
He said driving became an automatic function for many, however it still required focus.
"Along with driving safely the public can also contribute to safer roads by calling police on *555 if they see any unsafe driving.
"Police treat these calls with priority as it is a great opportunity to intervene before a crash occurs.
"With more holiday traffic on the roads planning ahead, giving yourself plenty of time and taking regular breaks is important. The simple act of showing some care and courtesy to other road users would also go a long way."
The 2017 victims
February 26: Pauline Te Kaawa, Ruatahuna Rd
April 24: Nelson Hei Hei, State Highway 36
October 19: Aleshia McGrath, State Highway 5, Waipa
December 24: Sunny (Jie) Hu, State Highway 5, State Highway 5 and Maraeroa Rd
Rotorua road deaths
2012 - 4
2013 - 8
2014 - 4
2015 - 5
2016 - 8
2017 - 4
Around the region 2017 (2016)
Rotorua 4 (8)
Taupo 22 (13)
Western Bay 14 (19)
Eastern Bay 7 (6)
Bay of Plenty total: 47 (46)