Choreography led by "the best" - Turanga Merito - will be a key feature of this year's Lakeside concert for the first time.
And Rotorua's own Merito says he can't wait to be part of an event that will be uplifting for the city - especially after recent tragedies that have rocked the community.
Merito has been brought in as choreographer of Lakeside 2019 Waiata Mai #pastpresentfuture - the first time in the show's history the concert has had scripted dancing for the musical performances.
The free outdoor concert is on Saturday night at the Village Green in Rotorua.
Merito said it was his vision to have at least half of the programme with full choreography, but it's turned out to be about 70 per cent, using three different dance troupes - Drury Lane from Hamilton, Dance Central from Taupō and Lakes Performing Arts Company from Rotorua.
Merito said many whānau in Rotorua had been through a tough time in the past few weeks - specifically with the three Rotorua men Haki Hiha, David Eparaima and Soul Raroa, being killed near Matatā last week in a crash.
"I'm honoured to be part again of something that's bringing happiness to the community.
"I know that my tribe will be looking forward to it since we have had to bury so many of our loved ones. It will be beautiful to be part of something that brings joy in those hours of darkness."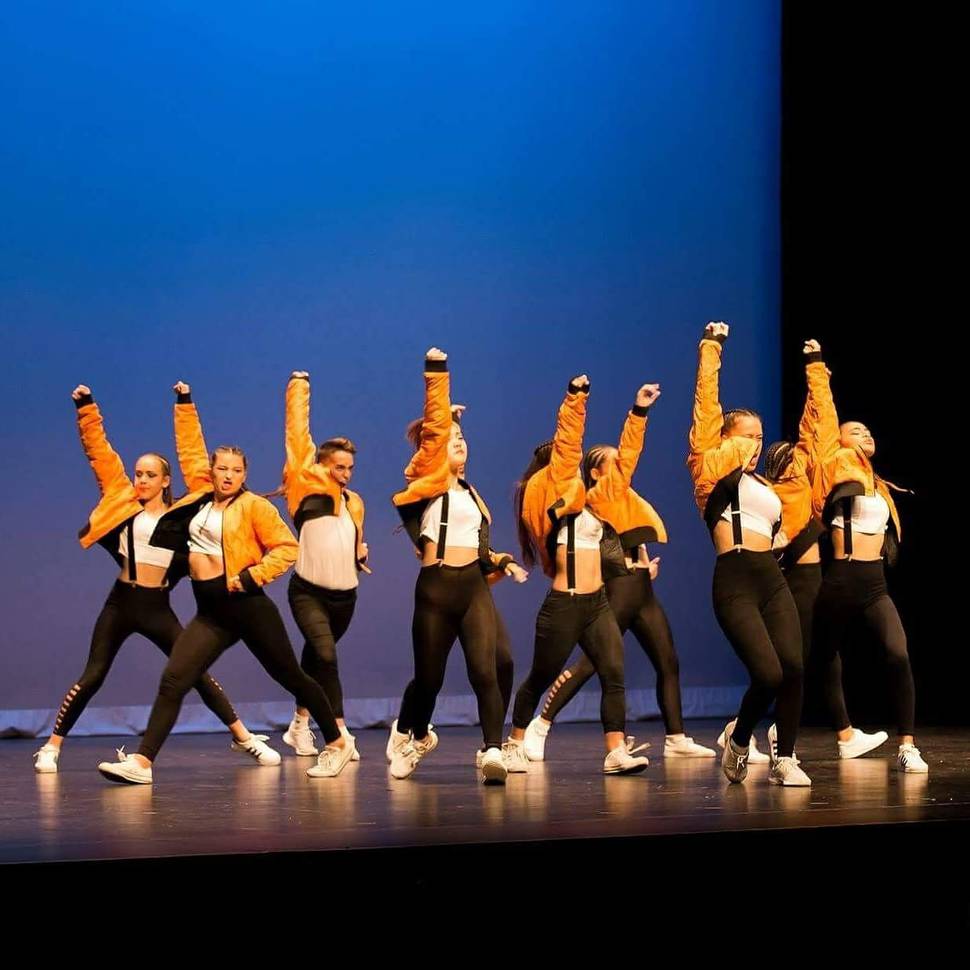 Merito, who has been the head choreographer of Coca-Cola Christmas in the Park for almost a decade, said he was drawing on the resources he had hand-selected in those productions to provide "sparkle and shimmer" for Lakeside.
"The objective this year was to take Lakeside into 2019 production value-wise."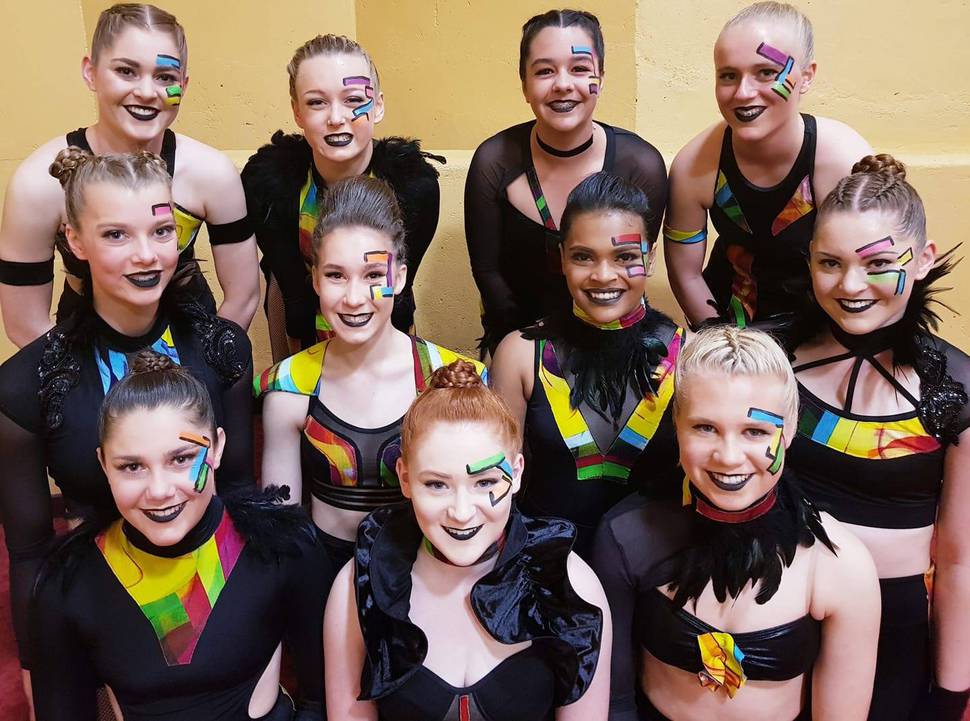 The multi-talented Merito will also feature in the show, alongside good friend and fellow tutor Elisha Hulton singing The Prayer.
Lakeside co-artistic director Leon Wharekura, who has put the show together alongside Rewa Ututaonga, said there was no one else they would look to bring a professional dance element than Merito.
"We don't know how lucky we are with Turanga. He's one of those triple threats wearing different hats drawn from theatre, singing and dancing.
"We don't know anything about dancing so why not have the best take care of that component for us to ensure that the quality is there."
Lakeside 2019 Waiata Mai #pastpresentfuture
When: Saturday, March 9, 7pm main show and 4.30pm early entertainment
Where: Village Green
Cost: Free