Rotorua's first Indigenous Film Festival kicked off with a full house on Thursday evening and continued over the next two days.
Organisers say the festival will now be an annual event.
Filmmaker and organiser Mike Jonathan said the three-day festival was everything the team behind the event could have hoped for.
Jonathan was "extremely happy" to see about 150 locals and visitors enjoy the feature documentary and opening function.
Film fans and those involved in the industry had the opportunity to watch and showcase short and feature films centred around indigenous people.
That included work from the Sami people in the very northern parts of Europe, First Nations people of America and Canada, Pacific communities and New Zealand.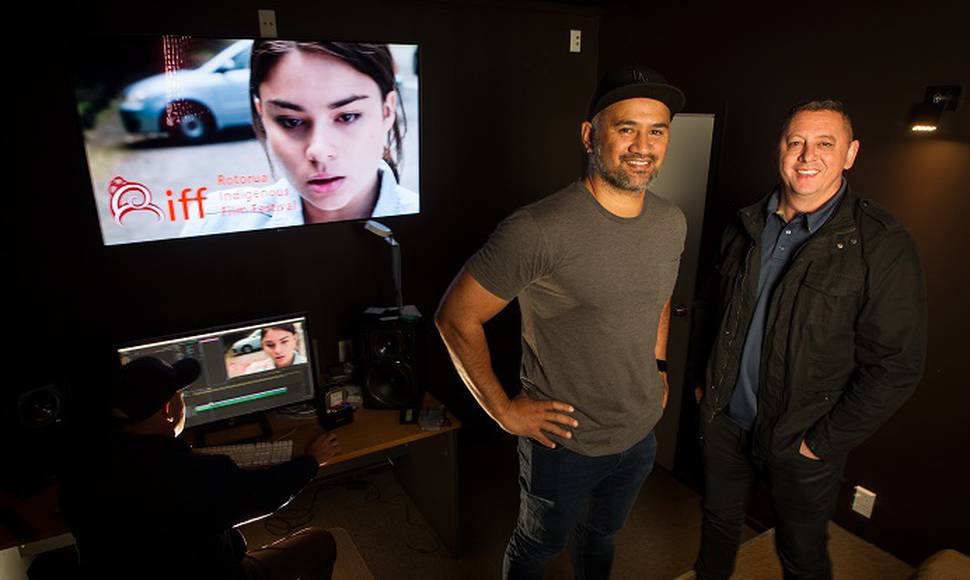 A selection of industry workshops were also on offer including sessions on screenwriting in te reo Māori, commissioning, accessing markets and an ideas pitching competition where $5000 was up for grabs from the New Zealand Film Commission.
Jonathan said a highlight from this year's festival was seeing filmmakers and producers from New Zealand, Australia and Canada come to Rotorua and being able to show the city's unique manaakitanga (hospitality).
Visitors were treated to a trip to Manupirua Springs on the shores of Lake Rotoiti and watched a film about the history of the area.
Jonathan said Rotorua's Destiny Church was a great location to hold the first film festival but hoped the annual event would grow bigger and better every year.
"We've got a lot of ideas and want to grow the festival to see what we can do."
He said next year the team of organisers wanted to get rangatahi (youth) involved by working with local schools.