The Rotorua Daily Post Christmas Appeal is up and running. Once again we want you to donate to help those in our community who need it most. Four well-known locals share their thoughts on why you should support this worthy cause.
STEVE CHADWICK, Rotorua mayor
The
Rotorua Daily Post
Christmas Appeal has become a real annual tradition and I know our local whanau, individuals and businesses will again be generous in donating to this very good cause. It's an opportunity to help ensure everyone in our community can enjoy a happy Christmas and all contributions - large or small - will be most welcome. The food bank and our hardworking Sallies provide essential services for those in need in Rotorua and I urge everyone who can spare something to donate what they can. Coming together as a community, we can make a difference.
TE TARU WHITE, Te Tatau o Te Arawa chairman
Christmas is a time to celebrate whanau and to share aroha and good tidings. But for many in our community, it's a tough time when simply finding shelter, food and the basic essentials is a never-ending challenge. Te Tatau o Te Arawa will lend its support to the
Daily Post
Christmas Appeal and challenges Maori organisations, land trusts and incorporations to do the same. Many of our whanau are in need particularly over Christmas so sharing some festive joy and aroha and to give our tamariki mokopuna a reason to smile is truly worthy of our collective support.
BRIAR STEWART, Rotorua Principals' Association president
Looking after our struggling families in Rotorua includes considering our youth and the challenges they can face. Many of us can remember our time as youth and the tough position you are in as the younger siblings become so excited with the prospect of Christmas, while as a teen you can't quite see how it fits for you. In the Christmas Appeal perhaps consideration for experiences for youth could be considered as well. Donations of experiences from some of our fun-filled iconic tourist centres could really give our youth something to look forward to, and a memory of family fun together that lasts forever. Christmas together touches us across all age groups, including our youth.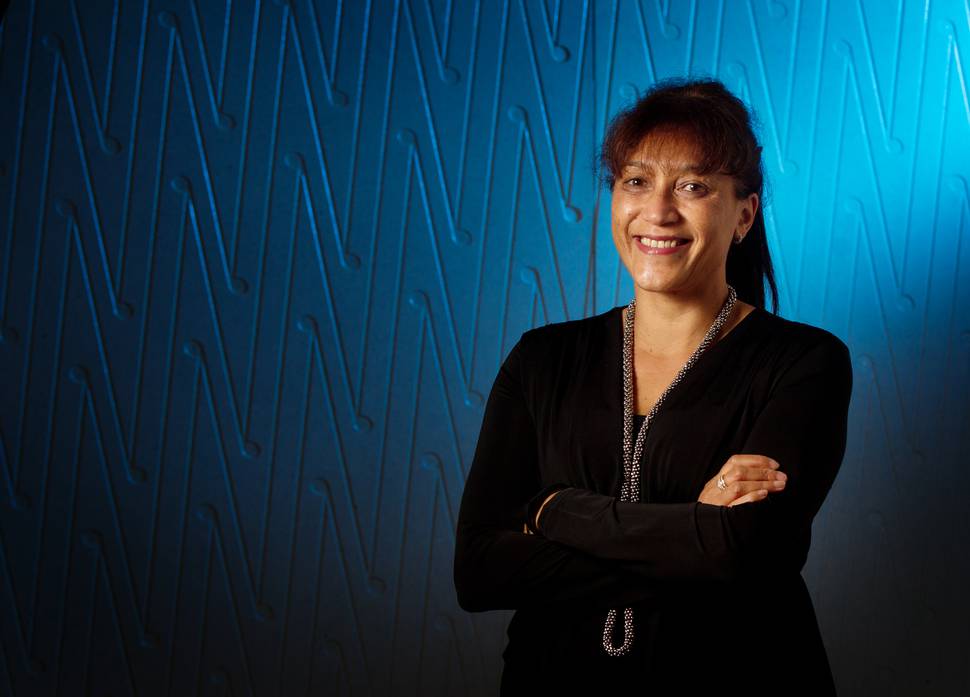 ALLISON LAWTON, Rotorua Chamber of Commerce chief executive
Even the business community has a social responsibility to be part of the community. The aim of any business is to create economic benefits, but that is not only for ourselves. Getting behind something like this is a great way to show our social conscience and give back. I encourage people to support this appeal as a way for businesses to support our customers and our community.