Wayne Boss appreciates the irony when he says a fireworks injury, which may have robbed him of sight in his right eye, has given him a ''new perspective'' on life.
''It's hard talking about it because there are plenty of people out there with prosthetic limbs and disabilities.
''For me, I'm 52 and I've had 52 good years with both of them, but it is still quite an adjustment.''
The Dunedin man, who was struck in the eye by fireworks debris during New Year's Eve celebrations in the Octagon, said his doctor was ''quietly optimistic'' he would regain some sight in about six months.
''Horrendous pain'' in the weeks following the accident had subsided and last week swelling to his eyelid had reduced enough for his eye to open for the first time since ashen debris tore through his iris and shattered the lens.
''I was expecting it to look horrible, but disappointingly it doesn't.''
Despite opening, his damaged eye was essentially a ''camera without a lens''.
The first step in the attempt to restore sight would be on February 23 when surgeons stitched his iris back together and removed eye lens fragments.
Since the accident, life as he knew it had changed for both himself and his family.
''For a person who is as active as I am, usually riding my bike for a minimum of two hours a day, it's been such a drastic change.
''I don't think I really came to terms with it in the first few weeks.''
Life had also changed for his son Ben (22), who witnessed the accident and had spent the summer at home nursing his father.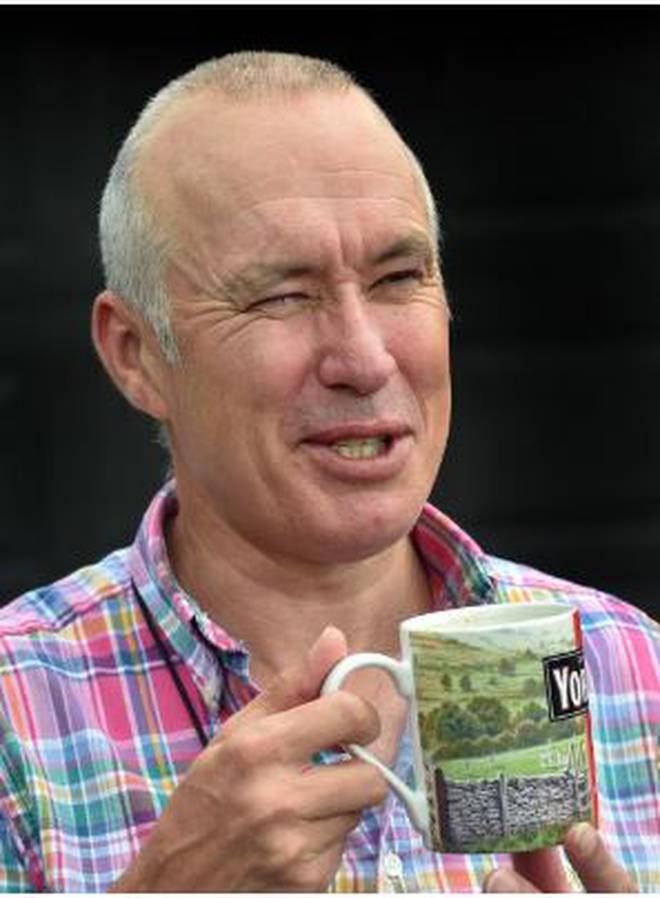 When he thought about the possibility of his sight never returning visions of what he would not be able to do came to mind, but he was not angry.
''I don't have any anger ... I've got to channel everything into getting myself better.''
He was also not opposed to fireworks.
''I watched the Chinese New Year ones from my lounge though. That felt good.''
A Worksafe spokesman said an investigation into the accident was ongoing.