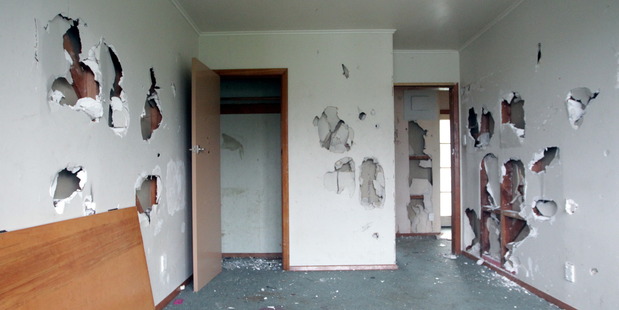 Stories making headlines around the regions today include a disrespectful tenant and Facebook posts concern police.
A Napier state house was left in a 'shocking state' after its occupants abandoned the property.
The Rotorua police is calling on all Facebook users to report crime to the police rather than posting about it online.
The Mount Maunganui Fire Brigade has opened a fire-ravaged home, where an elderly woman almost lost her life, to the public in a bid to spread the fire safety message.
The storm that hit the North Island this week has been creating havoc in Northland. Here are some photos and a video showing some of the aftermath.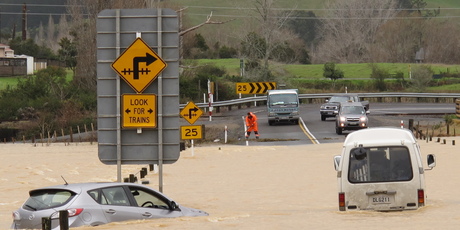 Meanwhile, the war on fizzy drinks at Wanganui Hospital might be soon coming to an end with the District Health Board agreeing to ban the sale of some sugar-sweetened beverages in hospital cafes and shops.
A victorious Huanui College Team came up with an interesting business idea after facing the "adolescent problem of body odour".
And finally, are you a Melbourne Cup fan? If yes, you can make your way to the Wairarapa to see one of the most prestigious racing trophies at the end of the month.