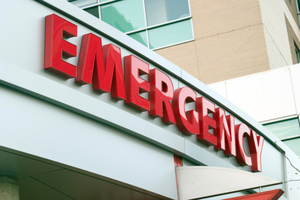 An inquiry into the shooting of a German in Gisborne on Christmas Eve is on hold until the victim is well enough to talk to police.
Jonas Winkel, 23, sustained a gunshot wound to the chest while he and two companions were hunting goats on a farm block at Waihirere.
Mr Winkel remains in a stable condition in the critical care unit at Auckland City Hospital.
"We haven't been able to speak to him yet,'' Detective Senior Sergeant Craig Scott said.
"I understand he is still undergoing operations and there has been no indication from the hospital at this stage on when it will be possible to interview him. We need to speak to him before we take the inquiry any further.''
The 30-30 calibre rifle that was discharged is in police possession.
Police said the three men, two of them locals, were walking across a fairly flat piece of terrain when the incident occurred.
Mr Winkel had been living and working in Gisborne for several months.