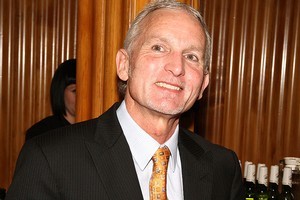 Michael Laws will return to the airwaves in 2012, RadioLive and MediaWorks say.
The controversial broadcaster and host of the 9am-12pm show on RadioLive has been off-air since mid-November.
In a statement, MediaWorks said any issues with the broadcaster had been resolved.
"Neither party will be making any further comment on the matter, except to say we are both pleased the matter has been resolved," the statement said.
Last month Laws told listeners: "Have you noticed the Herald on Sunday, for example, which is rabid all the time. No idea why somebody hasn't taken the shotgun there and just cleaned out the entire newsroom."
- Herald online