Monday marked the first anniversary since floodwater rushed through a subdivision in Ngongotahā; Leah Tebbutt finds out what has been done since to protect residents from it happening again.
On April 29, 2018, a state of emergency was declared after 51.8mm of rain fell between 10am and 11am and a total of 167.8mm was recorded by Niwa between 4am Saturday to 6pm Sunday.
It was nearly 1.5 times the April monthly average in 38 hours, and resulted in the Ngongotahā stream bursting its bank and surging through the village.
Ninety-four homes were issued with insanitary notices and nearly 1000 residents registered with the Civil Defence welfare team.
Most residents are back in their homes one year on, although four insanitary notices are still active.
In a joint statement from Bay of Plenty Regional Council and Rotorua Lakes Council, they said in the 12 months since the event, 118 locations on the stream had been identified for remedial works and 75 of the highest risk sites had been completed.
Some 4800 tonnes of rock have been used in rock armouring and 150m of stopbanks have been rebuilt, and additional vegetation and asset maintenance work has been completed.
The regional council has appointed a permanent position to run ongoing maintenance across the Rotorua river and oversee flood damage repair works.
This come after an independent panel conducted a review into the flooding event and released a report with 24 recommendations.
It highlighted there was no emergency management plan for Ngongotahā and recommended one be put in place urgently as it was "extremely fortunate that there was no loss of life from the flood".
The report also said it was "unfortunate that a flood has had to occur to physically demonstrate the extent and consequences of the flood hazard to the Ngongotahā community and to instigate a response" from the regional and local councils to reduce flood risk.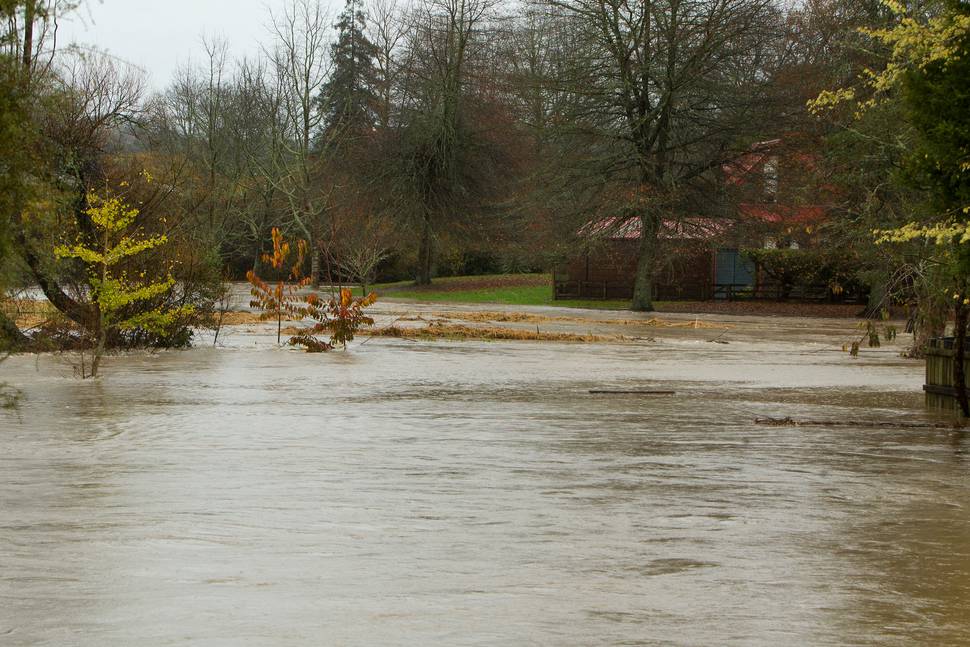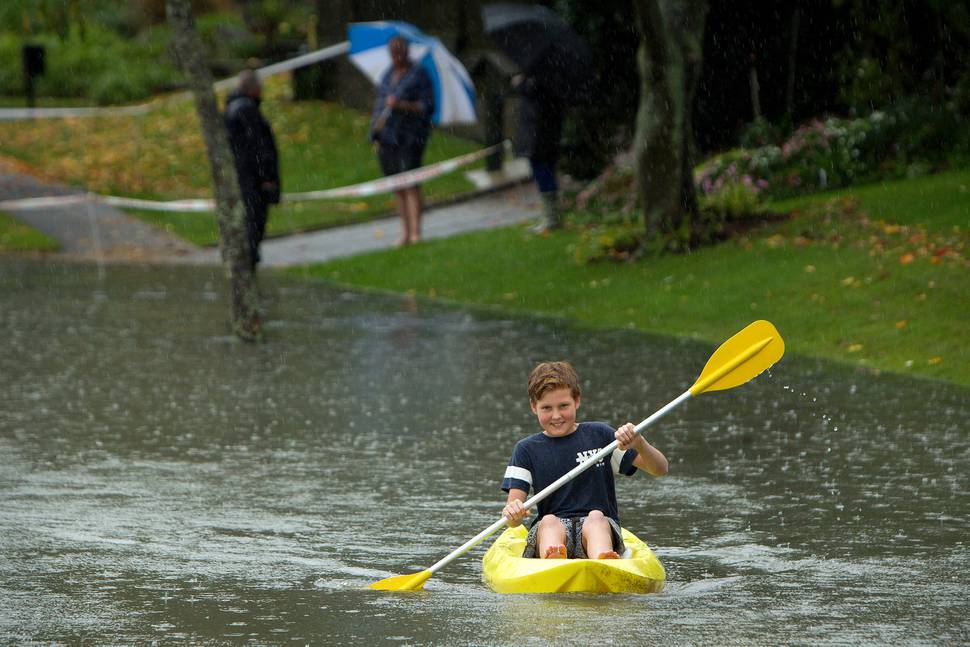 The recommendations of the report are now being led by a project team of staff from both councils, supported by the Ngongotahā Community Reference Group, which was established to provide advice from the community perspective.
Rotorua Lakes Council Civil Defence primary controller and infrastructure group manager Stavros Michael said the welfare of affected residents had always been the highest priority.
"It cannot be assured that flooding will not re-occur. All that can be done through stream maintenance, engineering works and land development planning is to reduce the risk and impact of flooding."
He said the basis of the Ngongotahā Action Plan focused on preventive maintenance on all stormwater systems including streams, channels and pipes and developing long-term engineering options for consideration by the Reference Group and the two councils.
Michael believed Ngongotahā residents could expect early maintenance of key areas and a range of engineering and planning options around July and August.
"On the basis that flooding cannot be fully prevented, an emergency response plan is being developed to ensure people can be evacuated from the risk areas."
The response plan is being created by Civil Defence staff with the Ngongotahā community.