Nothing beats Rotorua on a long weekend.
The city buzzes with activities, restaurants and shops overflow with patrons and the general atmosphere is positively electric.
This Labour Weekend has so far been no different.
There have been scores of activities on, including calendar favourites like the Okere Falls Beerfest, which was once again brimming with jovial customers.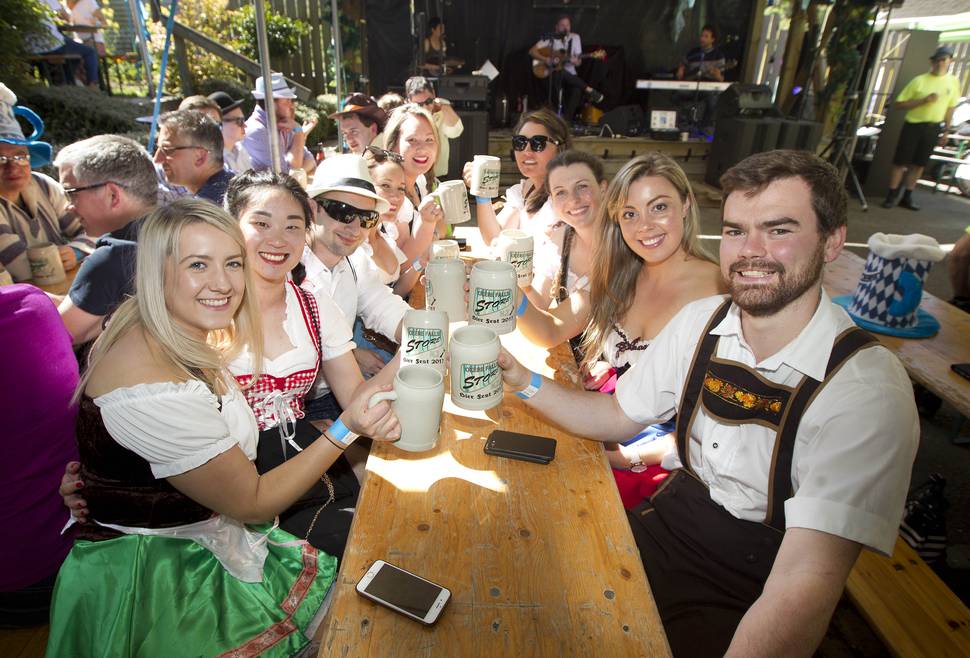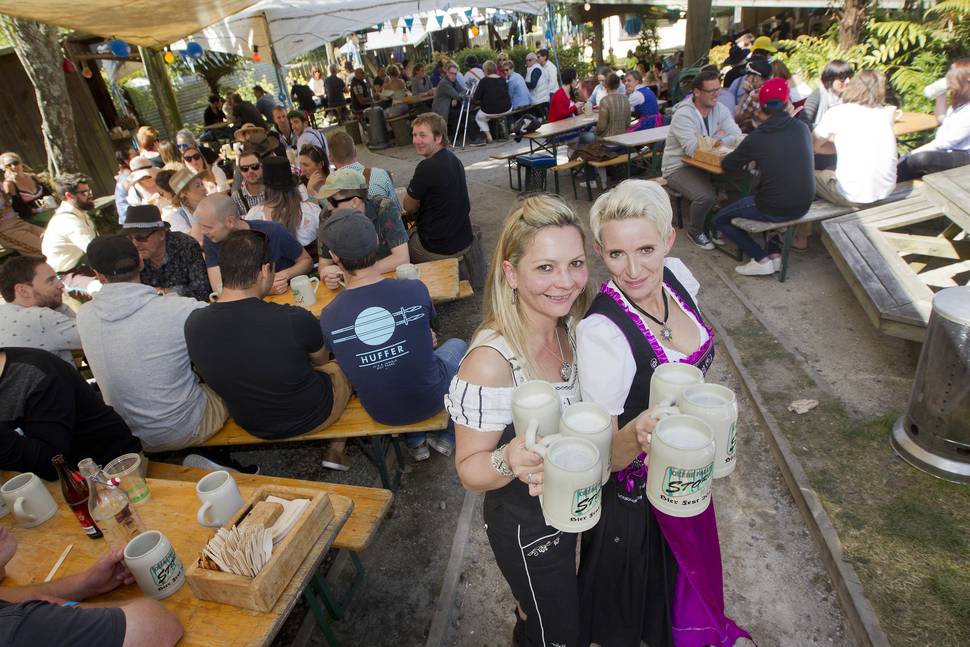 Families were able to enjoy the hot rod display at the Ngongotaha Domain on Saturday and the annual Lake Tarawera Spring Fair yesterday.
Read more: Street View: How do you spend your long weekends?
Heavy rain, thunder set to hit Labour Day drivers
Then, for those who had their sights set on a weekend of wining and dining, the likes of Eat Streat and Stratosphere did not disappoint.
While Rotorua is often the getaway of choice for many North Island families on a long weekend, locals too have been making the most of the activities on offer.
And why not. We are lucky to live in a tourist town that is going from strength to strength.
Driving around on Saturday, it was hard to miss the various construction fences and scaffolding dotted around the city centre.
Although it's a bit of an eyesore right now, once done, our CBD is going to look better than ever, and hopefully in time for this summer's line-up of concerts, activities and festivals.
If this long weekend is anything to go by - weather aside - we will be in for a buzzing holiday period.