Thousands of people lined Rotorua's streets to catch a glimpse of Santa in the annual Christmas Parade.
After being rained off last weekend the Rotorua Christmas Parade went ahead today and thousands of people enjoyed the weather and the parade.
Early estimates suggest close to 12,000 people lined Rotorua's streets to watch the parade of almost 30 floats wind its way around the route.
Spectator Kylie Taylor was there with her three children and said the family had watched the parade for the past six years and the children loved it.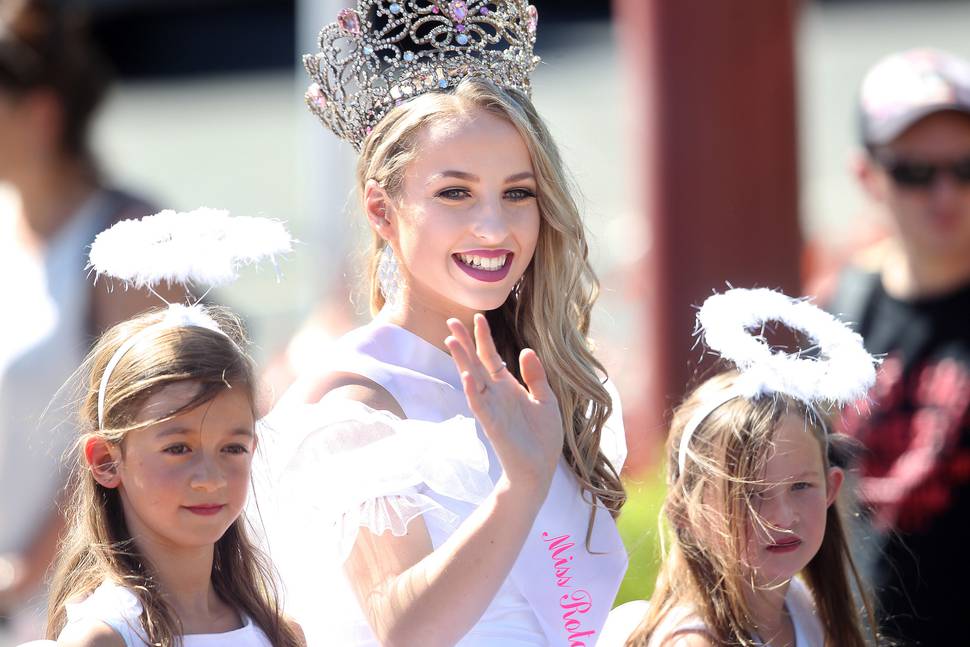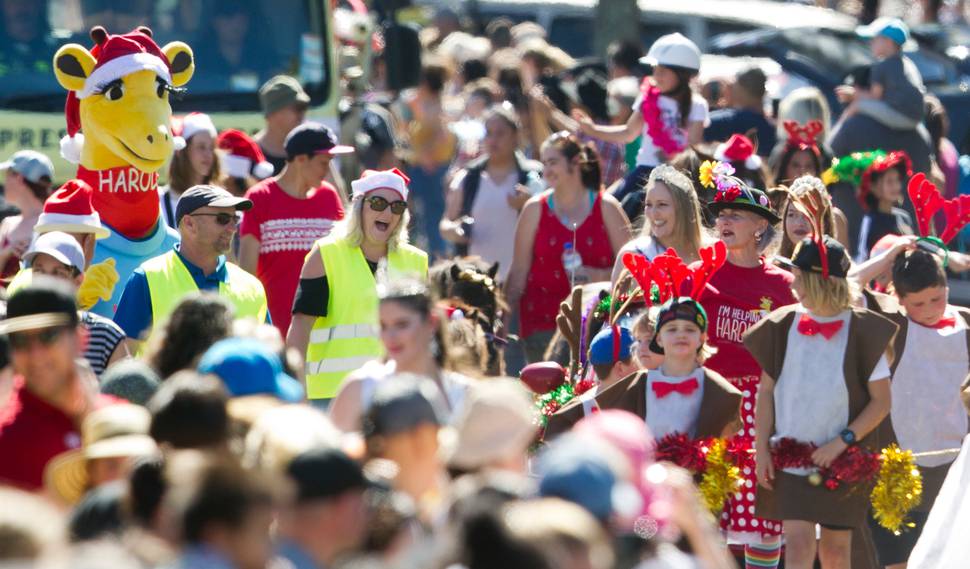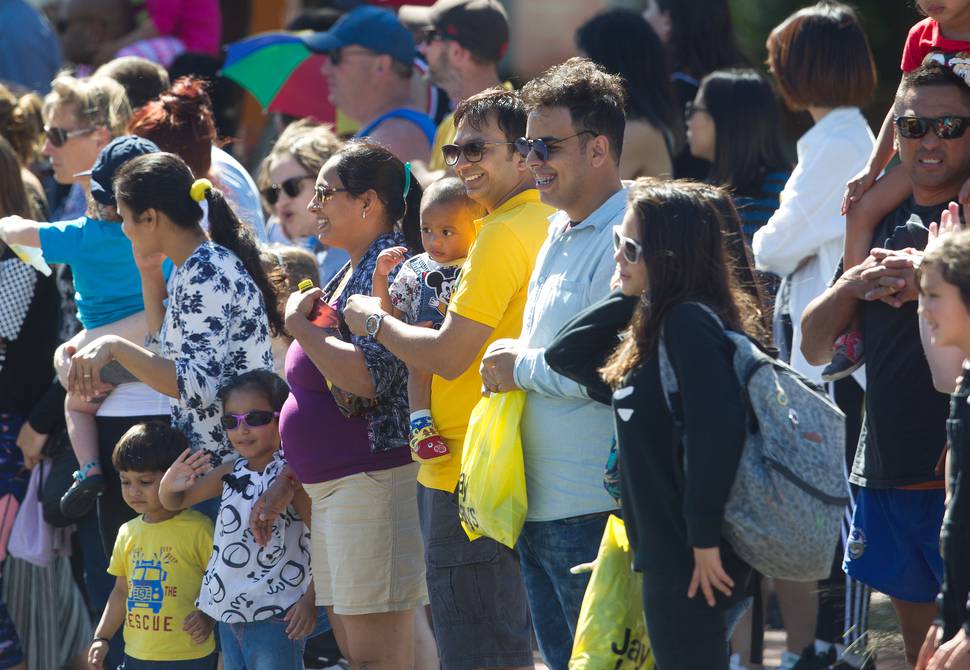 "They've been excited for the last week because it was postponed."
Taylor said her favourite float was the Rotorua Girls' High School childcare float.
Another spectator said all the parade floats were creative.
"I think everybody put a lot of effort into the floats."
The parade moved through the city and ended at the Village Green where a prizegiving was held.
At the prizegiving the Rotorua Aquatic Centre float took out best overall float.
Awards were also given for the best floats from businesses, community groups and education groups.
Glass Slipper Parties won the best business float title while Pukeroa Oruawhata Kohanga Reo won best education float and Rotorua Aquatic Centre won best community group float.
The aquatic centre float was North Pole-themed and featured penguins.
Alia Ryan of Boost Events which organised the parade said it had gone well despite the hurdle of having to postpone.

"We had about 40 floats register for last weekend and we had about 30 make it on the postponed date."
Ryan said the weather on the originally planned date had caused a lot of hurdles.
"There were a lot of things, including finding a new Santa. It's not a decision that's easy to make but looking at last week's weather I definitely think we made the right call.
"I think so far everybody is in really high spirits. It looks like everything went well on the parade and we've had people coming and saying they want to enter next year which is exciting," Ryan said.
"Overall, considering the hurdles we had of the weather, it went pretty well."
The annual Festival on the Green ran from 4pm to 8pm featuring food, carnival rides, games and activities. The film Kiwi Christmas is also screening from 6pm.

Float winners
• Business groups winner: Glass Slipper Parties
• Community groups winner: Rotorua Aquatic Centre
• Education groups winner: Pukeroa Oruawhata Kohanga Reo
• Overall winner: Rotorua Aquatic Centre