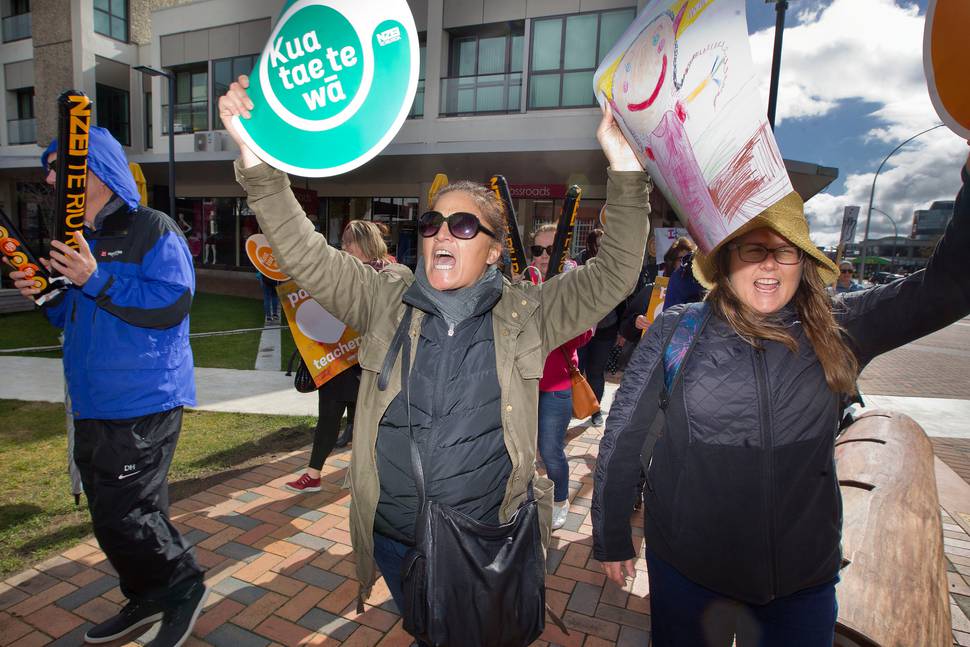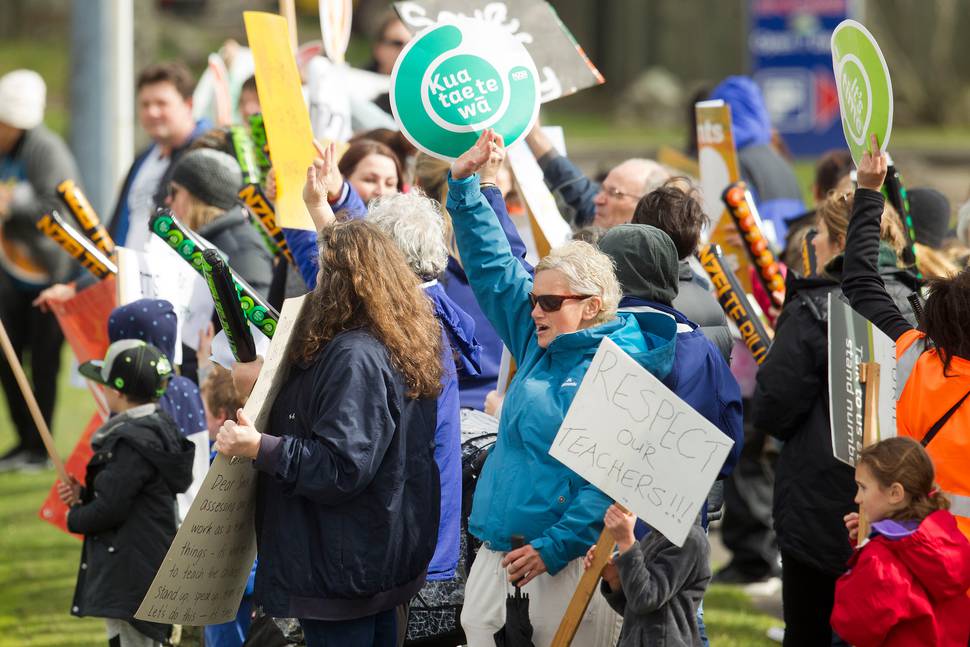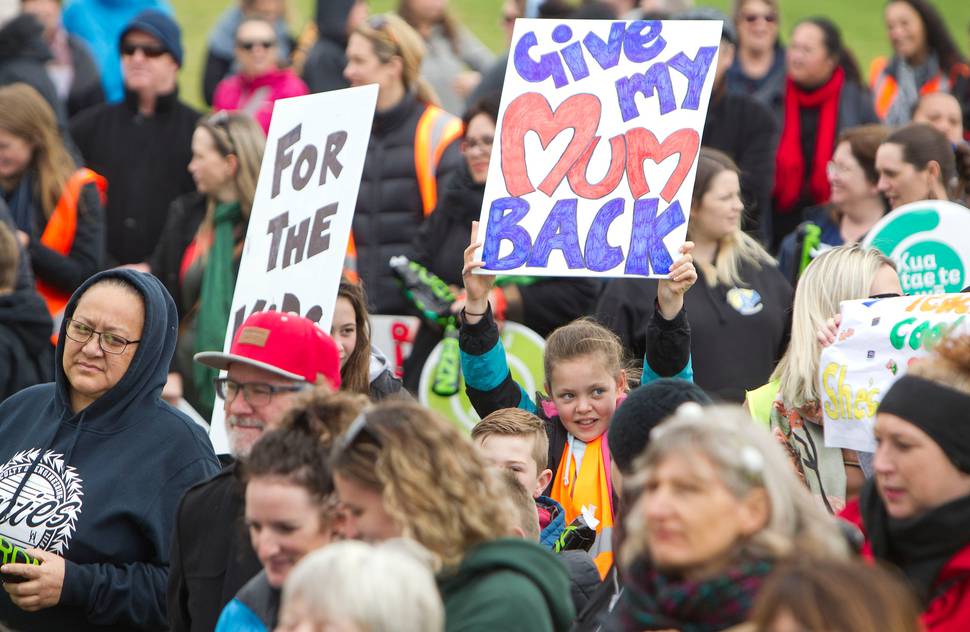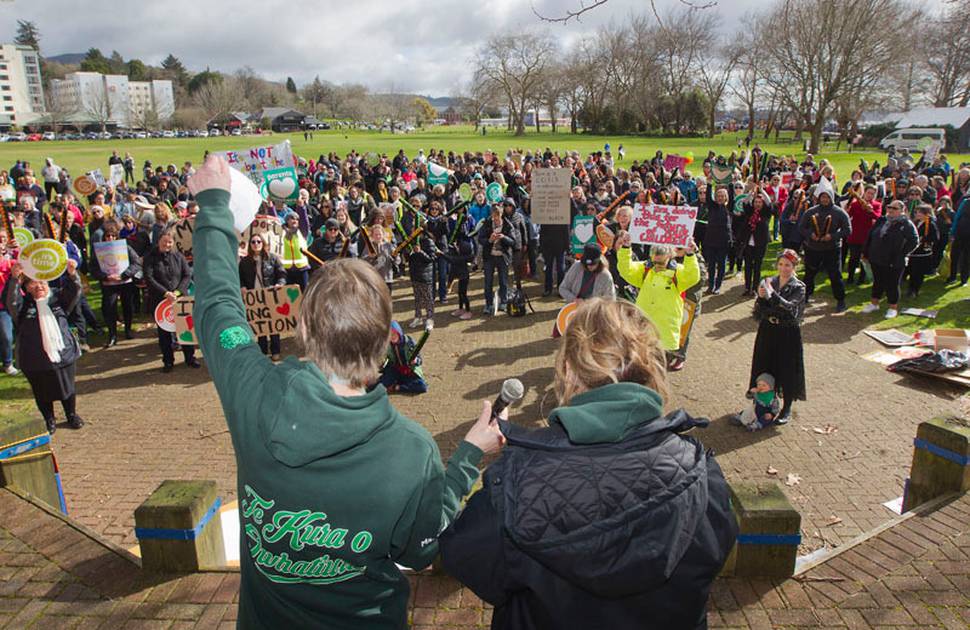 Striking teachers in Rotorua today are hoping their actions will "send a message".
Educators across the region are unimpressed by the Government's latest $700 million pay offer, saying they still want action on workload and class sizes.
Today's strike is one of a number taking place around the country this week. In Rotorua they will picket, meet to discuss the Government's latest offer, and then march through town.
Mamaku School principal Gary Veysi said the staff members who were in the union would be picketing at the roundabout near Bunnings in the morning and the school would be closed for the day.
"The board of trustees made the decision to close the school, it just wouldn't be able to work if we had most of our teachers gone. It would become chaos," Veysi said.
Veysi wasn't sure how union members would vote on the Ministry of Education's latest offer.
"It's very complicated because it's not just about pay, it's around having really good support staff for special needs students in our schools, that's my personal view."
Veysi said the teachers didn't like taking days off but they wanted to send a message.
"The whole point of the strike is to send a message to the whole community the reason we're doing this is for the kids and try get our parents on board."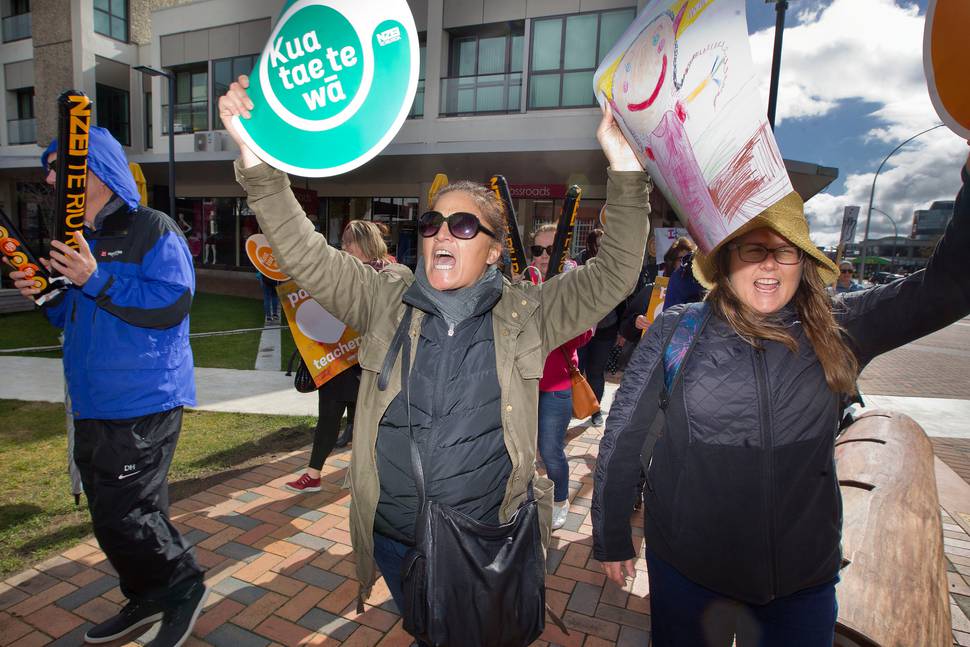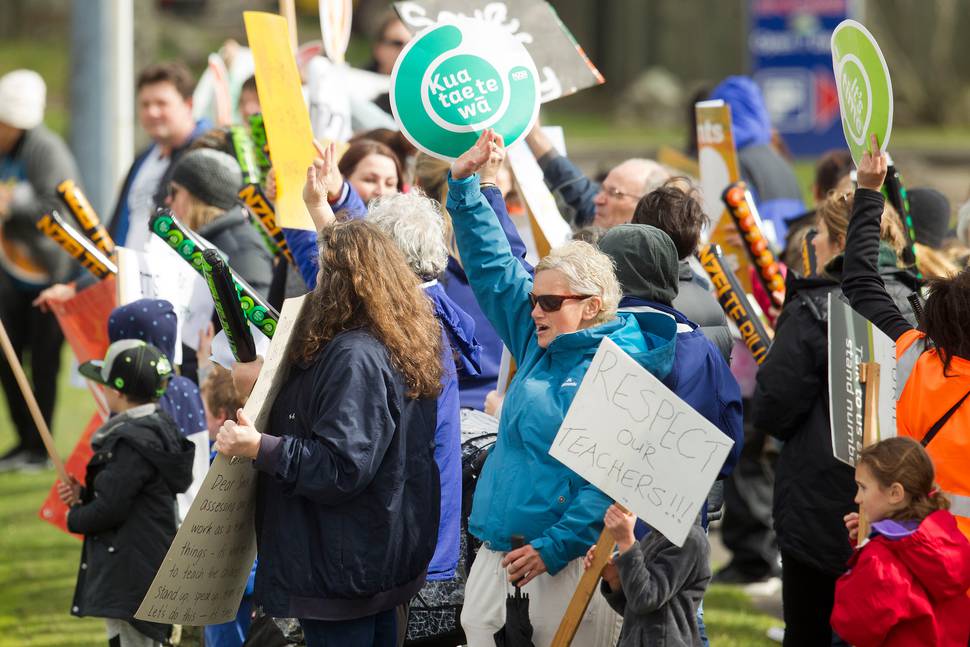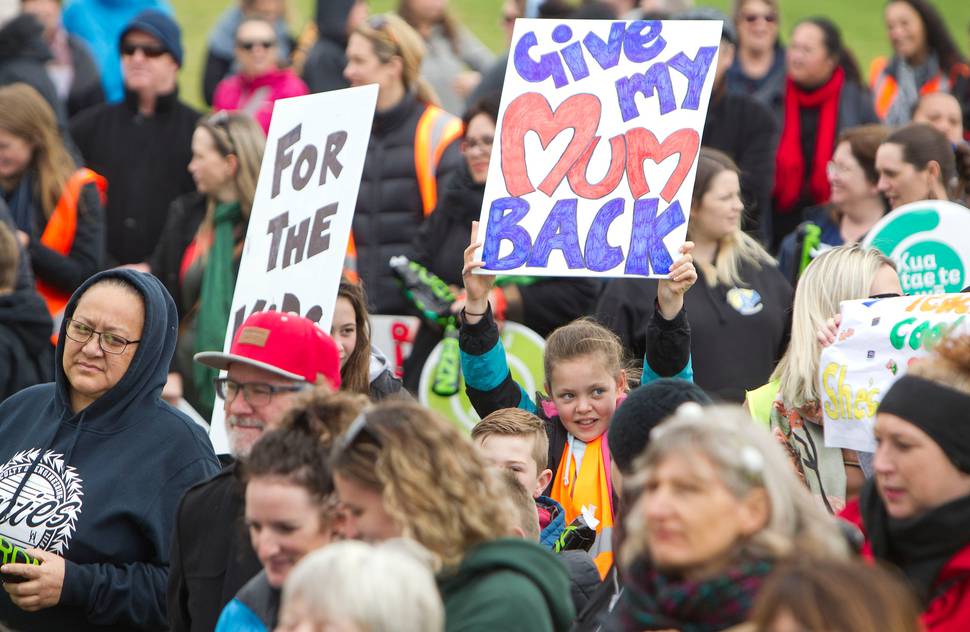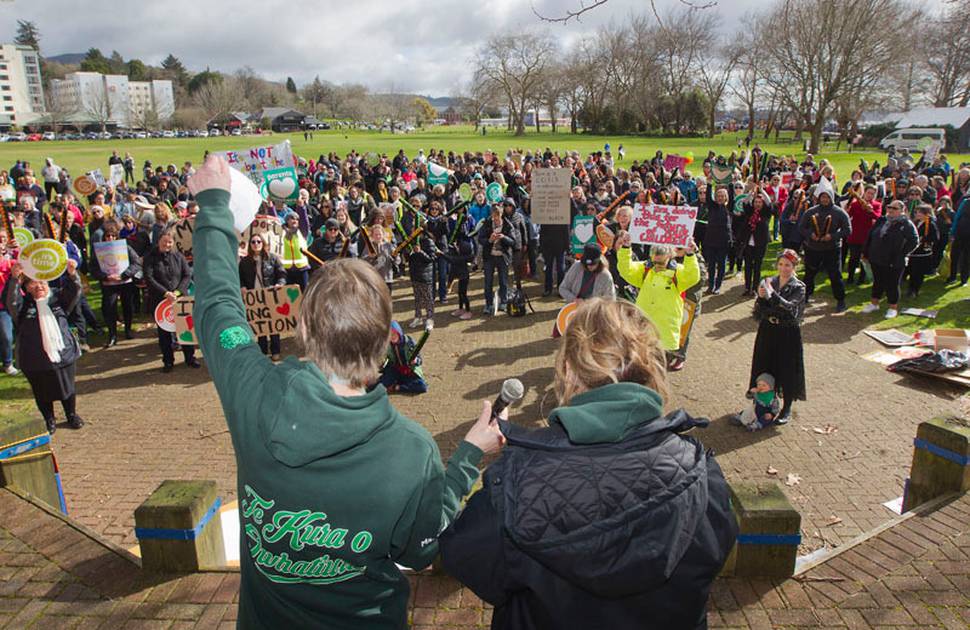 NZEI wants to double the time allowed for teacher professional development outside the classroom and reduce class sizes in Years 4 to 8.
An NZEI spokeswoman said there were 859 primary school principal and teacher members in Tauranga, 500 in Rotorua and 2147 across the wider Bay of Plenty.
Parents of thousands of children had to find alternate childcare arrangements for the strike day.
Ministry of Education secretary for education Iona Holsted said the Ministry's offer was worth $698m, which was a $129m increase from the previous offer.
"It means that most teachers would get between $9500 and $11,000 extra annually in their pay packets by 2020. The offer also provides for additional progression on the pay scale."
Holsted said the offer included the $217m for 600 new learning support co-ordinator roles in 2020 and said the Ministry expected NZEI would have waited to properly consider the new pay offer before going ahead with the strikes.
Education minister Chris Hipkins said he was disappointed union members were striking without considering the latest offer.
"NZEI let their members down by not allowing them to consider the new offer before going on strike. They should stop the strike and allow a vote," he said.
Tuesday's demonstrations
From 8am protests at Tarawera Rd roundabout, Pak'nSave intersection and Bunnings roundabout.
11am (doors open at 10.30am) Meeting for NZEI members at Destiny Church
Then march through town - Pukaki St - Fenton St - Amahou St - Tutanekei St
- Additional reporting NZME