It was a day that will be fondly remembered by thousands.
The sun shone and Rotorua's famous manaakitanga was on show as the Duke and Duchess of Sussex were shown around the city.
There were cheers, tears and heartfelt conversations, touching welcomes, rousing performances and unadulterated excitement as Harry and Meghan went from one engagement to the next.
For the hundreds outside Te Papaiouru Marae, the pohiri will no doubt be a particular highlight. Just watching the live stream, I got chills all over so I imagine for Harry and Meghan, being welcomed on to the marae at Ohinemutu by Te Arawa will be a lasting memory.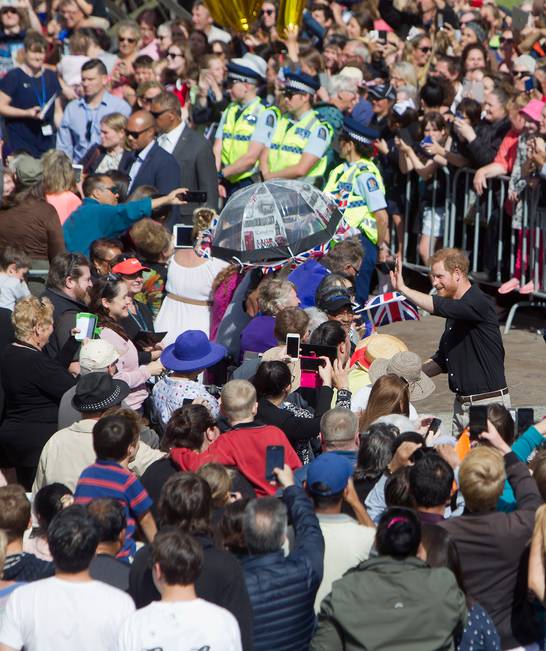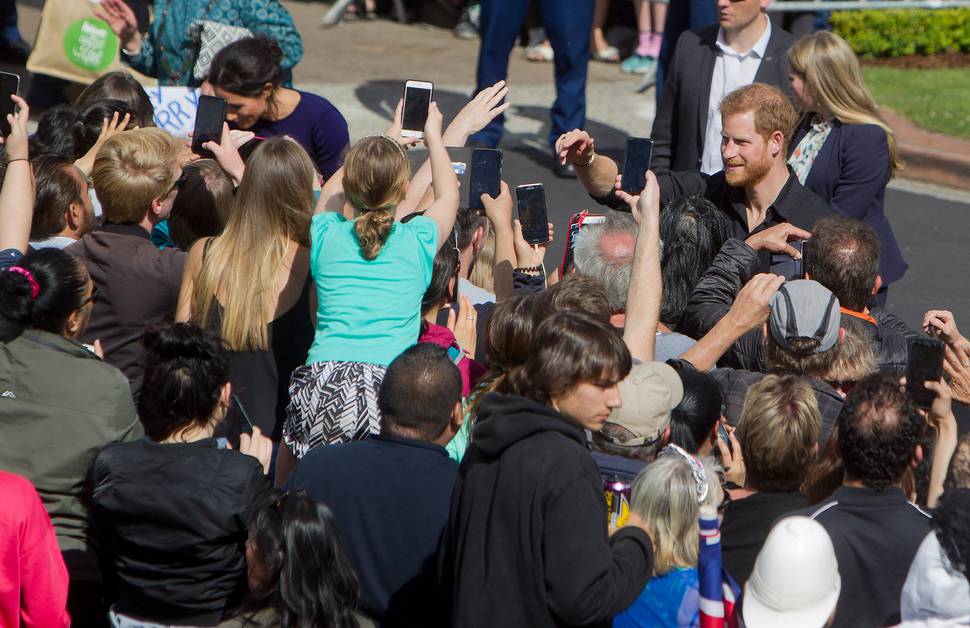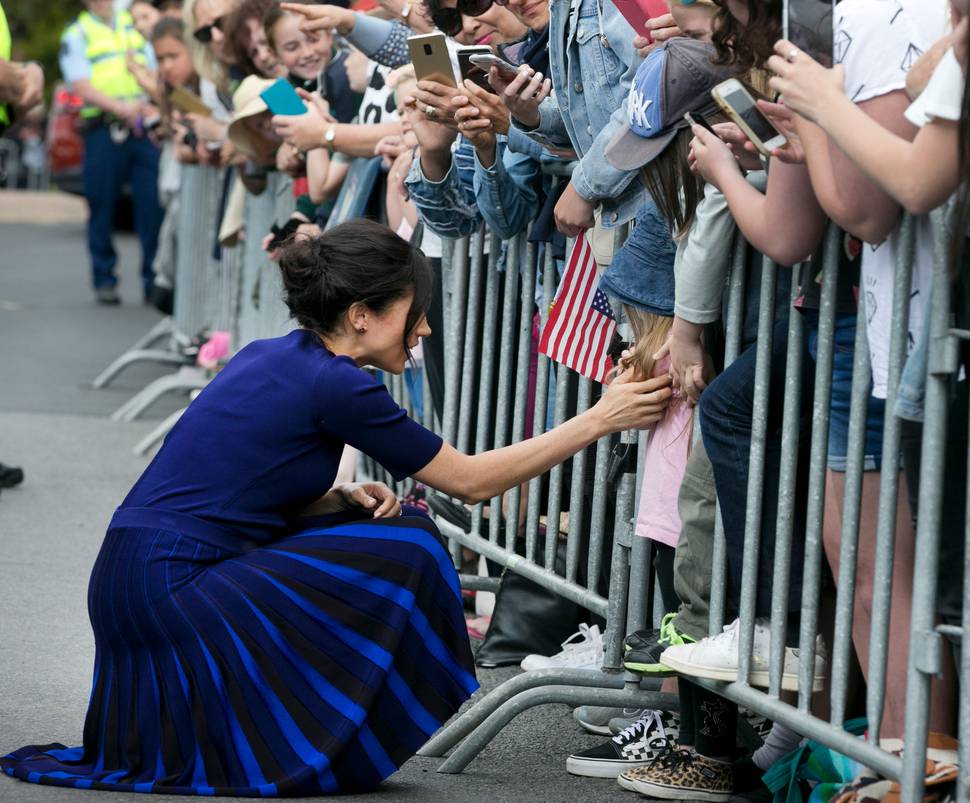 For the eager fans who caught a glimpse of the couple at the airport, and those lucky few who had a quick korero or a handshake with the pair at the Government Gardens, their experience will be one they cherish and share with family and friends for years to come.
The Rotorua Daily Post was privileged to be able to share these moments with the wider community, capturing all the emotions and moments of the day.
While there will always be negative nellies blasting the visit and lamenting its cost to the taxpayer, the overwhelming love and excitement felt across the city yesterday was testament to how much this visit meant to so many locals.
Rotorua, in its finest form, has been showcased on the world stage and we will enjoy the economic and social flow-on effects from that for months, possibly years.
If nothing else, this visit, and our display of unwavering hospitality, has cemented Rotorua's position as a truly world-class destination.