A motorcyclist has died following a serious crash on Devon St West in Rotorua this morning.
Police were called to the crash at 1.51am.
The motorcycle was the only vehicle involved and the driver died at the scene after colliding with a tree.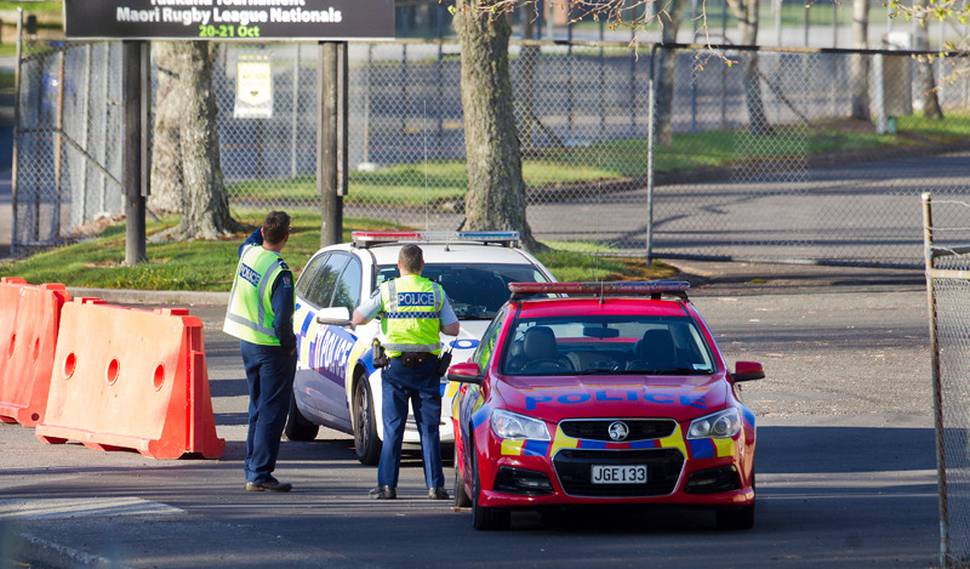 The Serious Crash Unit is investigating.
Police and ambulance staff were called to Devon St West to reports of the crash.
Firefighters were also called but communications shift manager Paul Raddon said they were not needed and left the matter with police.
A police media spokeswoman said the Serious Crash Unit was called to the incident, outside the Rotorua International Stadium.