Melons, cucumbers and courgettes might be off the menu following a brief suspension of imports from Australia.
The Ministry for Primary Industries suspended Australian imports on fruit and vegetables of the cucurbit family, after the cucumber green mottle mosaic virus was detected on a consignment of Australian watermelon on August 15.
That suspension was lifted on August 27, when new import requirements were put in place to manage the risk of CGMMV on host fruit arriving at the New Zealand border.
The virus is a destructive disease of cucurbits, such as squash, pumpkin, cucumber and melon, and can cause severe yield losses. It only infects plants, so is not a concern for animal or human health.
Some supermarkets have put up signs around the country warning of potential shortages following the temporary suspension.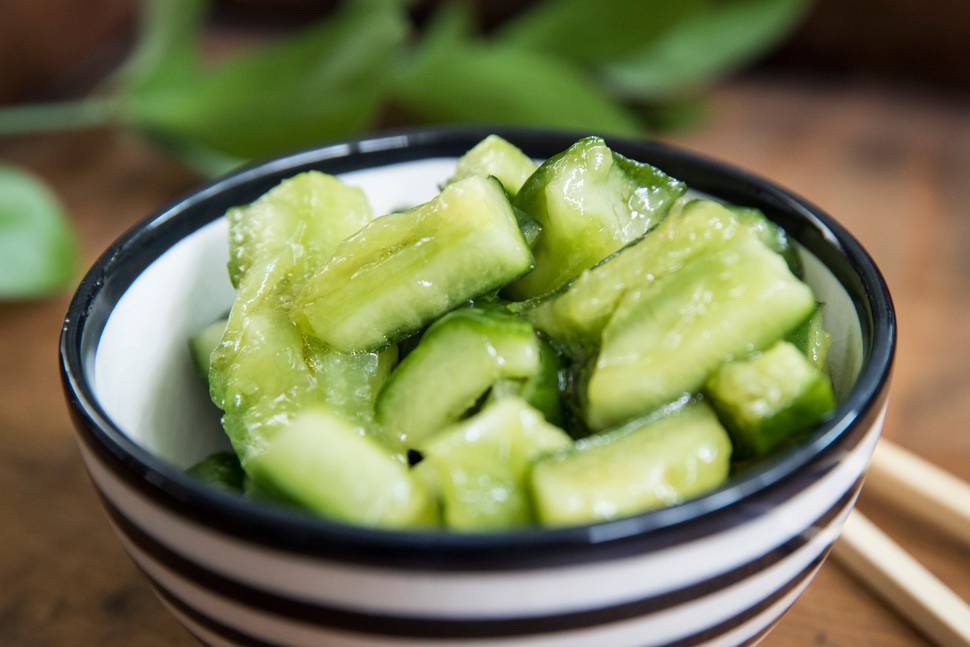 A spokeswoman for Foodstuffs - which operates New World, Pak'nSave and Four Square supermarkets - said while there were having a few issues with Australian courgettes and melons, any shortages were likely to be shortlived.
Following MPI's investigation and new processes in place, shipments of Australian rockmelon, honeydew and courgettes were likely to recommence shortly.
Local courgettes were just coming into season and volume would increase over the coming weeks and months, she said.
Australian growers/exporters would have to meet these new import requirements if they want to import host fruit and vegetables to New Zealand, the MPI spokeswoman said.
Australian authorities will also have to provide an assurance that host fruit and vegetables exported to New Zealand have been sourced from an area free from CGMMV.
These fruits and vegetables were still able to be imported from other countries, provided they met the import health standard.