The eight-link chain that is the Orchard family has been broken after rugby league legend Phillip Orchard died at the weekend.
The fourth in the line of eight siblings raised near Awahou, Phillip was the first to die, aged 70.
His brother Eddie Orchard said a link in that chain had been lost.
"To me, it was a chain of eight children and now Phillip has broken that chain.
"I can think of a million things to say about Phillip but we'll just really miss him because he's been a great backbone to our family."
Phillip was one of the famous four Orchard brothers who played for Ngongotahā Rugby League in the late 1960s before leaving to play for St George in Wellington. He was a winger.
Eddie said he remembered playing for a team called Huimai with Phillip before the Ngongotahā league club was formed.
"We all got selected to play for the Bay of Plenty and we travelled together to tournaments around the North Island," he said.
"We had a fantastic life. We were a very close-knit family and we looked after each other year in, year out. If someone got hurt we all felt the pain. We had a really great mum and dad who looked after us in the tough times.
"There were 10 of us in the family and we shared a three-bedroom house for some time. The passing of mum was a very sad moment for the lot of us."
Phillip was the same age as his first cousin John Stone who remembered playing league with Phillip growing up.
"We played schoolboy league from a young age, going through the grades playing for Ngongotahā. We both represented the province in league but before that, we went away in age group tournaments together.
"He was a terrific player old Phillip."
Stone said Phillip was "well built" for league.
"He had legs like an ox ... He had the build and the speed. He was a good runner even at primary school and high school."
Stone said despite Phillip's sporting skills, he was never competitive, he just had a natural ability.
"Because of his size, a lot of people didn't want to tackle him. I used to hear him running beside me and I used to think 'I wouldn't want to tackle him'."
Stone described Phillip as reserved, brainy, and someone who stuck to himself.
Orchard made the New Zealand Kiwis squad in 1969 and was a New Zealand representative until 1975.
In that time he played 21 test matches for New Zealand including two World Cups in 1972 and 1975 and scored 15 tries.
He was named one of New Zealand Rugby League's "Legends of League" in 2001 and in 2007 was named in the New Zealand Rugby League's Team of the Century.
In 2012 he was named in the Wellington Rugby League's Team of the Century.
After leaving the New Zealand team, Phillip lived in Wellington for about 20 years before returning to Rotorua in the 80s with his wife Cynthia, who died last year, and his two sons Sheridan and Nikora.
He played golf in his later years and was involved in the Awahou Social Club.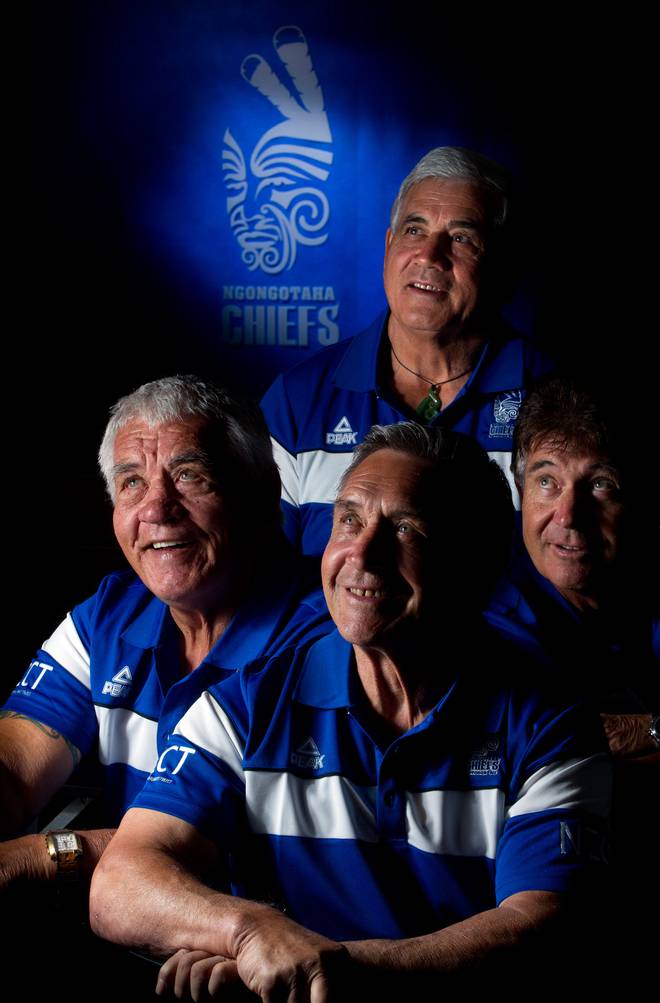 Phillip turned 70 on Saturday and died on Sunday after a long illness.
He leaves behind his sons and seven siblings; Janet, Robert, Alice, Eddie, Rose, John and Kathy.
Phillip's service will be held at 11am today at Awahou Marae.