The extreme weather that pummelled Rotorua District with 150mm of rain on April 29 caused about $5 million of damage.
According to a Rotorua Lakes Council financial report, the initial response, which included clearing slips, debris and trees, and stabilising damaged roads, cost about $500,000.
The full cost will not be known until the flood recovery was over.
Ongoing response work and repairs from previous severe weather over the past year has already cost $500,000.
Council infrastructure group manager Stavros Michael said weather damage had occupied "a large chunk of time" for his team and contractors.

"When the April 29 flooding occurred we were still working on repairing damage caused during previous weather events.

"Most of the damage from April was to roading with the major damage occurring in the Paradise Valley, Tarawera, Mountain Rd, Rerewhakaaitu and Reporoa where parts of roads were washed away and/or floodwaters caused significant scouring of road surfaces."
Before storms, the council always checks and clears drainage systems in areas prone to surface flooding, makes sure all systems are working as they should be and empties storage ponds at the wastewater treatment plant.
NZ Transport Agency (NZTA) subsidies should cover about $3.5m of the damage caused by the April flooding, leaving the council to pay about $1.6m.
"That's the portion we are asking central government to consider covering," Michael said.
NZTA Bay of Plenty transport system manager Rob Campbell said requests for financial subsidy were "very common" and the NZTA worked with councils to assess the scale of damage and helped with funding applications.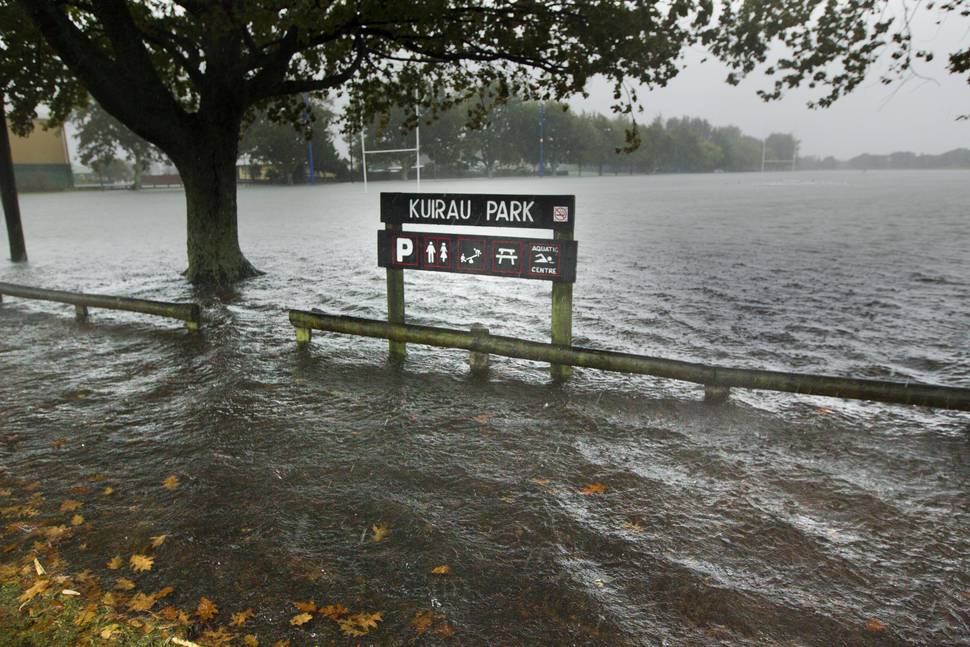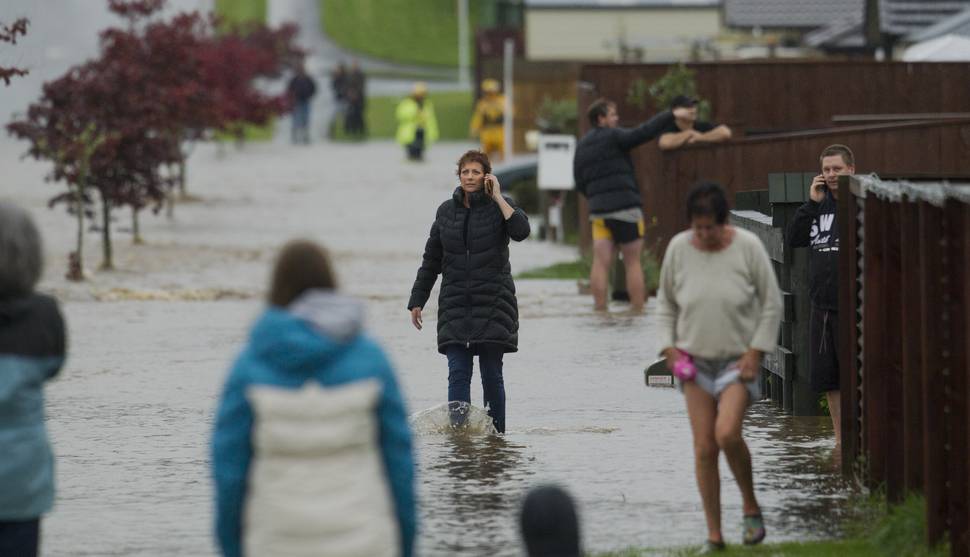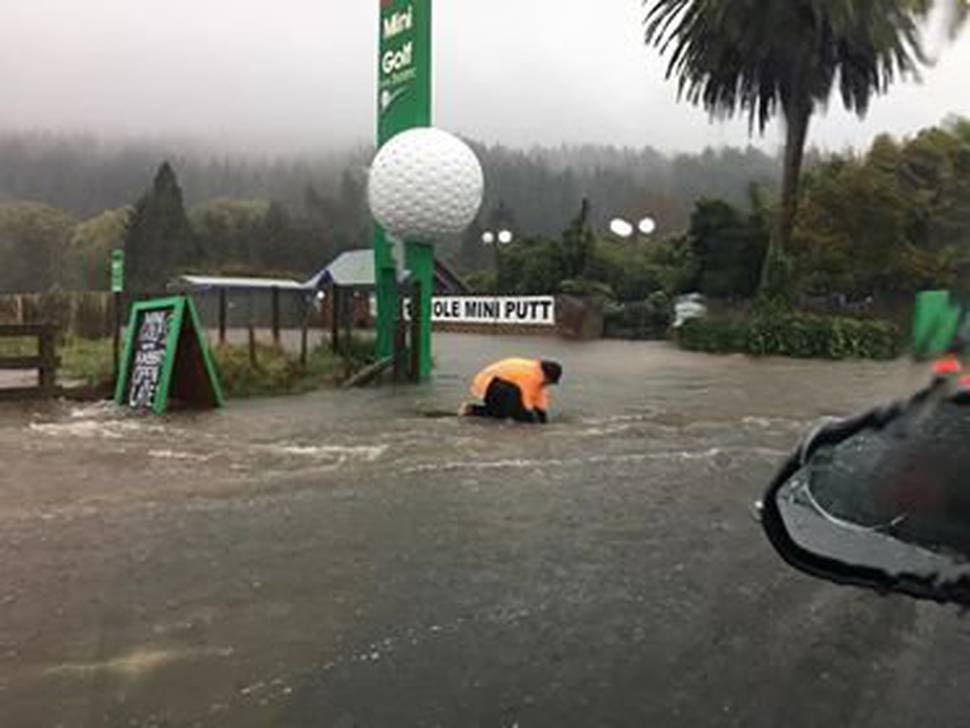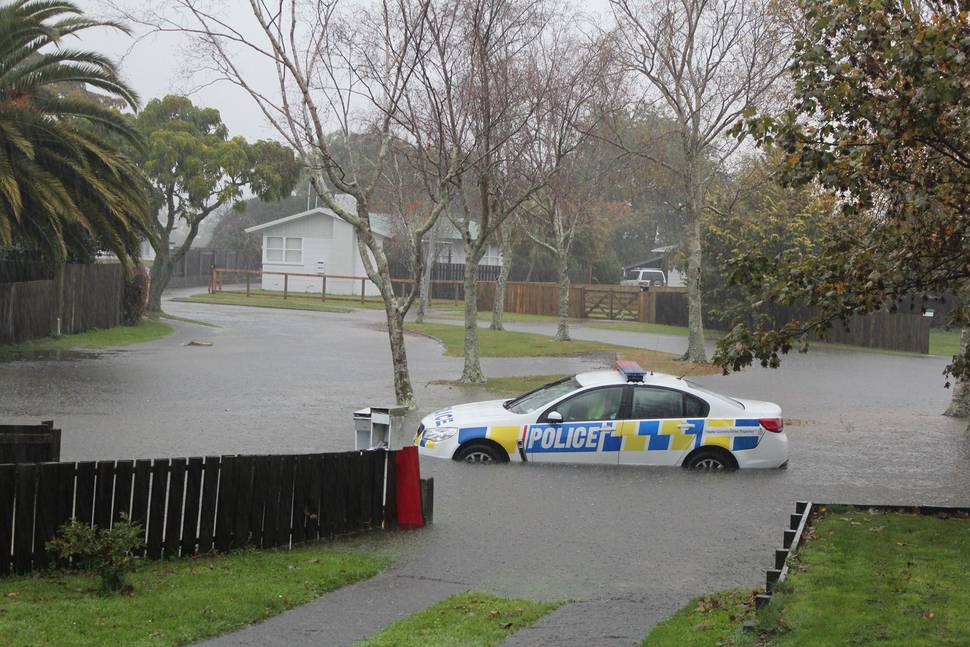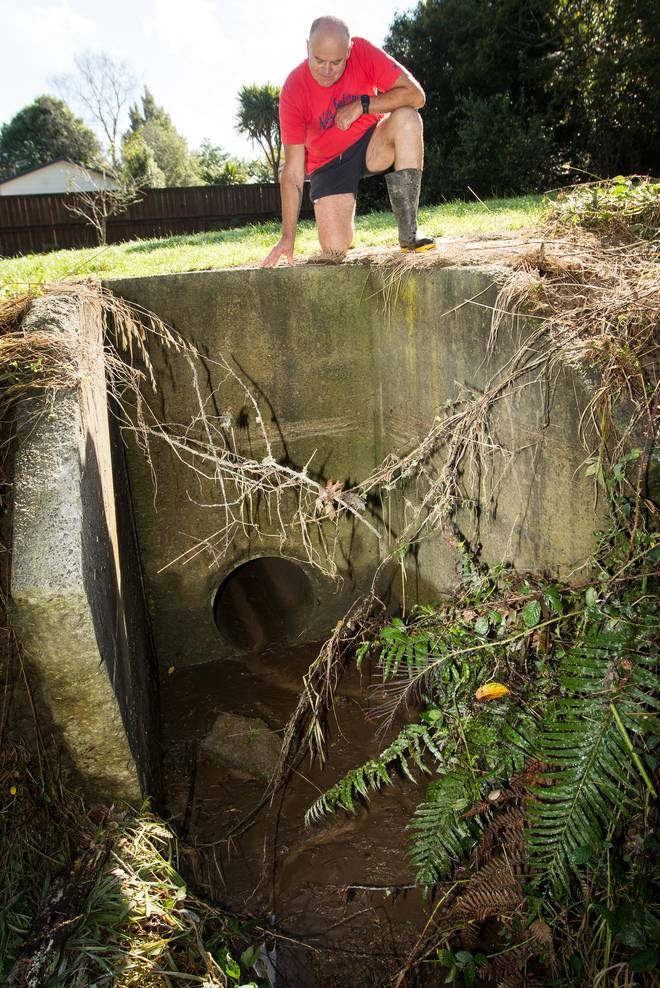 Chief financial officer Thomas Colle said there was always a contingency in the budgets and they were regularly reviewed.
An independent panel looks at systems and infrastructure to reduce risk, and help planning and guide spending priorities. "Assessing current systems and infrastructure and how we can prevent or minimise future risk will follow the outcome of the independent panel.

Bay of Plenty Regional Council rivers and drainage operations manager Bruce Crabbe said the council had so far spent $90,000 on erosion repair works and vegetation clearing.
GPS surveys of flood levels would help better predict the impact of heavy rain in the future.
"The first priority for clean-up has been the larger trees, some were as big as a metre in diameter, or where the debris was causing stream bank erosion," he said.
The council is also stockpiling 5000 tonnes of rock to repair eroding stream banks.
Since April 29 the council had reinforced the bank near Parawai Marae and had found a suitable site to install a rain gauge in Paradise Valley.
"We have also included extra funding in the next two financial years of our long-term plan, to carry out repairs and clearing works in Rotorua streams within the area," Crabbe said.
So far, 39 households in the Rotorua district have made claims with EQC.