A team of builders have been hard at work completely gutting a Western Rd property and the owner says he just wants it finished so his family can move back in.
As the flood waters rose in Ngongotaha on Sunday builder James Brake was at home with his wife and four children.
"We instantly drove the cars up across the road on to higher ground and took the kids over to the neighbours who were higher up.
"My wife and I were running around just trying to get everything up high."
As the water levels rose up around his chest Brake decided it was time to evacuate.
Since then he said it's been "pretty s***".
As a builder, Brake said his colleagues had dropped tools on all other jobs to help him out.
"I've never seen anything like it.
"My section is the lowest here followed by my neighbour's section; he's having a really hard time too.
"We're just going to completely gut it and start again."
Brake said he was lucky to have a full team working on his house when most homes on the street had one builder each.
Even his son came to help out, swinging a sledge hammer through some of the walls.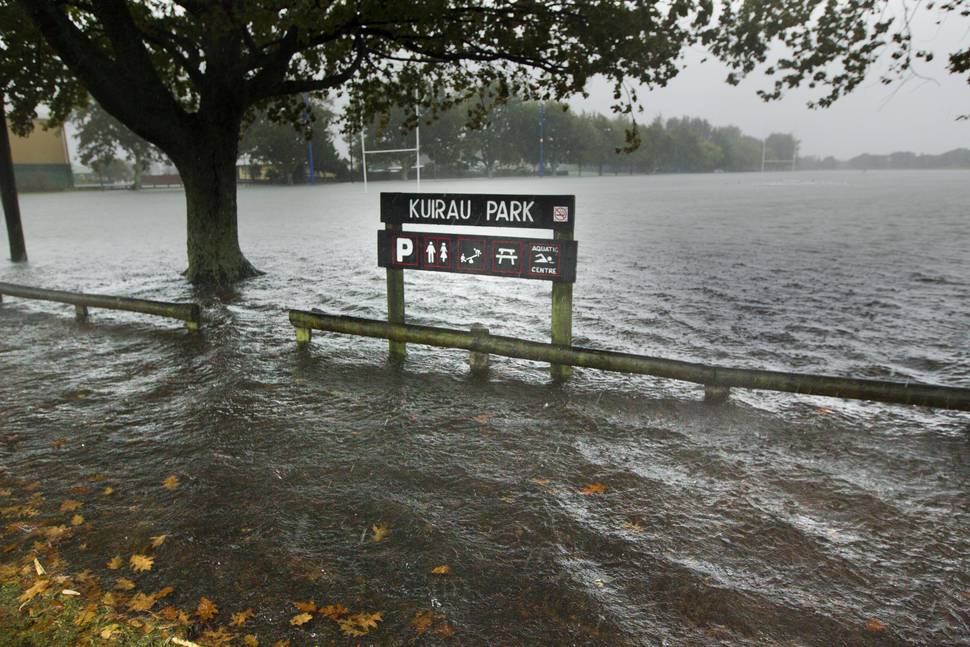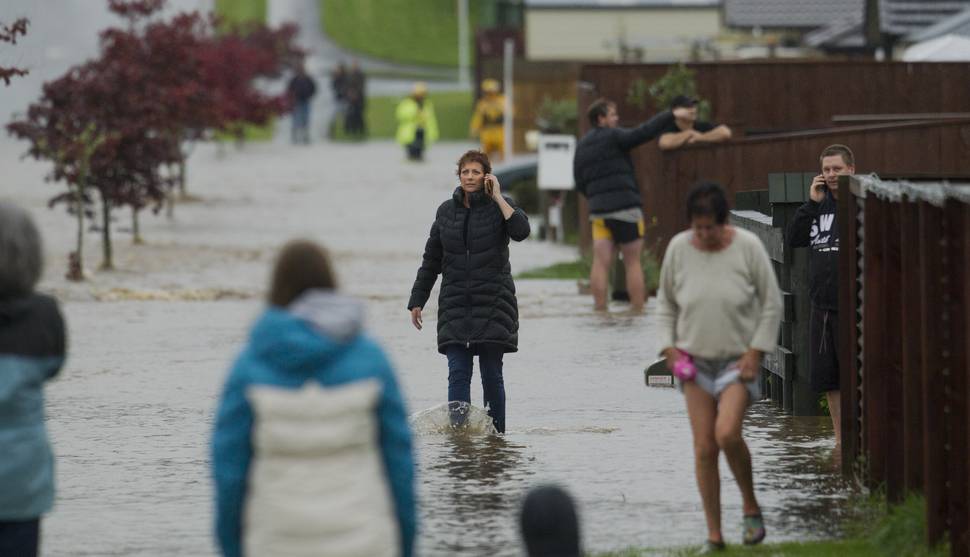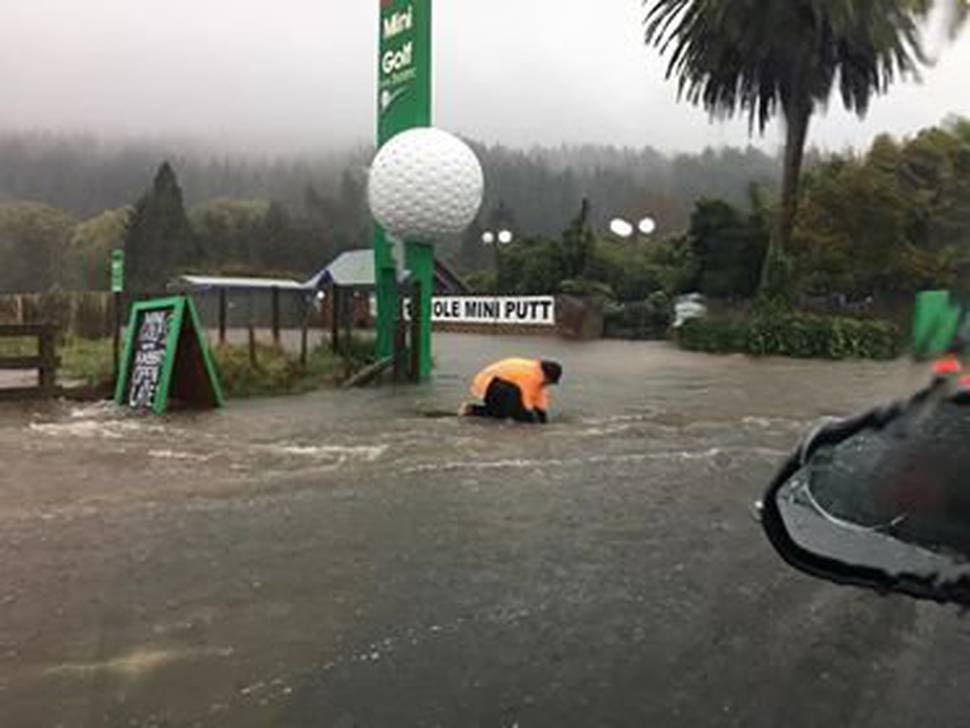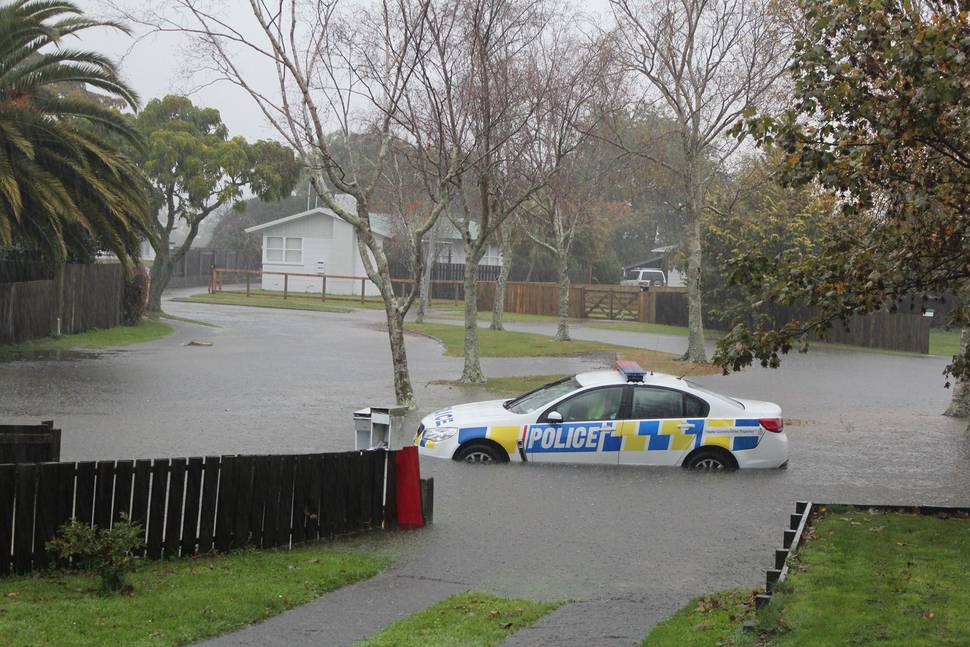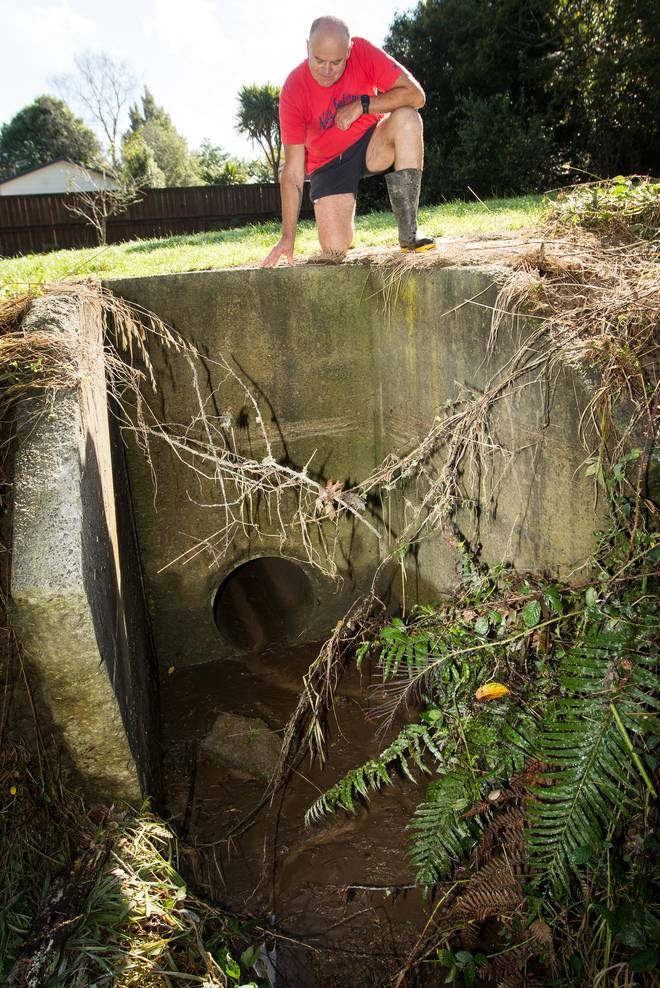 "Everyone still has jobs to go to and mortgages to pay.
"I just wanted to start ripping everything out, some of the homes are starting to smell putrid, everything has just been left in there damp."
The family is staying at Brake's mother-in-laws. His insurance company has said it would be about four months before the family would be home.
"My brother and mum also live down here, so we're all in the same boat."
He said the kids had been on their "fair share" of building sites as he often took them to work but this site had been a "bit overwhelming for them".
"The ones who have really helped were the local fire guys.
"Heaps of firefighters lost their homes too but they were still out helping.
"They couldn't go and save their own things because they were all helping everybody else."