Eastern Bay of Plenty beach-goers have reported seeing sharks off Ohope, Thornton and Matata.
A person visiting a beach at Thornton, who didn't want to be named, said she spotted at least one shark in shallow water off the beach at Thornton yesterday and took a photo.
She said she had also heard a shark had been seen off Matata on Saturday.
Whakatane Surf Life Saving Club lifeguard Carla Reid said there had been about five reports of sharks off Ohope during the past week.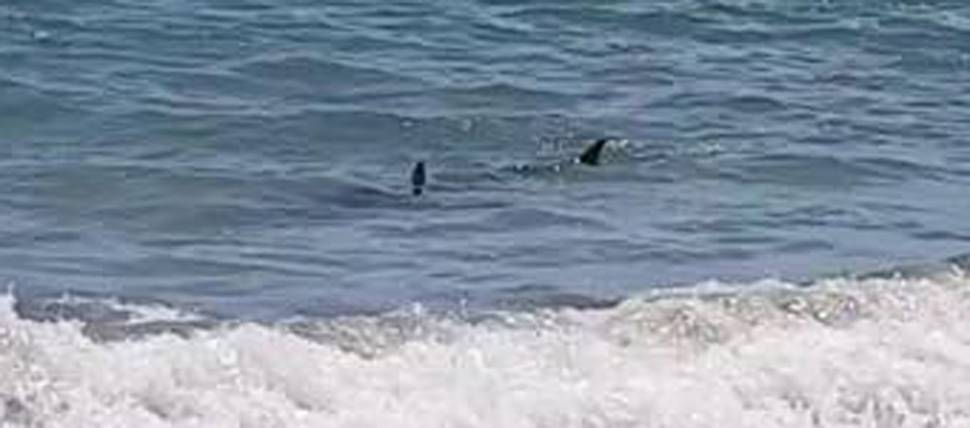 They had not needed to close the beach at any time as they were bronze whalers, which were smaller and not known to be vicious, she said.
"We only get people out of the water if they are between the flags where the swimmers are because it's better to be safe than sorry."
She said sharks were reported most years, but sightings had increased during the past two summers.
There had already been several shark sightings at other popular North Island beaches.
Hundreds of swimmers fled the water after a large shark was seen in the shallows at Matarangi Beach at Coromandel Peninsula on Saturday.
On Christmas Eve a Rotorua family spotted up to four sharks at Pukehina beach.