Dancing, dressing up, and enjoying sweet treats is how QE Health is celebrating 75 years.
A 1940s inspired Dance and Dessert is being held in the Recreation Hall at QE tonight as part of year-long celebrations.
The event will include live music, dance demos and all night dessert and sweet stations.
People are encouraged to dress up in 1940s era gear, though it is not essential.
QE Health chief executive Andrina Romano said it was wonderful to be part of something that had such an amazing history.
Boost Fundraising and Events director Alia Ryan said everyone in Rotorua had some connection to QE.
"Whenever I mention that I am working with QE Health to celebrate their 75th, I get comments like, 'oh my mum used to work there' or 'I had treatment for my back at QE'."
"It's so lovely to hear these stories and really motivates me to help ensure QE can continue to improve lives through its amazing services."
Miss Ryan said the night was set to be "so much fun".
"There will be some fundraising to help support QE into a new building, but mostly this event is about sharing stories, dressing up, enjoying good food, drinks and company."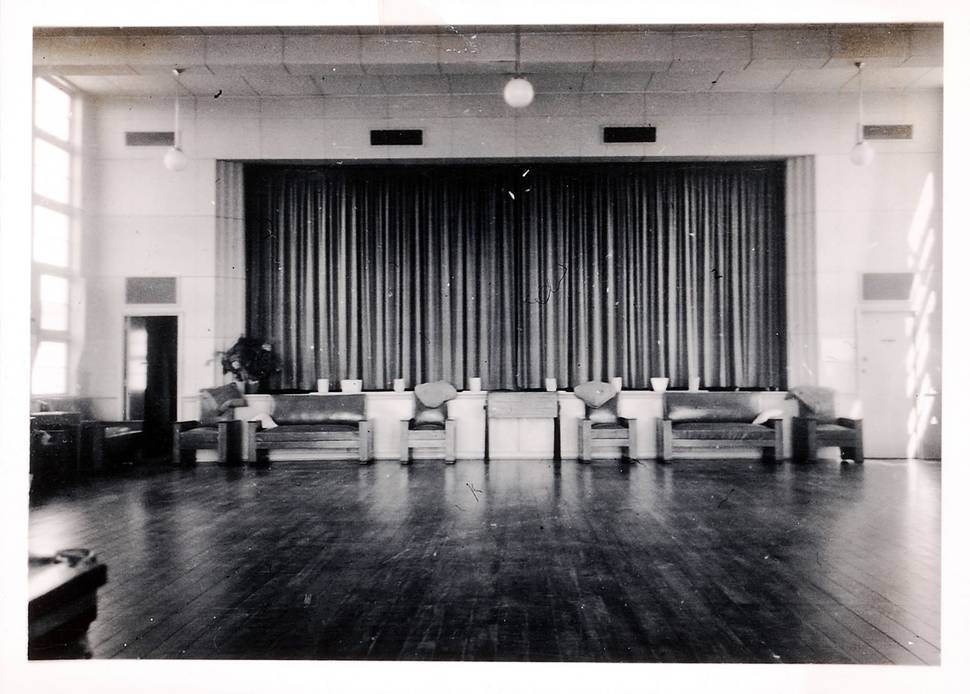 In 1942, the Services Convalescent Hospital opened providing rehabilitation to soldiers returning from World War II.
A daily programme of therapy included exercise, counselling, recreation, occupational and physiotherapy plus balneotherapy or spa treatments.
All spa treatments were at The Bathhouse in what is now the Rotorua Museum - developed as the Spa of the South Pacific by Dr Arthur Stanley Wohlmann in the early 1900s.
When The Bathhouse closed in the 1960s, spa treatment continued in a new wing known as Queen Elizabeth Hospital, specialising in treatment of rheumatic disease.
QE Health continues today as a treatment centre for people with all forms of arthritis and chronic pain.
Plans are under way for a new building for QE Health.
What: QE Health Dance and Dessert
When: Tonight 7.30pm
Where: QE Health recreation hall
Tickets: www.ticketsuite.co.nz, $59