Nearly 400 Rotorua under-5s were admitted to hospital with preventable respiratory diseases in the past year, according to the Ministry of Health.
Medical professionals were concerned a large contribution to the problem was the quality of housing stock.
"It's the social factors," said Ranolf Medical Centre's Dr Harry Pert.
"We can prevent the spread of infection by having houses that are adequately insulated, warm and smoke-free."
The most common ailment was bronchiolitis, a viral disease prevented by simply washing hands before handling babies, or ensuring children are in smoke-free environments.
Asthma was the second leading cause of hospital admissions with 96 preschoolers affected.
Pneumonia was the third - 77 - and bronchiectasis the last, with 14 children admitted.
While 396 children were admitted to hospital in 2016, Dr Pert said thousands more came through the general practice every year.
Respiratory diseases have long been associated with cold, damp housing.
We live in a valley, and around really damp forestry. Damp wood should never be used to heat the home

SHARE THIS QUOTE:
Research showed the risk of a cold and damp house could be reduced by keeping the house warm and dry with a well-insulated fabric, good ventilation systems, regularly opening windows and doors, and heating the house in winter.
While this was partly being done, Dr Pert feared it was not the same for all families.
"If you're in a family that's disadvantaged, there's a whole lot of things that don't happen, or aren't able to happen."
In Rotorua, the rates for children developing asthma have dropped in the past year.
Local asthma nurse educator Renee Goldbert, with the Rotorua Asthma Society, said more education was needed about preventative measures.
"Practices and hospitals must refer families to educators for these issues, because education at home is better than education in hospitals."
Some diseases could not be prevented, with viral infections making the rounds every year. Taking precautions could help reduce the severity of the infections.
Rental homes ranked the worst in terms of heating, according to the Building Research Association of New Zealand.
Lakes District Health Board pediatrician Dr Belinda Coulter said there was a lack of good quality rental homes in Rotorua and Taupo.
This, in turn, led to children living in overcrowded homes with poor heating.
"The quality and availability of housing and the affordability of heating homes and maintaining an even temperature are major issues," she said.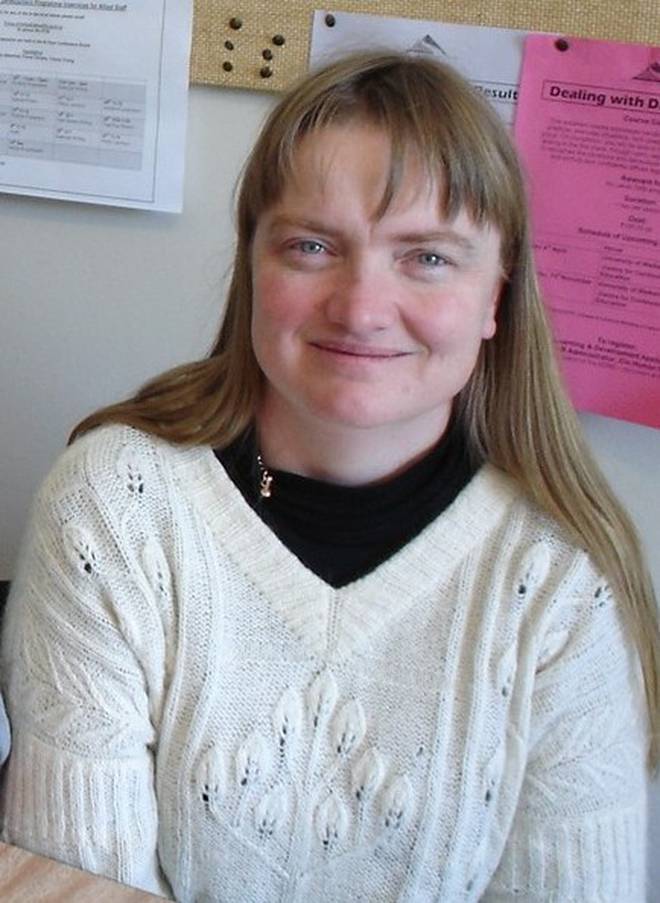 Many rental homes used portable heaters, but some could do more harm than good.
Portable LPG heaters released harmful gases and increased moisture levels in the home, with the Ministry of Health advising strongly against them.
"It's not a radiant heat, so it doesn't warm the room at a steady temperature," said Ms Goldbert.
She also said families needed to be aware of the local environment, and heat their homes according to the conditions.
"We live in a valley, and around really damp forestry," she said.
"Damp wood should never be used to heat the home, as the smog it creates can be harmful for children who breathe it in."
Doctors Coulter and Pert said lifestyle changes such as keeping homes smokefree was very important, because many people smoked indoors in winter.
They also agreed keeping unwell children in daycare could add to the spread of infection.
"Employers need to be sympathetic to people's families," said Dr Pert.
"If a parent needs to take time off work to take care of a sick child then that should be supported in the workplace."
Other tips included ensuring babies were breastfed and up-to-date with immunisations.
A good diet of nutritious food was also important because it helped children fight infections and stay healthy.
Finally, children and adults eligible for free flu immunisations should get them.
A cultural factor?
Noelene Rapana, asthma and respiratory nurse specialist for Korowai Aroha Health Centre, has a theory which may shed some light on the high numbers of hospital admissions.
"A recent survey performed by Korowai Aroha Health Centre looked at why respiratory patients presented to ED instead of their health professional, [and] found their reason was they whakapapa'd to Ngati Whakaue iwi, the original owners of the land who gifted the land for health.
"Ngati Whakaue descendants see it as their right to go to hospital."