A lucky local prize winner is set to escape the winter's cold thanks to helloworld Rotorua, as the Rotorua Daily Post Home and Leisure Show wrapped up a successful show.
Owner/manager of helloworld Rotorua Deborah Kay said they loved being able to give a trip to Fiji away because it was nice to give something back to the community.
The trip for two to Fiji, flying with Fiji Airways, staying five nights at the Treasure Island Resort, includes transfers supplied by helloworld Rotorua and is valued at more than $6000.
"It also encourages people to come in and we are always busy, it's great for us. It's been good to showcase helloworld."
Rotorua woman Valerie Jones was the winner of helloworld's Fiji holiday getaway for two, when she heard the news she said she was "utterly amazed".
She said she would "probably" take her husband with her, "if he was lucky".
"It's kind of surreal, I know how many people go through the Home Show, I'm stunned and shocked and really excited!" Mrs Jones said.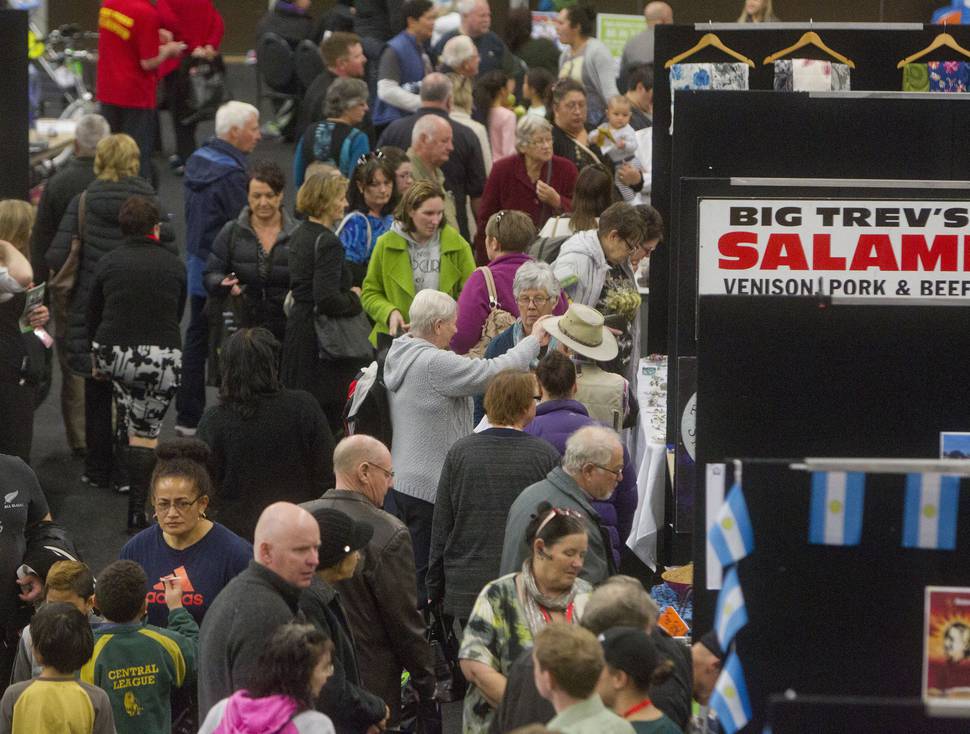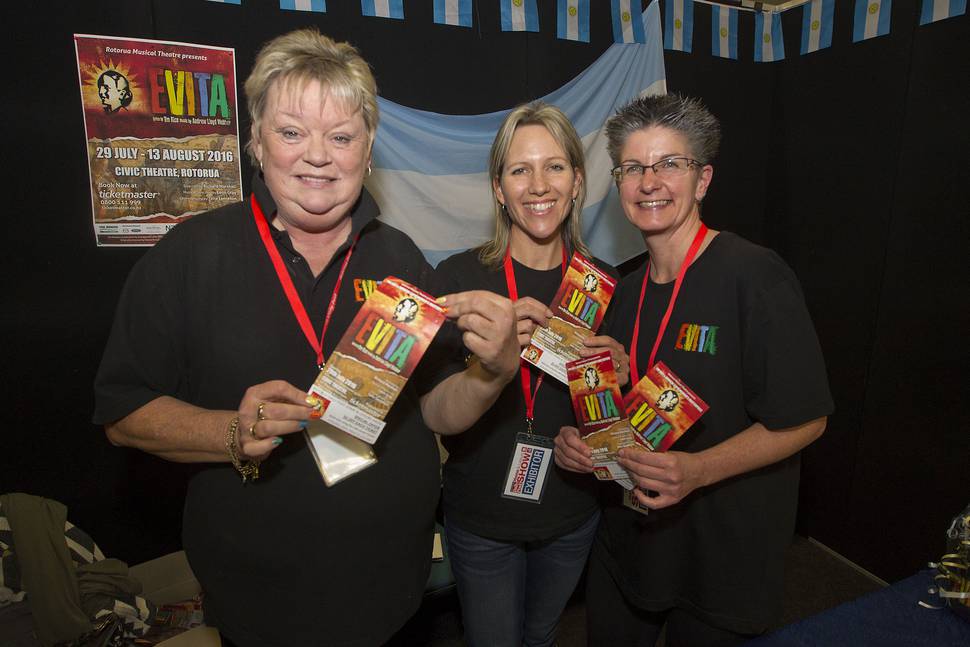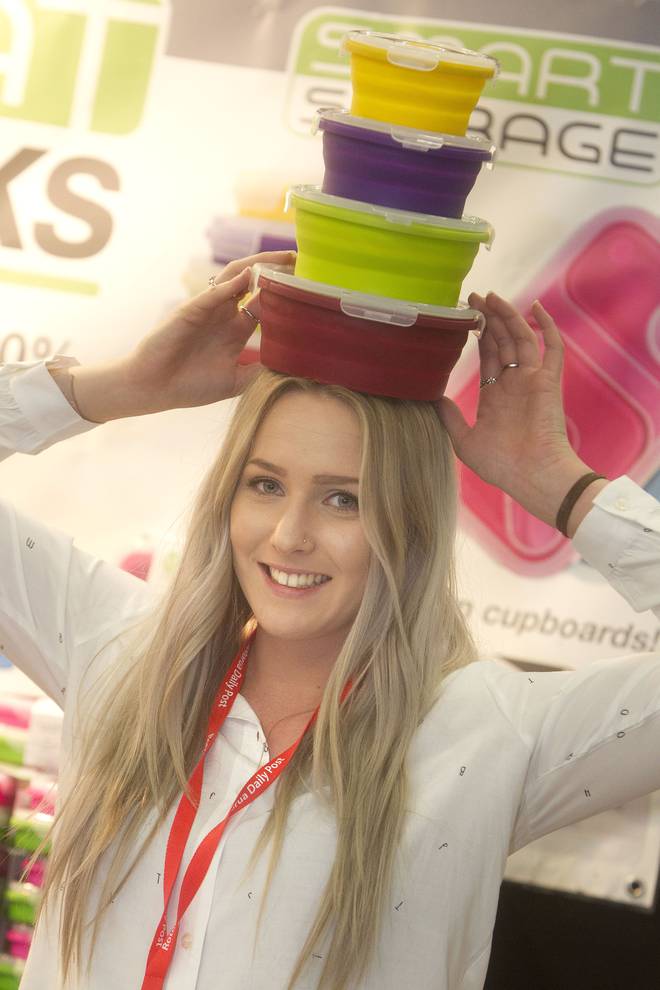 When she came to collect her prize at the helloworld stall she said, "oh this is real, this is not a dream!"
Rotorua Daily Post advertising manager Janine Davy said the number of visitors to the show was up on last year and exhibitors had told her people were spending more.
"We need to do the count to find how many people we have had through, but there's definitely more than last year.
"It's been a success, general feedback is that it's better than last year.
"People have liked the new layout and the fact that there's more variety than last year.
"I would like to say thank you to all our exhibitors and hope to see you all next year."
Jan Morgan from Rotorua Hospice said the show had been fantastic for Hospice.
"There's been a lot more people and we had a different take this year.
"We had an artist sell their work through our stall and donate half of the proceeds to Hospice, which was a real gamble for us and it paid off.
"It's a great opportunity, we cannot thank the Rotorua Daily Post enough for the opportunity.
"It's not just the money but to raise awareness is priceless."
Steve Robinson from Shorland Holden said the show had gone "very very well".
"We will come back next year bigger and better."