Labour spokesman Tamati Coffey has condemned the "rather relaxed" approach he believes Rotorua MP Todd McClay has taken over the Lumbercube mill closure.
But Mr McClay stands by his comments published in yesterday's Rotorua Daily Post, and maintains he has been "fully engaged" with residents and mill owners over the past four months.
He was quoted yesterday as saying while the closure was disappointing, he knew the mill's owners were struggling to make it productive and profitable.
Mr McClay said he had asked Work and Income to try to quickly help those who had lost their jobs.
"I don't think this is reflective of the Rotorua economy ... I think Rotorua remains a very good place to invest," Mr McClay had said.
Mr Coffey has since told the Rotorua Daily Post losing so many jobs was devastating for Rotorua families, the community and the economy.
Mr Coffey said in his opinion Mr McClay seemed "rather relaxed" about it and this rubbed "salt into the wound".
"Offering up Work and Income as a solution isn't aspirational and certainly isn't the brighter future National promised when they were elected," he said.
"The workers have to be priority number one. Saying Work and Income is the sole solution is just not good enough. If we can't make primary processing work in Rotorua with vast forests on our doorstep, then forestry is in real trouble," Mr Coffey said.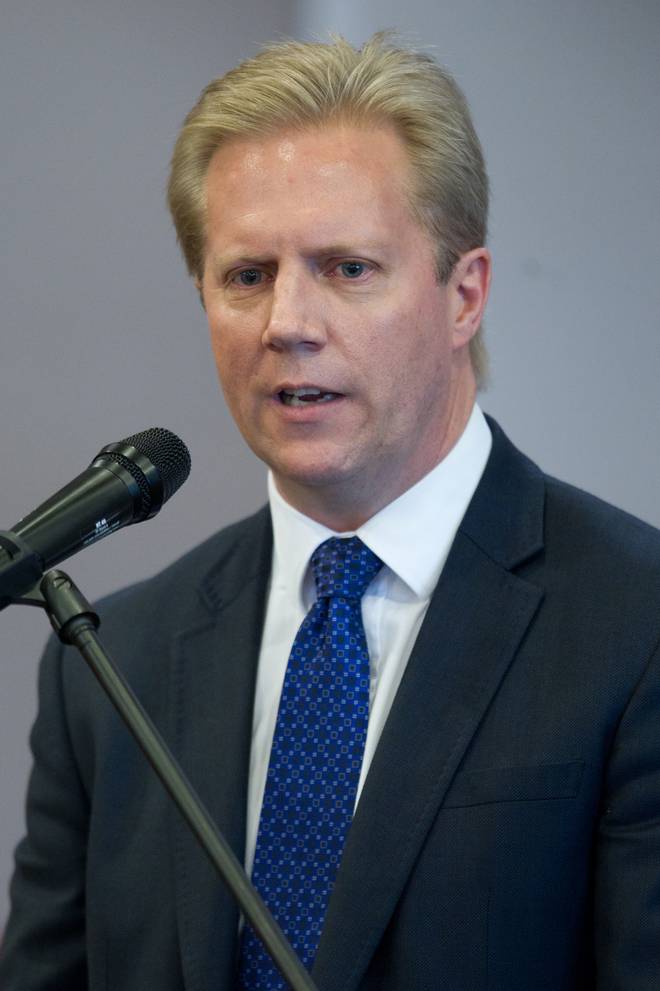 Mr Coffey and Labour forestry spokesman Stuart Nash said they would seek meetings with mill management and workers over the coming week to better understand the situation and see if anything could be done to save the plant and jobs.
But Mr McClay responded by saying he had been "fully engaged" in the last three to four months.
"There continues to be investment in the Rotorua economy and it is growing, jobs are being created, and whilst these workers are facing uncertainty it's important that agencies like Work and Income provide every assistance to them as they can while the company works through issues around closures.
"It's only a month or so ago that Labour was speaking highly about significant investment in the wood processing sector at Red Stag. I think local people will see their comments for what they are."
Maori Party co-leader and Waiariki MP Te Ururoa Flavell said he was saddened by the mill's closure and it was a huge blow to the community.
"Staff were laid off with minimal notice so I hope Work and Income and other government agencies are able to quickly provide affected whanau the support they need.
"I'm also disappointed for the mill owners. They made a good effort to revive the plant and help boost the local economy so it's very sad that it didn't work out. Not just for them, but for Rotorua as a whole," Mr Flavell said.
New Zealand First Rotorua-based list MP Fletcher Tabuteau is travelling and unable to comment.