The annual Te Arawa games will see competitors descending on the Ngongotaha area to take part in a celebration of the iwi's sport, values and principles.
Ngati Rangiwewehi is hosting the games and part of the objective of having a host is that participants understand the geography of that host and how their environment dictates they live, said Te Papa Takaro o Te Arawa events manager Stephen Te Moni.
"The Te Arawa Games provides a platform for marae to come together in a common cause of having fun, inter-generational interaction and being uniquely the present representation of a common ancestor or ancestors. Opportunities arise to get to know whanau and iwi members better, learn more about who you are, understand the natural environment and how to interact positively in those environments, try something new and try something old," Mr Te Moni said.
As well as the popular sports such as touch rugby, netball, tennis, table-tennis and golf, this year, tamariki triathlon has been added as there has been a huge interest and backing from parents. Other new additions are a number of Polynesian ancestral games which have been brought back from Tahiti. They will be played at Tarimano Marae on Sunday.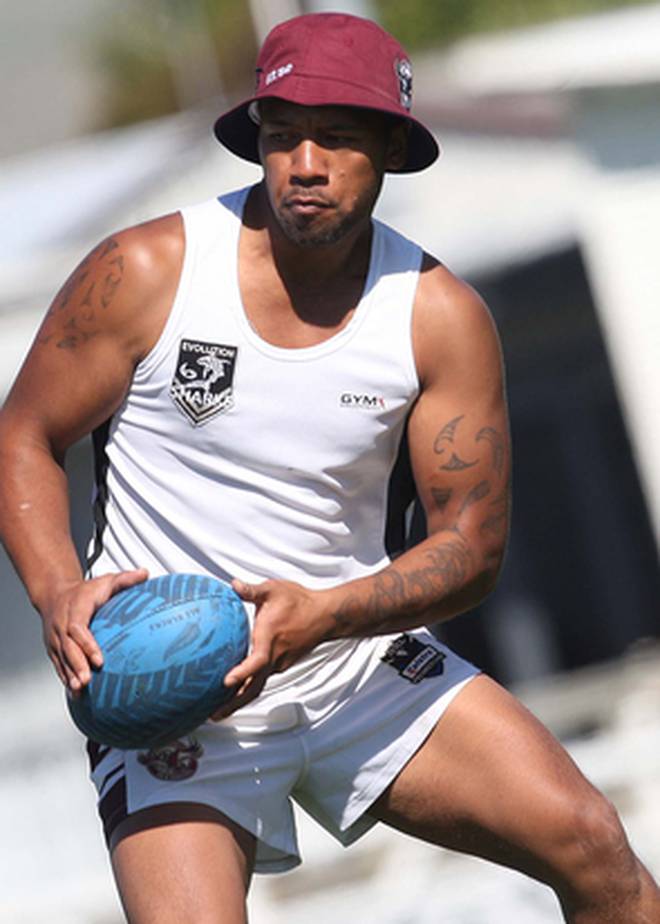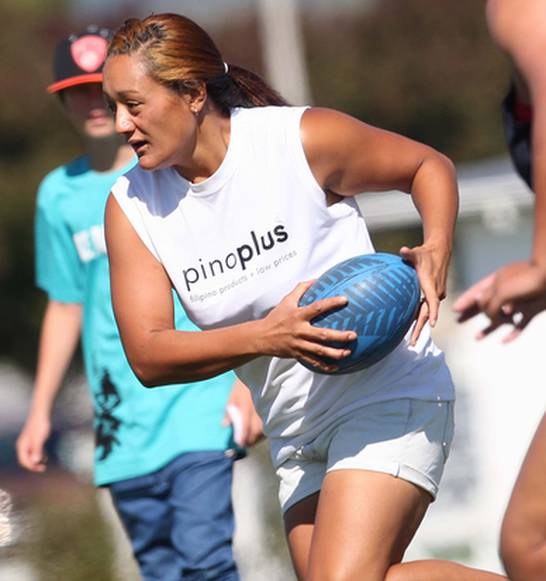 Thousands of Te Arawa take part in the games every year, but according to Mr Te Moni, big numbers isn't the measure of success. Rather, the games are more about engaging with the 24 marae.
"Ultimately we are there to celebrate Te Arawa whakapapa, the genealogy and the networking of our people," he said. "Te Arawa collectively have values and principles that underpin what Te Arawa believe, how Te Arawa behave and what is expected.
"These also form the basis of the criteria used to determine what winning looks like for Te Arawa and how you achieve excellence in an iwi context.
"Scoring more points than someone else or another team is only one consideration to finding a winner because being fair, a good contributor and allowing natural talent to flow, involving everyone, maintaining 'mana' are accumulatively just as important and valued," said Mr Te Moni.
Details:
* What: Te Arawa Games 2016
* Where: Venues including Ngongotaha Primary and Tarimano Marae
* When: Today until Sunday