Alleged gunman Rhys Warren's relative and kaumatua of a local marae has acknowledged the police officers wounded near Kawerau.
"On behalf of the people in Onepu our thoughts go out to the police officers who were wounded, our apologies to them and to their whanau from the people of Onepu," Reverend Wayne Te Kaawa said.
Mr Te Kaawa said the family was relieved it was over and no one died.
His comments came as family members who camped out by the police cordon overnight Wednesday tearfully said they "still love our son" when Warren was arrested by police.
Warren allegedly shot and injured four police officers on Wednesday during an AOS call-out near Kawerau, after which he allegedly holed himself up in a family property for nearly 24 hours.
One officer remains in hospital in a serious but stable condition, another is in hospital awaiting further treatment for a gunshot wound to his hand while the two others have been discharged.
Police Commissioner Mike Bush said the seriously injured officer had a firearm injury to his head and was operated on yesterday.
When asked if the police fired any weapons during the stand-off, Commissioner Bush said: "Yes, there was an exchange of gunfire but we're about to commence our investigation and our scene examination, so I can't go into any more detail on that as yet, because we don't know the full circumstances."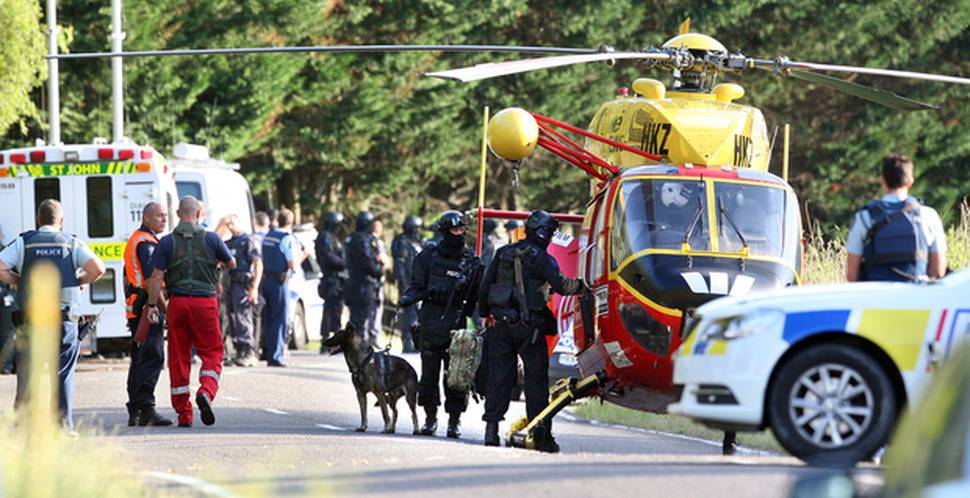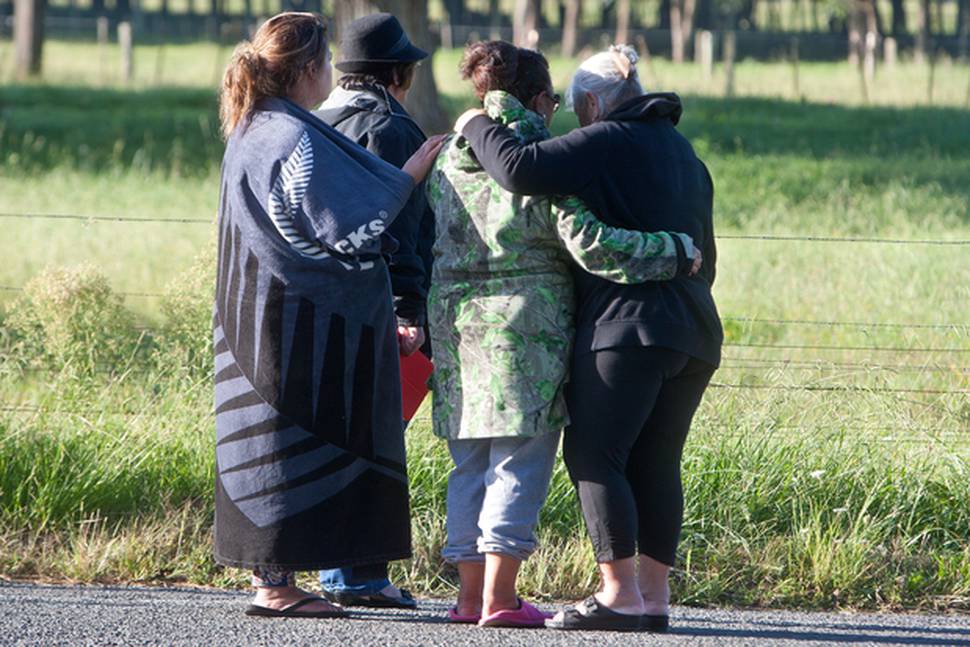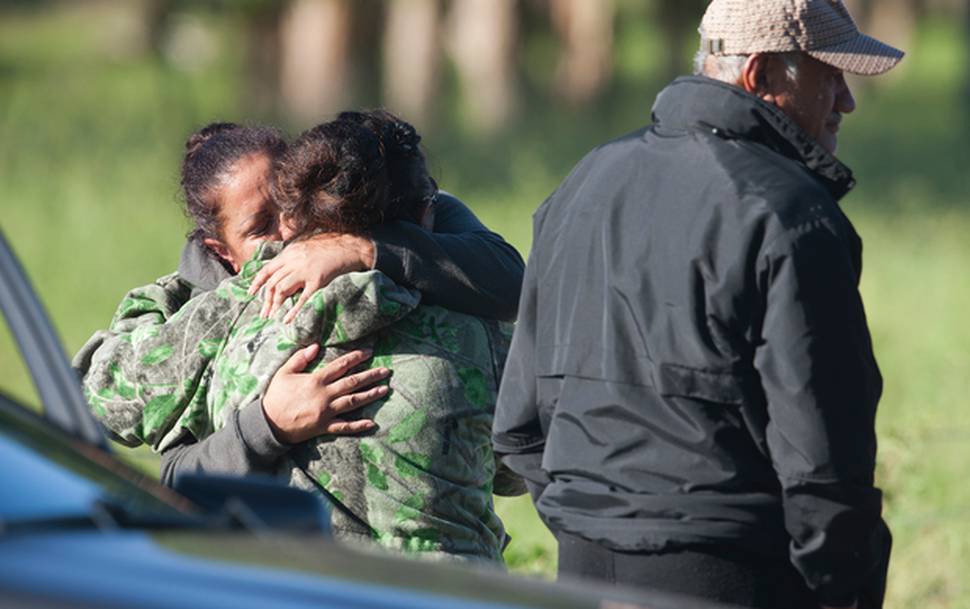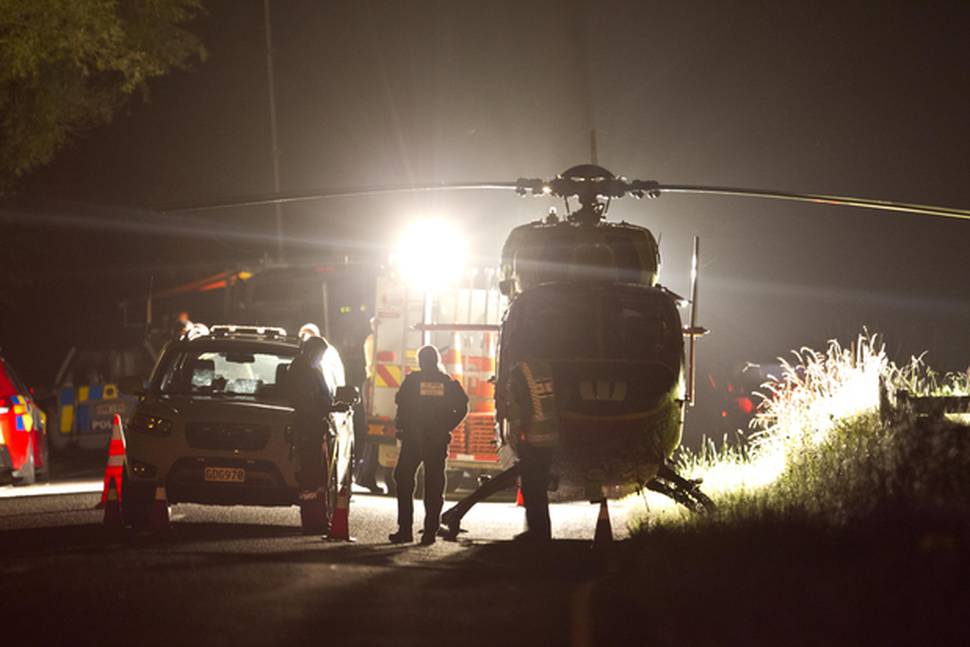 He said the fact four officers were shot "speaks to their courage".
Warren's mother Renee Wetini said the siege's peaceful end could serve as a lesson for others. The family had wanted to be involved from the outset and if they had not, the outcome could have been "devastating".
"We still love our son and we're very happy with the outcome ... This is what we wanted all along. We felt that we couldn't do it without the whanau intervention."
The drama unfolded when police heard three shots at a rural property on Onepu Springs Rd about 10.45am on Wednesday.
The shots came during a police operation involving a plane, believed to have been searching for cannabis crops.
Police then cordoned off the property after another shot was fired at the plane.
The armed offenders squad arrived in Kawerau from Rotorua and police later confirmed that officers had been shot and a large police operation was under way.
It all came to an end at 9am yesterday after Inspector Warwick Morehu entered the cordon to talk with Warren.
Mr Morehu was requested by Warren's family to negotiate with him on their behalf.
He was at the scene overnight but had begun travelling back to Rotorua when he was summoned back to the property because Warren wanted him to be the police officer who arrested him. Family were then seen hugging police at the cordon shortly after, signalling a successful negotiation. By NZ Herald reporters and Kyra Dawson