Jack Stafford was a unique character with many a story to tell. The 92-year-old, who died on Saturday, has been remembered by many for his storytelling and his love of song.
Mr Stafford, who was a decorated World War II fighter pilot, will be farewelled in Auckland on Thursday. He and his wife, Edith, moved to the Edmund Hillary Retirement Village a year ago, to be closer to their only New Zealand-based son, Andrew.
Long-time friend Roger Brewster said Mr Stafford, whose historian brother Don died in 2010, was "a great character".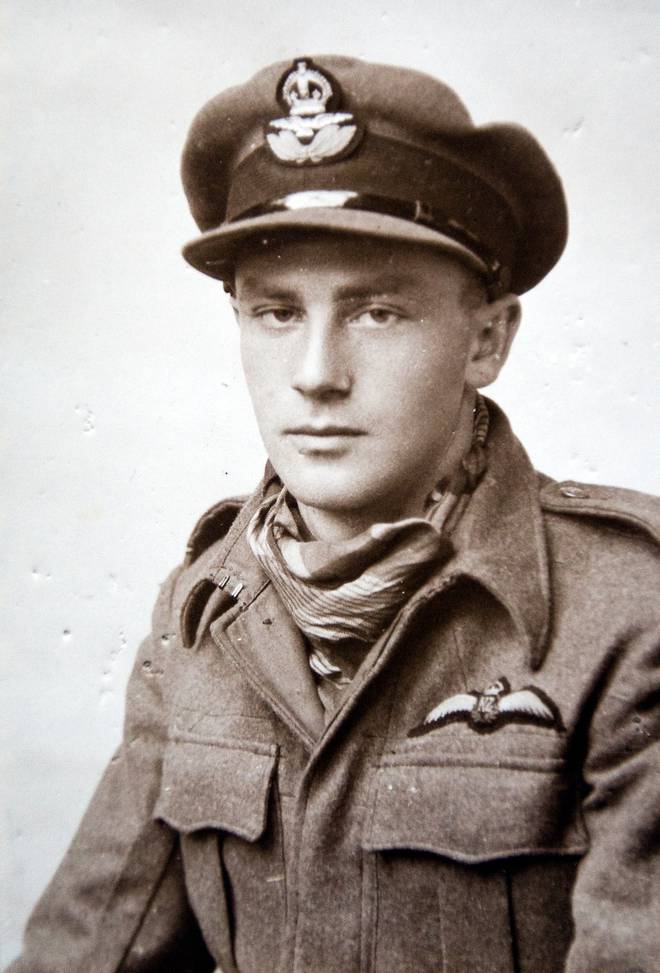 "He was unique," he said.
"He was well known for his exploits as a fighter pilot in the war but he also made a name for himself in earthmoving and bush felling when he came back. He was great company and he was cherished by many friends for his singing and ukulele. He loved telling stories and singing the old World War II ditties. He was a really fun person."
Read more: Editorial: Sad to lose old friend
The pair joined the same Rotary club on the same night in 1967 and had been friends since, he said.
Former Rotorua mayor Grahame Hall said Mr Stafford was "a hero". "He was a remarkable man in his own right," he said.
"He was always such a wonderful person to talk with. He had lots of great stories like Don, only different."
Mr Stafford, who was awarded the Distinguished Flying Cross, was a writer, basing many of his short stories on real events, gleaned from his treasured pilot's log books.
"The log books are my life," he once told the Rotorua Daily Post.
The books recorded each time he headed out on a flight during the war, including how long he was in the air, , what he was doing and any action.
As well as his published work, Mr Stafford was a historical adviser for Microsoft on combat flight simulators. He was approached by Microsoft after meeting an American pilot at a Warbirds Over Wanaka air show in 1998.
As part of that role he wrote a series of six articles about his wartime experience, from training through to the end of the war, and was flown to the United States twice.
He was also a waterski instructor and judge, adjudicating at international competitions, and in 1979 he captained the New Zealand team in the inaugural world championships.
Mr Stafford gave up the sport only at the age of 78.
He is survived by his wife, Edith, sons John, Murray and Andrew, seven grandchildren and two great-grandchildren.
Mr Stafford's funeral will be held at All Saints Chapel, Purewa Crematorium, on Thursday at 1.30pm.
John (Jack) Harry Stafford
* World War II fighter pilot
* Awarded Distinguished Flying Cross
* Author
* Microsoft combat flight simulator adviser
* Waterski instructor, captain and judge
* Singer