24 Nov, 2017 6:00am
3 minutes to read
15 Nov, 2017 1:00pm
3 minutes to read
Business advice courtesy of Ballance Consulting's Russell Bell.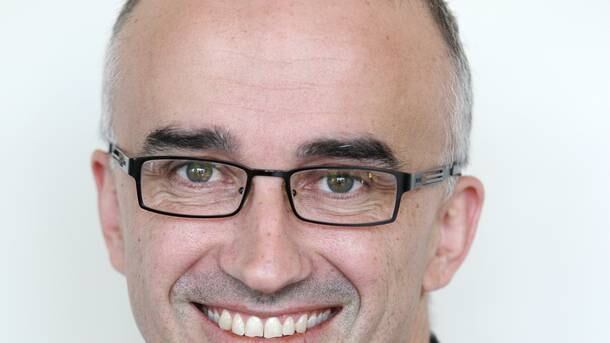 15 Nov, 2017 10:00am
3 minutes to read
To be successful, it pays to invest in understanding your market and its needs.
Rural News

13 Nov, 2017 4:00am
2 minutes to read
I deal with a lot of people who are thinking about starting a new business.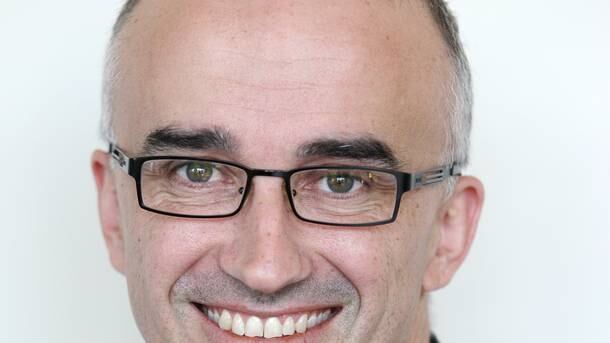 8 Nov, 2017 7:00pm
3 minutes to read
Future-proofing your business is incredibly important and strategic at its core.