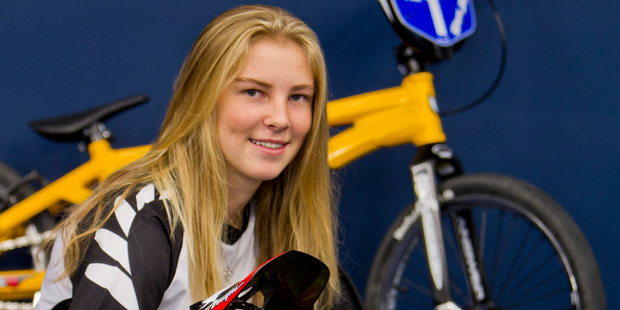 Some stories that are making headlines across our regions today are, in the Hawke's Bay Amy Martin is a few hundred dollars away from the trip of a lifetime, month long celebrations are happening in Tauranga for Matariki, and is Raggamuffin moving from Rotorua to Auckland?
The trip of a lifetime is just 18 days and a few hundred dollars away for Hawke's Bay BMX rider Amy Martin.
A display in Tauranga of the traditional art of Maori puppetry will be the highlight of almost a month and a half of celebrations for Matariki, the Maori New Year.
The Rotorua festival Raggamuffin could be moving to Auckland says its promoter.
The theft of two firearms from a Northland home has prompted police to issue a warning to keep guns locked away.
Masterton's chapter of Loved 4 Life now has close to 100 quilts "on the go", thanks to a hard-working team of local crafters.
And, television's One News has added the "H" into Wanganui on its weather reports - a move, it says, that is part of keeping a promise to viewers.