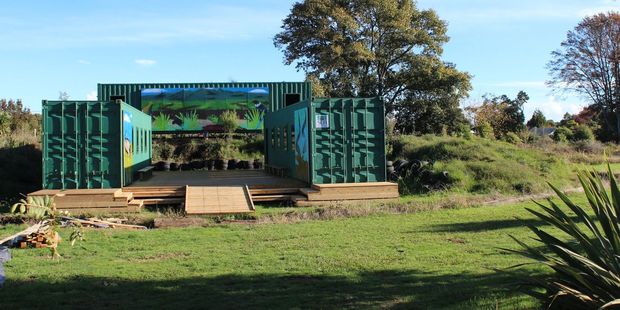 Stories making headlines around the regions today include a world first for a Hamilton school and a Rotorua couple building a home with a difference.
A Hamilton school has used good old Kiwi ingenuity to build a world first: an eco island in the middle of a rugby field.
A Rotorua couple were keen to do something differentwith their house build, so they used straw.
Crime really doesn't pay as this Tauranga demolition and digger company found out.
After the absence of a rally in Auckland for the #BringBackOurGirls social media campaign a University student decided to take action.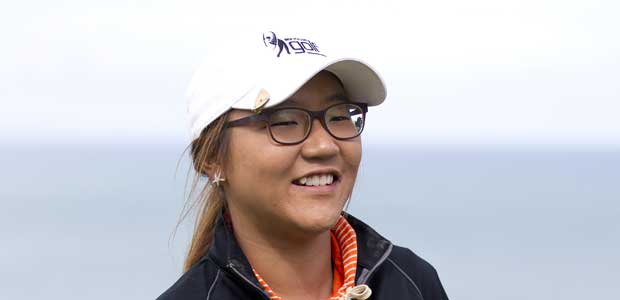 Lydia Hollister-Jones is behind a rally in Auckland in support of the #BringBackOurGirls rally.
Meanwhile, a young man has finally reached Mount Maunganui after walking for 479 days.
A warrant for arrest has been issued for Far North Mayor John Carter.
And finally, this loyal Hawke's Bay Today reader received a surprise of a lifetime just one day after her 30th wedding anniversary.