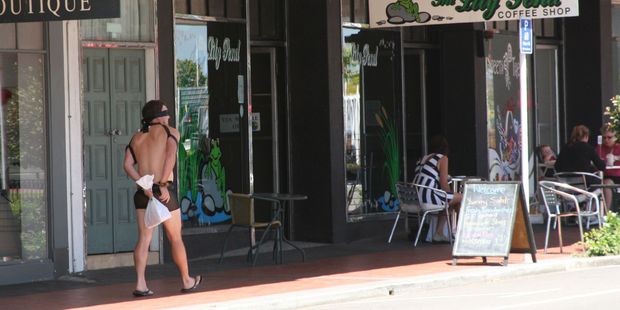 Stories making headlines around the regions today include an adventurous young woman and a former Hawke's Bay man who caused a stir in Waipukurau.
A Tauranga woman decided to do a Hollywood inspired stunt on the way to court this week.
A former Hawke's Bay man now living in Australia gave local diners and bystanders more than they bargained for.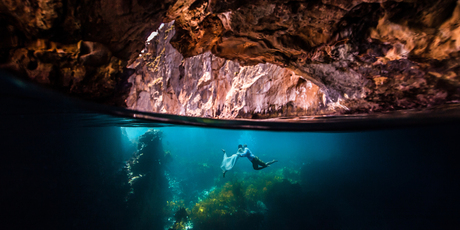 And a newly wed couple took the dive of their lives at Tutukaka Coast.
A Masterton man has appeared in court for calling emergency services a few too many times.
This Anniversary Weekend Wanganui is all set to be vintage.
Are you feeling generous today? This Hamilton family would appreciate your help.
If your New Year's resolution was 'to get fit' you are not alone. Find your fellow gym bunnies here.
And finally, thieves in the Wairarapa are now targeting minions.