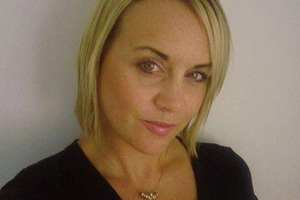 A jury in the High Court at Auckland has retired for a second night to consider its verdict in the case of two men on trial over the murder of Rae Portman.
Justice Kit Toogood spent three hours summing up the case and giving the jury instructions yesterday.
The jury have spent today deliberating and retired at 5.30pm.
Paraire Te Awa, known as `Friday', and Dean Michael Addison have both pleaded not guilty to charges in relation to Ms Portman's death.
Te Awa has been charged with the murder and kidnap of Ms Portman, and Addison faces a charge of kidnapping. Addison also faces two drugs offences.
Ms Portman, 33, was four months pregnant when she went missing in June last year. Her body was found dumped in a pit and covered in rubbish bags on an Ardmore farm three months later.
The trial has lasted more than three weeks.
Deliberations would resume at 10am tomorrow.
- APNZ