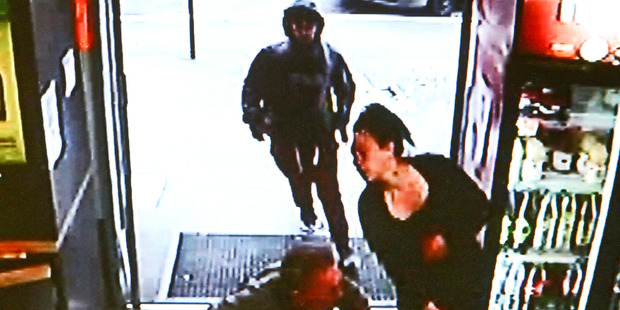 A violent assault at a Hawke's Bay bottle shop and a Rotorua grandmother too scared to go to sleep are just two of the stories making headlines around the regions today.
A shopkeeper and hotel manager were 'bottled and beaten' by three offenders in Clive yesterday.
A Rotorua grandmother fears for the safety of her family after her home was burgled as she and her grandchildren slept.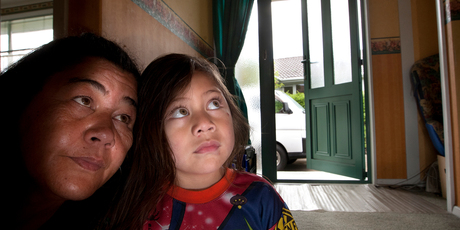 Nineteen naughty Northlanders who did not fill out their Census forms may be among the 100 people nationally who are being prosecuted.
The Labour Weekend road toll stands at one after a teenage boy died in a horror smash in Katikati yesterday.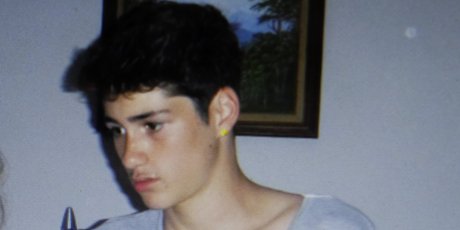 Think you have relationship problems? A Masterton man's overreaction to being forced to babysit culminated in repeated assaults on his partner and drunken threats of arson. Not surprisingly, the wedding is now off.
Singers old and young with vocal ranges across the scale sang their hearts out among the Rotorua Redwoods over the weekend. Check out the video below.
An elderly couple have their neighbours to thank for saving their Kareponia home.
And finally Wanganui may be the only place in New Zealand that celebrates the Feast of Christ the King with an elaborate procession. Check out some photos below.