Rotorua athletes continued to punch above their weight this year and you get the feeling there is plenty more to come in 2018. Here are sports reporter David Beck's 10 local individuals to keep an eye on.
- Hayze Perham (rugby league)
Having dominated secondary school rugby with Rotorua Boys' High School, Perham had big decisions to make as his Year 13 came to a close. The highly sought after back, blessed with attacking flair and rock solid defence, opted to sign an NRL contract with the Warriors.
- Steven Adams (basketball)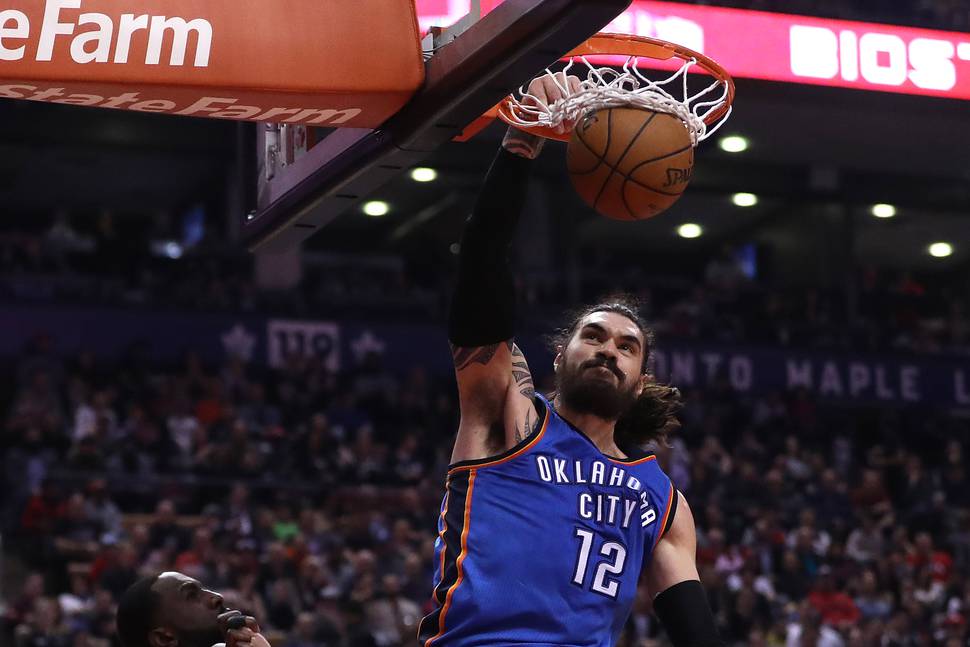 After signing a NZ$140m deal with the Oklahoma City Thunder at the end of 2016, Adams has taken his game to another level this season. Through the first 26 games of the 2017/18 NBA season he averaged 13.6 points, 8.8 rebounds, 0.9 blocks and 1.2 steals per game.
- Samantha Sinclair (netball)
Sinclair made her Silver Ferns debut in January 2017 and has not looked back. She retained her spot and played in October's Constellation Cup against Australia and will play in the Netball Quad Series this month, with an eye on April's Commonwealth Games.
- Sloan Cox (rallying)
Cox endured a frustrating year of break downs in the New Zealand Rally Championships but has shown how dangerous he is when things fall into place. An Ashley Forest Rally Sprint win and second at the Rally of Waitomo were among his highlights in 2017.
- Autumn-Rain Daly-Stephens (rugby)
Put this electric winger in space and watch her fly. Daly-Stephens' speed and knowledge of the game saw her become a try scoring machine for the Waikite's premier women's rugby team and the Bay of Plenty Volcanix in 2017. She will also be in action for Bay of Plenty at the Bayleys National Sevens this month.
- Zach Paterson (BMX)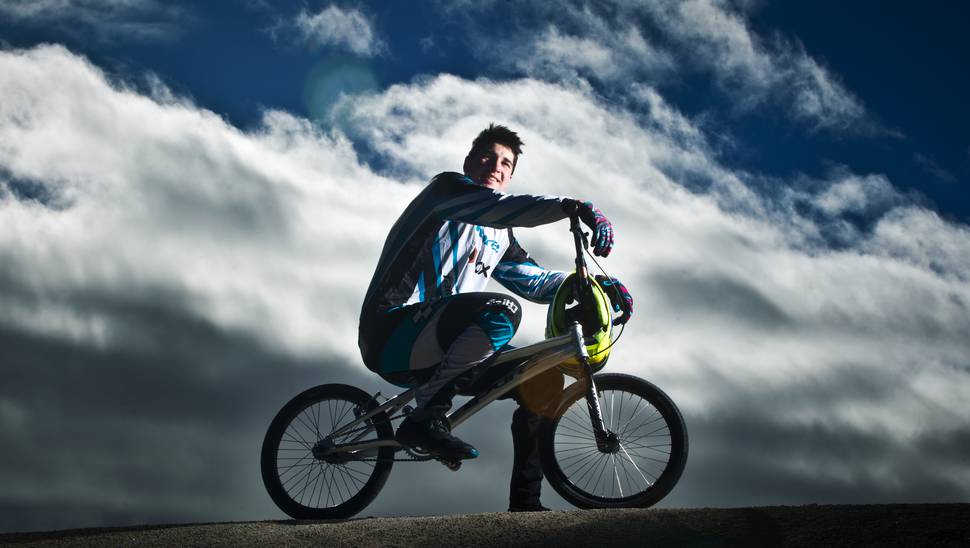 Paterson wants to be the best in the world and he is well on his way. Fiercely competitive, he is known to crash out of races such is his desire to do whatever it takes to get to the front. Having raced at five world championships and at only 15 years of age his potential is virtually limitless.
- Sam Osborne (triathlon)
Last year was arguably Osborne's most successful year to date. He was the overall elite winner in the 2017 Xterra Asia-Pacific series, winning three of the six races, and gained valuable experience racing in several events on the European tour.
- Shaun Tamai (tennis)
Everything Tamai touches turns to gold. A threat in every competition he plays in. In 2017 he led the Rotorua-Lynmore men's side to their fourth successive Bay of Plenty title while placing a focus on bringing young players through to ensure the success continues.
- Tyrone Warren (boxing)
Warren won the light-heavyweight NZNBF title in November, his first professional national title, as his career continues to build steadily. With every bout he is learning more about preparation and the importance of conditioning. If his rate of improvement continues, 2018 is sure to be a knockout.
- Baden Wardlaw (rugby)
The Rotoiti captain led his side to a Baywide premier grand final in 2017. The uncompromising lock leads with his actions and also made appearances for Te Waiariki Maori and the Bay of Plenty Steamers. A heavy loss in the Baywide final will only fuel the desire of him and his team to succeed this year.