This weekend I went along to my first Lakeside concert - and I am so glad I did.
My out-of-town friend and I settled down on our blanket, not 100 per cent sure what to expect.
I thought it was such a great idea to have all home-grown talent, and what talent this city has!
It was super-exciting to see my colleague Kelly Makiha up on stage, and she rocked it as usual.
Read more: Rotorua's Lakeside kicks off in superhero fashion
Piripi Curtis' vision to come to reality at Rotorua's Lakeside
Rotorua's Lakeside 2018: All you need to know
Other highlights for me included former Western Heights High band Strangely Arousing and Sons of Zion.
Strangely Arousing are such a talented group and I loved how members took on more than one instrument in a song.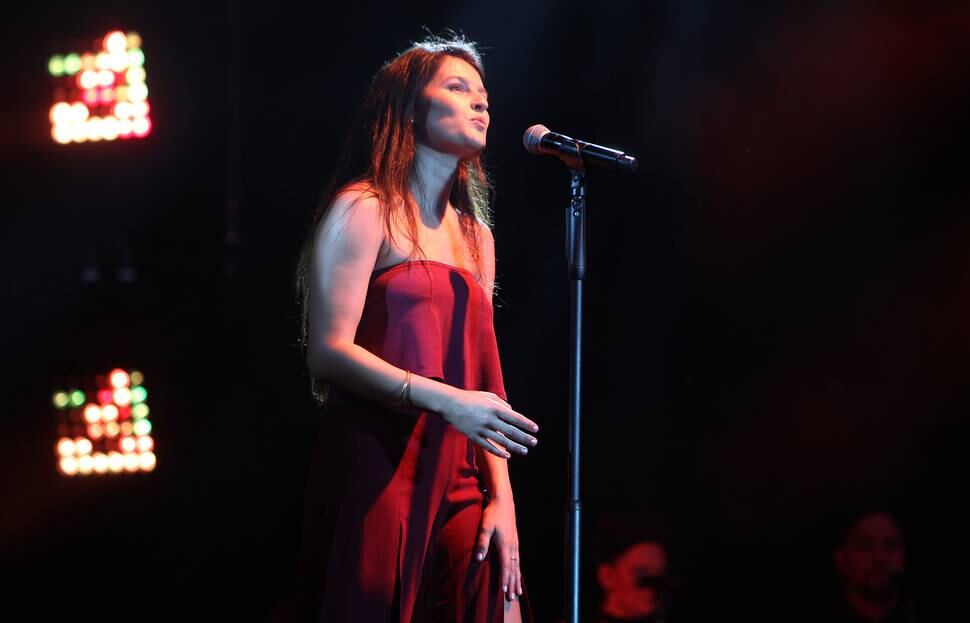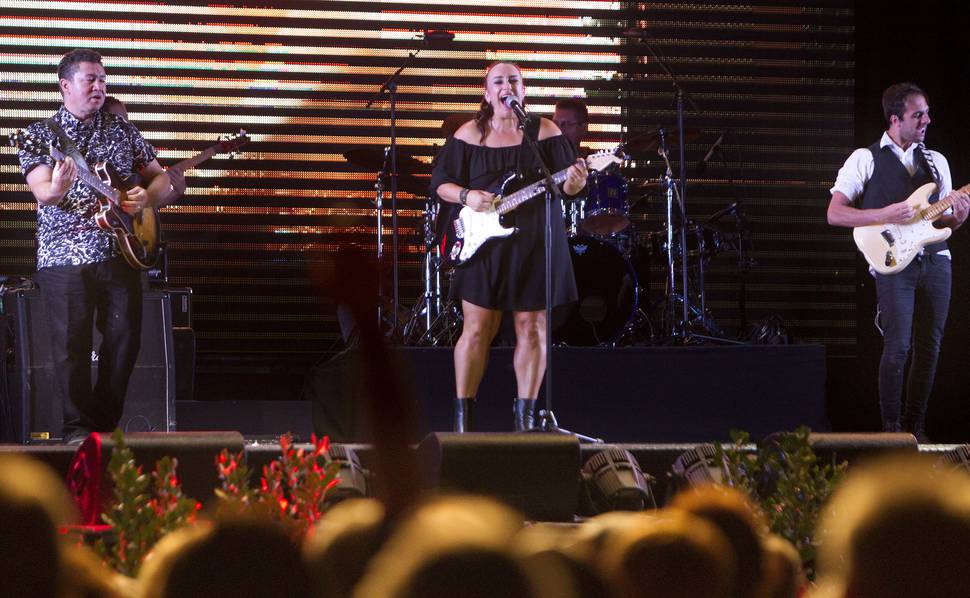 Sons of Zion were great too, with amazing voices. I do wish we got to see a bit more from them though!
MC Stacey Morrison did a brilliant job keeping the show together, and highlighting all the "wonder women" we have among us.
The visual show behind the performers was top-class and really added to the overall performances.
The atmosphere was awesome, and it was great to see and hear families laughing and smiling all around.
Yes, there were groups of teenagers hanging around, being rowdy and slightly annoying at times, but I was lucky enough not to see any drama unfold during my break from the blanket to pick up snacks.
The fireworks display was amazing for a free event. I was cringing a bit at the loudness of the bangs, but that is just because I am a bit of a wuss when it comes to those sorts of things.
One of my favourite parts of the concert was the memorial to local loved ones who have passed.
It was such a special moment to have everyone holding up their forms of light together and remembering all these people who were a part of our community.
It was such a great and moving idea and I am sure those featured on the screen would be proud to see their community coming together in this way.
I am also looking forward to finding out how much was raised for Waiariki Women's Refuge at the event.
Fingers crossed it was an awesome amount which will help it continue its amazing work.