Inspiration for fans of writing will be in abundance at an upcoming event, as well as the opportunity to celebrate Māori Language Week together.
A Māori Writers evening is being held at McLeods Booksellers on Thursday September 13, from 5.30pm to 6.30pm.
It is one of many events being held around Rotorua to celebrate Te Wiki o te Reo Māori - Māori Language Week.
McLeods Booksellers manager Jemma Pirrie says the evening will involve three authors - Ngāhuia Murphy, Anaha Hiini and Maraea Rakuraku - discussing their books, the inspiration and process behind them, and the value of the Māori language.
The talks will be about 20 minutes long, with 10 minutes at the end of each slot for questions and answers.
Entry is by koha, and the books will be available to buy and to have signed.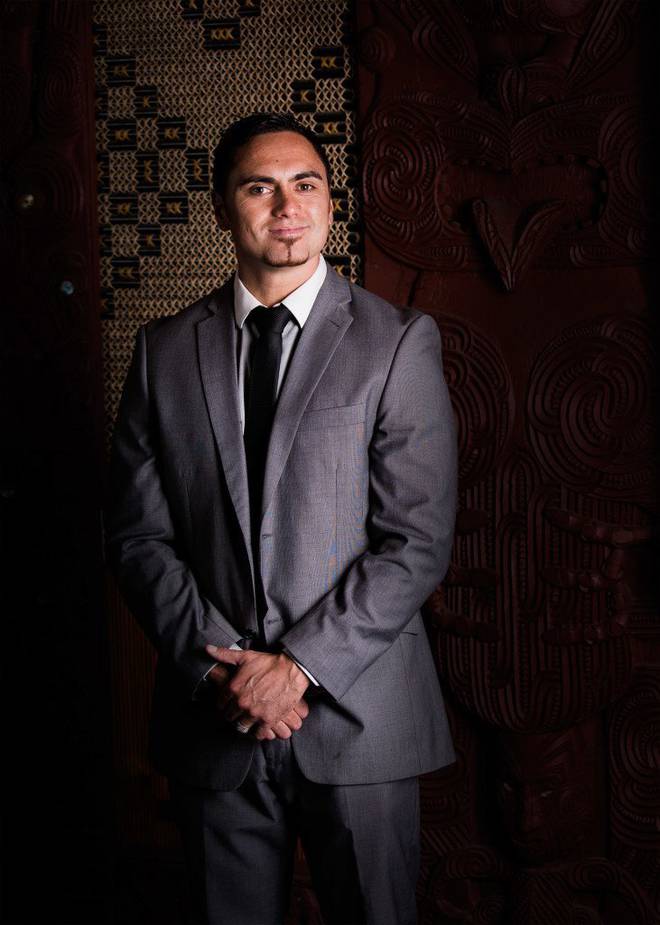 Jemma says this is a great opportunity for people to hear from authors they may not otherwise get the chance to, who write on different topics and have different experiences of authoring and publishing their works.
"As Rotorua is on the path to becoming the first bilingual city in New Zealand, we would like to facilitate that opportunity to experience the richness of te reo Māori in print.
"It's an open and accessible space for anyone to come along and be part of, and it is also us testing the waters for a potential Māori Writers' Festival in Rotorua, in the long term."
She says it is important to celebrate Māori Language Week because te reo Māori is one of New Zealand's three official languages, and particularly important to Rotorua which is an official bilingual city.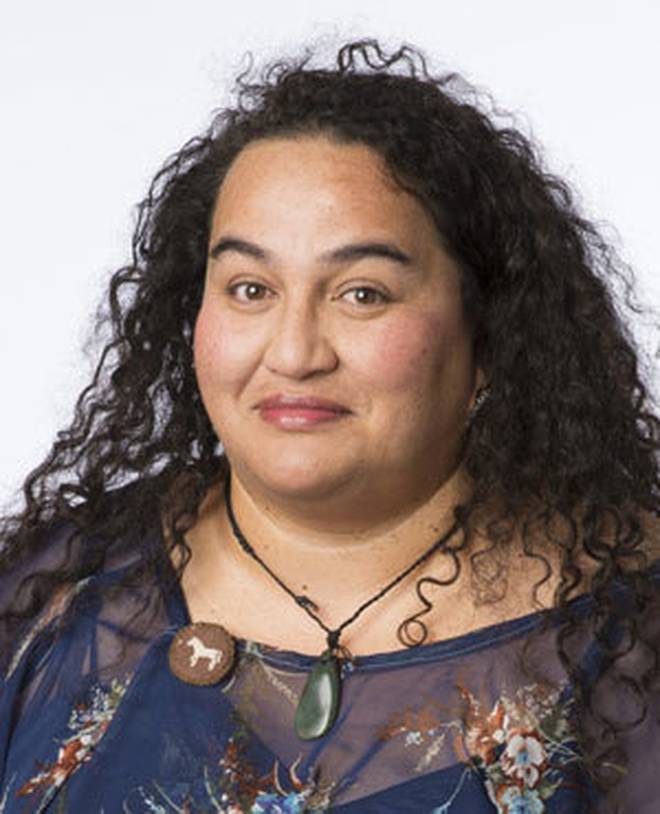 "We have found that Māori language books are bought across a wide range of the population because people are now becoming increasingly interested in learning and nurturing the Māori language, and valuing the culture that is such a vital part of our national identity."
There are many other events on the go to celebrate Māori Language Week, including Māori short films, theatre show Ngā Puke, Māori performances, a living book session with Tamati Coffey, a te Reo movie and a parade.
For more information on events go to rotorualakescouncil.nz/tewikiotereo.