A blaze in a Fordlands garage yesterday is not being considered suspicous, emegency services have confirmed.
A fire communications spokesman told the Rotorua Daily Post yesterday a 3m by 6m garage was of fire and crews were working to extinguish it.
He said they were alerted at 10.58am.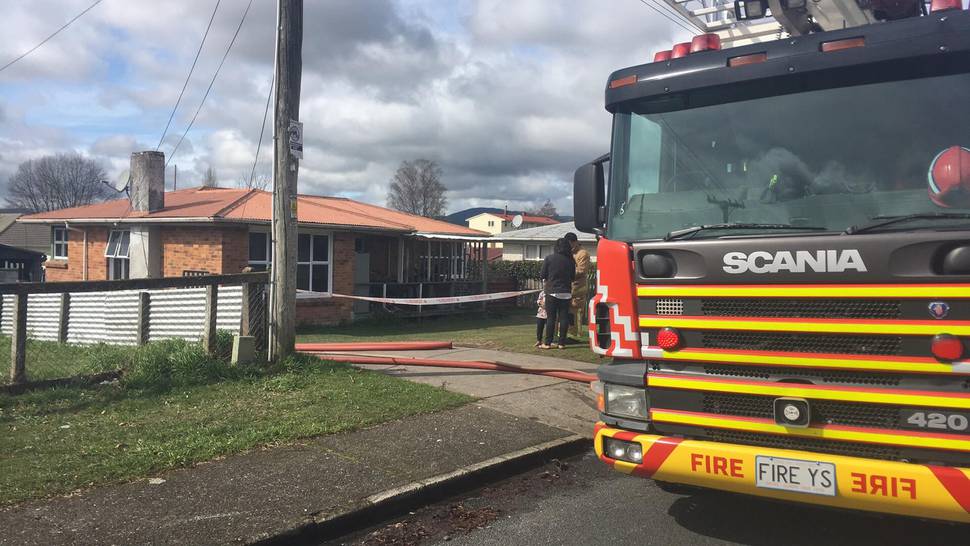 Two fire trucks from Rotorua attended the blaze.
Black smoke could be seen from the western suburbs of Rotorua, including Westbrook Reserve.
Today, fire safety investigator Stu Craddock said it was an accidental fire and not suspicious.