The deconstruction of the former Lakehouse Hotel is almost complete and soon the iconic building will no longer be visible on the Rotorua horizon.
Work to pull down the historic building began in March and has been slow but methodical. It is expected to draw to a close in about a week.
The building was bought by Pukeroa Oruawhata Group at mortgagee auction in 2007 and the group explored various development options.
But significant problems with the building foundations and structure ultimately led to the decision to deconstruct it.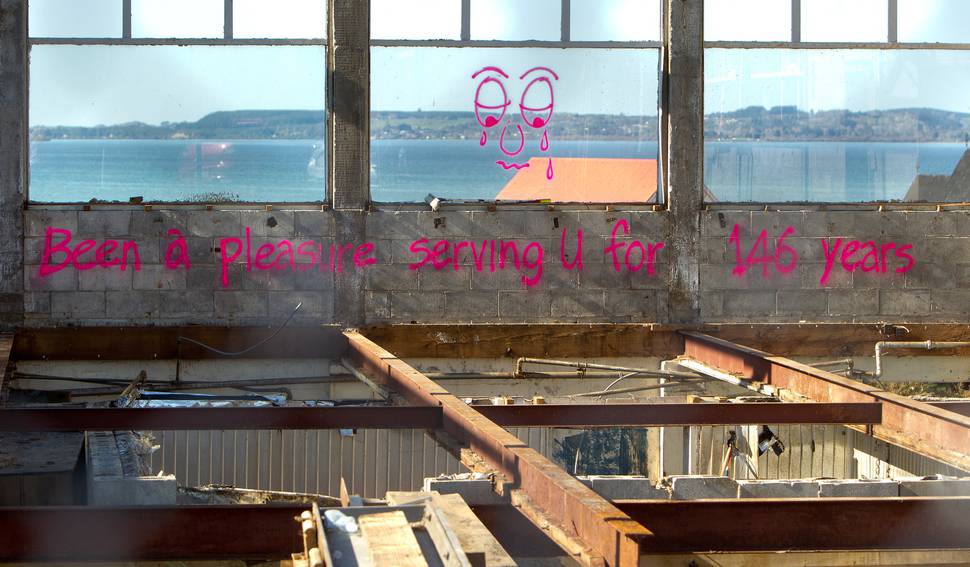 Trust chairman Malcolm Short is careful with his use of the word deconstruct over demolish.
"According to the Historic Places Trust, it had to be done that way because of its age ... We needed to look after it and get it deconstructed. We had to get Historic Places to oversee the progress on removal of timber.
"All in all it's been quite a slow process but deliberately so."
Short said the trust still didn't have plans for the site and wouldn't until geotechnical exam and site examinations had been done.
"Depending on that we'll look at where to go. If it will sustain a building and if so, to what level."
The Lakehouse Hotel was built in 1870 but is not heritage listed. Its deconstruction was observed and recorded by an archaeologist to gain greater information and understanding of building practices of the time.
Short said when the building was up for sale it was an "opportune moment" for a development overlooking Ohinemutu Village.
He said the building had a big history.
"It provided employment opportunities for a lot of members of Ngāti Whakaue who worked there and also a famous watering hole for dignitaries back in the day."