The ongoing welfare of affected residents is still Civil Defence's main priority, the Rotorua Lakes Council said today.
It's been over two weeks since a severe weather event flooded parts of the city and wider district.
As well as the Civil Defence Recovery Office set up in Oakland Pl in Ngongotaha, community wellbeing navigators have been tasked to help affected residents with issues they may face along the way.
The community wellbeing navigators will be in contact with affected residents to see what assistance they might need and advise on what is available to them.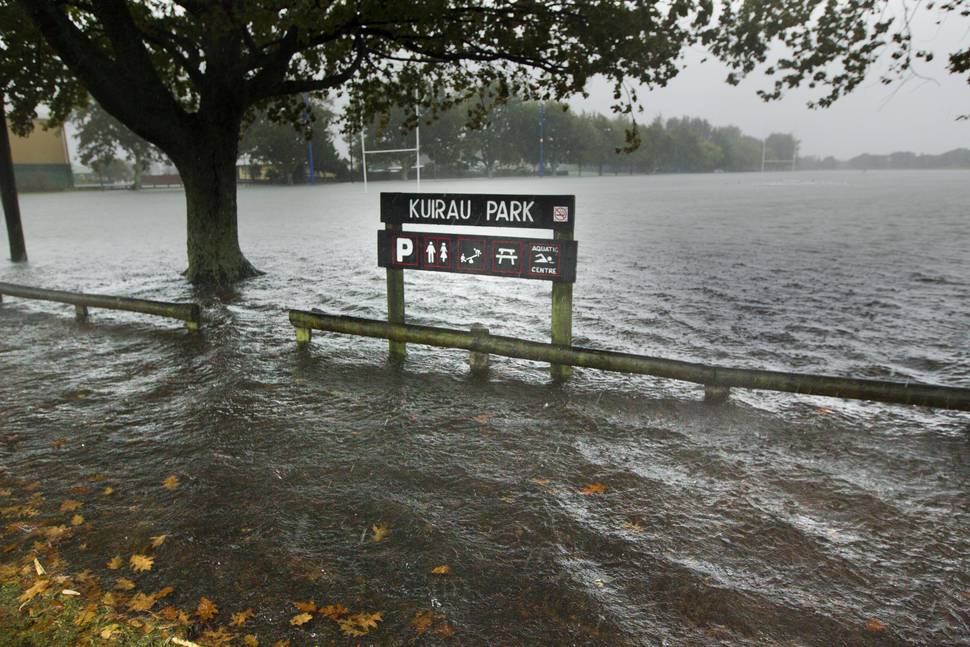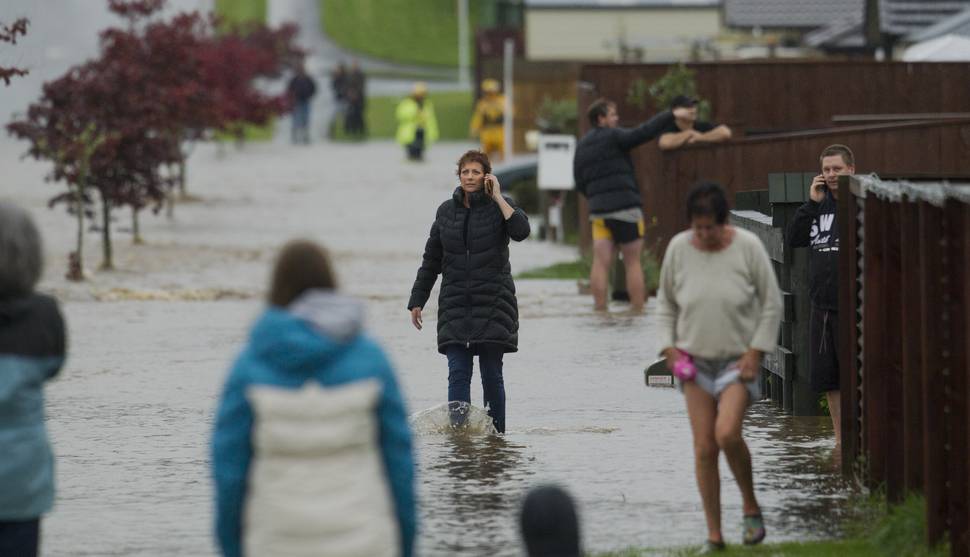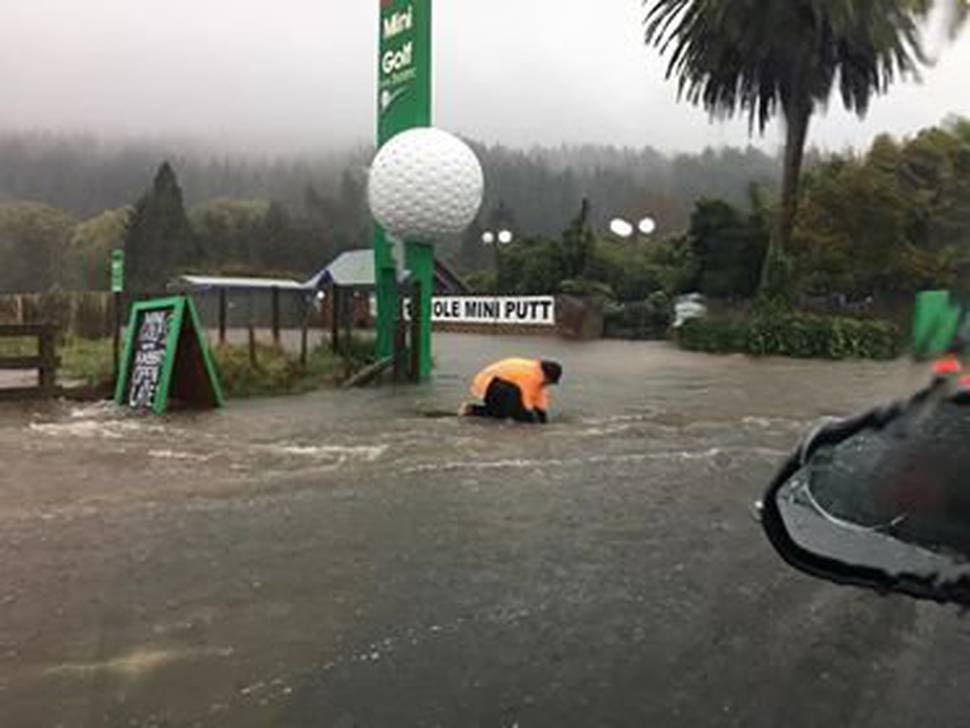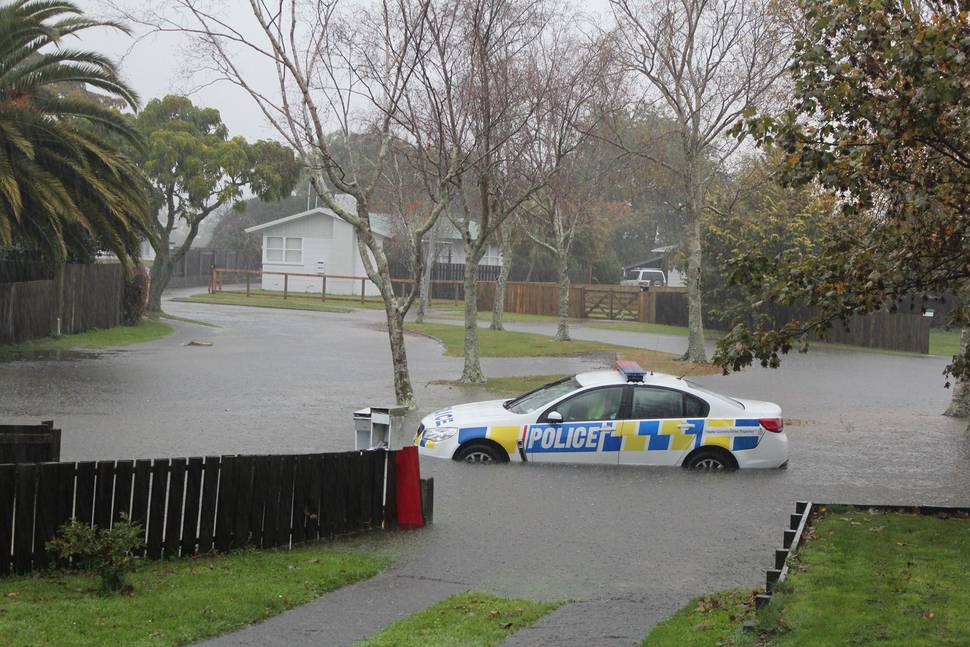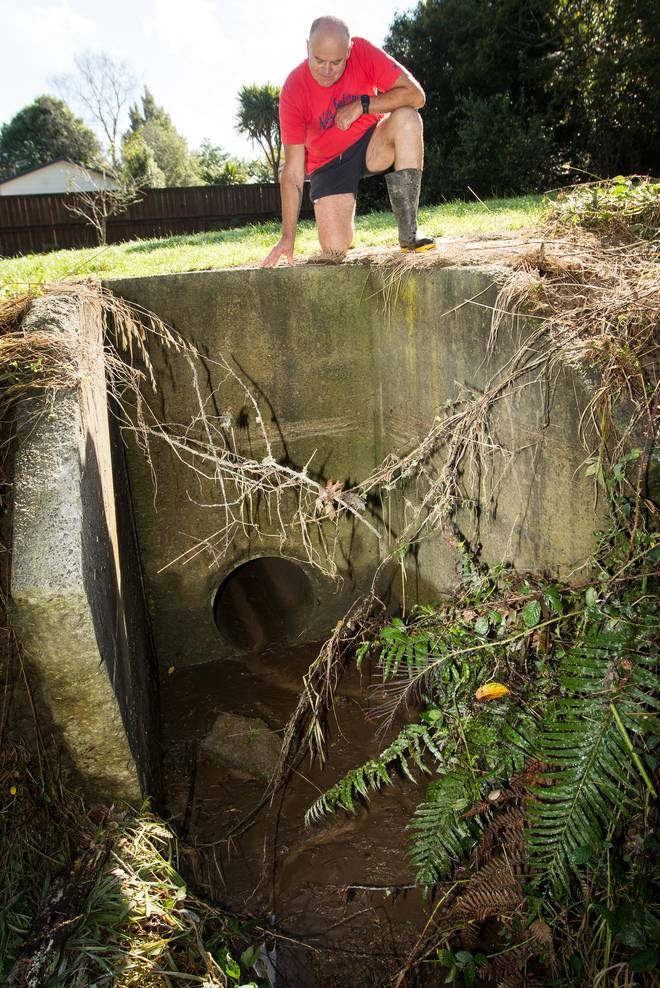 Information is also being sent out to the owners of the properties which have been issued unsanitary notices.
Civil Defence Recovery Manager Andy Bell said the information will help home owners navigate what they need to do to get the unsanitary notice removed.
"Council wants to make this process as simple as possible for people."
Bell said in order to ensure affected residents and home owners get all the information available it is important that the recovery office has the correct contact details for people.
"We know that people are staying with friends or they are in temporary accommodation but we are encouraging them to get in touch with us so we can provide them with all they need to know."
If you have been affected by the flood, or if you need to update your contact details, get in touch with the recovery office on 07 348 4199 or 0800 020 001.
Even if you don't need help right now you may need some assistance in the recovery process.
Help with temporary accommodation and financial assistance might be available through partner agencies, which the recovery team can put you in touch with.