Fifty years ago the doors opened at Radio Geyserland and so began a new era of commercial radio in Rotorua.
The building on the corner of Fenton St and Arawa St was officially opened on October 14, 1967.
Since then it has been broadcasting across the city in various guises; from 1YZ and 1ZC to Radio Geyserland, Classic Hits, The Hits, and others.
Yesterday former presenters, technicians and other staff members who made the shows possible came together in Rotorua to celebrate its 50th birthday.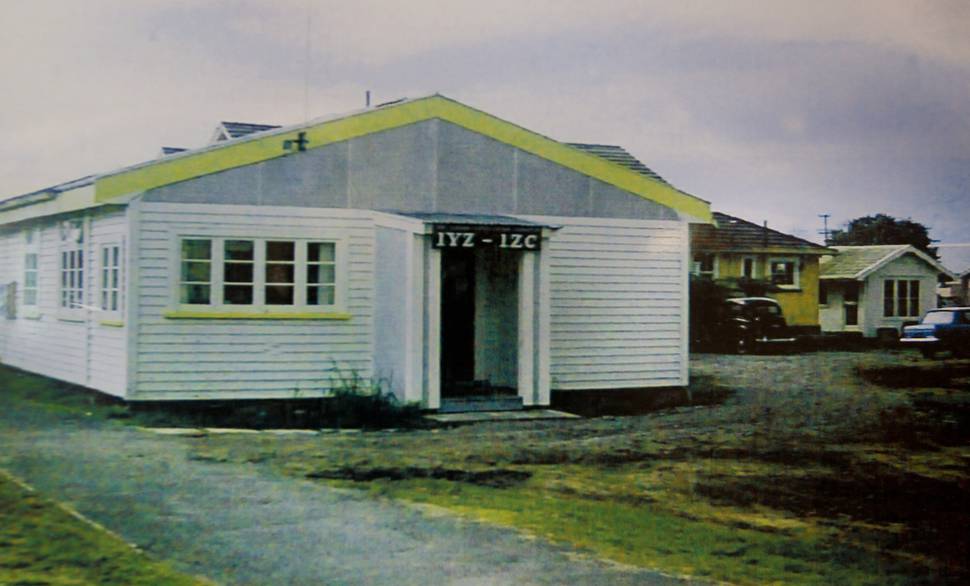 Organiser Ted Singleton said its opening was an important milestone for Rotorua.
He found his invitation from the building's official opening while going through his scrapbook and decided to rally the troops together to celebrate.
More than 50 people got together for lunch and the room was decorated with old photographs, inside jokes, famous office recipes and stories.
Roger McElroy was there on day one of Radio Geyserland working as a technician.
"It was a vital part of the infrastructure of Rotorua," he said. "From the children's programme, to the more commercial side of it. Advertising was prominent in radio then."
The Geyserland Studio stopped being the home of The Hits in February 2015, when it moved to its new home on Hinemoa St.
Former presenter Pete Gentil said community radio had never been the same as back in those days.
"It is now national radio, with a lot of centrally based radio going to the regions. It's not really local."
Mr Gentil said it had been good fun working as part of the team.
"It's nice to be asked back here on days like today, to meet with friends and family, because they really are like family."
Former breakfast presenter M.K. (Marinus Koppe) said radio evolved and he was happy to have moved on.
"At times like this we look at each other, and we've got a little greyer, but I think it's the joy of being in radio all these years ago. We've all moved on, but we have achieved things."
Mr Koppe took his famous duck, Quacker Jack, to the reunion and shared stories of his work.
"We were out in the community," he said. "I think that's what made Radio Geyserland the radio station that it was."
Although the studio is no longer active, the Rotorua show lives on as The Hits 97.5 FM, with local host Paul Hickey.