Everyday people doing exceptional things were the toast of the town last night as Rotorua honoured its very own local heroes.
As part of the Kiwibank New Zealander of the Year Awards 2017, the 12 winners of the Local Heroes category were presented with their awards last night at a special ceremony.
The winners were Rotorua's Noel Hyde, Ann Clausen, Judge Craig Coxhead, Jill Walker, Garry Adlam, Megan Wheeler and Claire Baylis; Taupo's Anita Westley, Tyson Taikato, Val Hoogerbrugge, Debbie Hamilton; and Ngongotaha's Deep Rajput Thakur.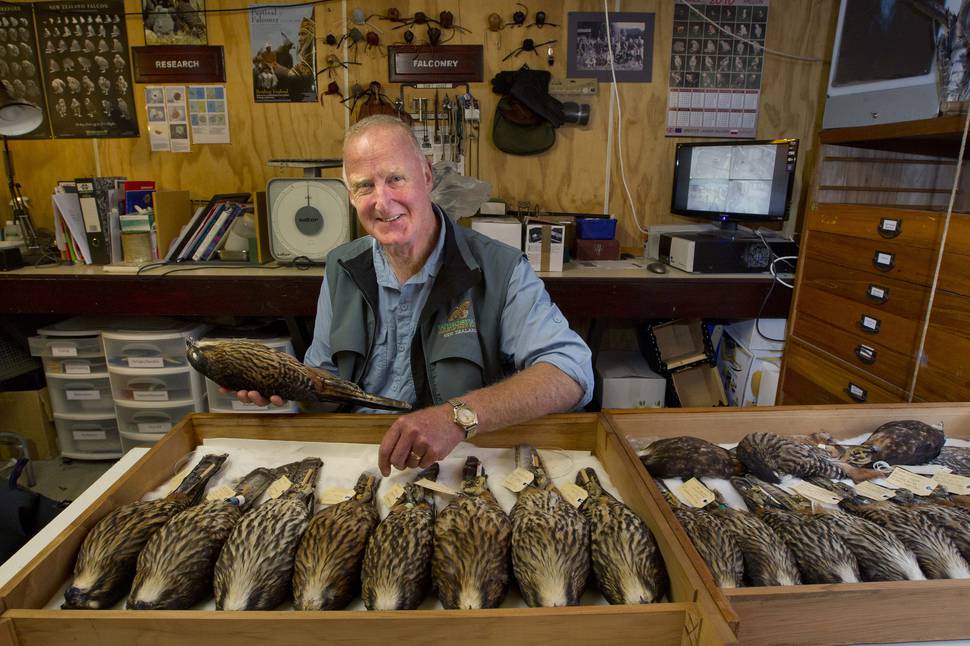 Each winner has made valuable contributions to the local community and beyond, spanning from commitment to New Zealand wildlife, dedication to volunteering and settling Treaty of Waitangi disputes to working with children, contributing to swimming in Rotorua and running the Rotary Charity Market.
Rotorua Lakes Council Deputy Mayor Dave Donaldson was on hand to present the medals. He congratulated the recipients and said it was vital the community continued to acknowledge the contributions they had made.
"Many of these medal winners are unsung heroes whose selflessness has had a profound effect on the lives of so many in the community. Those acts of charity, optimism and commitment are the glue that holds a community together and as a community we must stand alongside one another and give thanks for their efforts," Mr Donaldson said.
Kiwibank chief executive Paul Brock said he was proud to be supporting local communities as they celebrate their outstanding citizens.
"New Zealand has a long-standing tradition of community service. It's, therefore, equally important that we have a tradition, like the Local Heroes awards, where we can give our thanks to those who have improved the lives of others in their communities."
The 2017 New Zealander of the Year Awards are presented in six categories: New Zealander of the Year; Senior New Zealander of the Year; Young New Zealander of the Year; Community of the Year; Innovator of the Year; Local Hero of the Year.
The overall winner for each category will be announced at the New Zealander of the Year Awards Gala in February.
Next month the judging panel will announce the 10 semi-finalists.