Lumbercube's closure will send shockwaves through the business community, with dozens more job losses likely in related businesses, according to the head of the Chamber of Commerce.
However, Rotorua MP Todd McClay has a different take on the closure and says the forestry sector has nothing to worry about.
Rotorua Chamber of Commerce chief executive Darrin Walsh said he was shocked to hear of the closure, which he said would have a huge impact on Rotorua and its economy.
He said while there was an obvious loss of jobs at Lumbercube, businesses who had invested and provided jobs to meet the increased workflow that Lumbercube provided would also be impacted.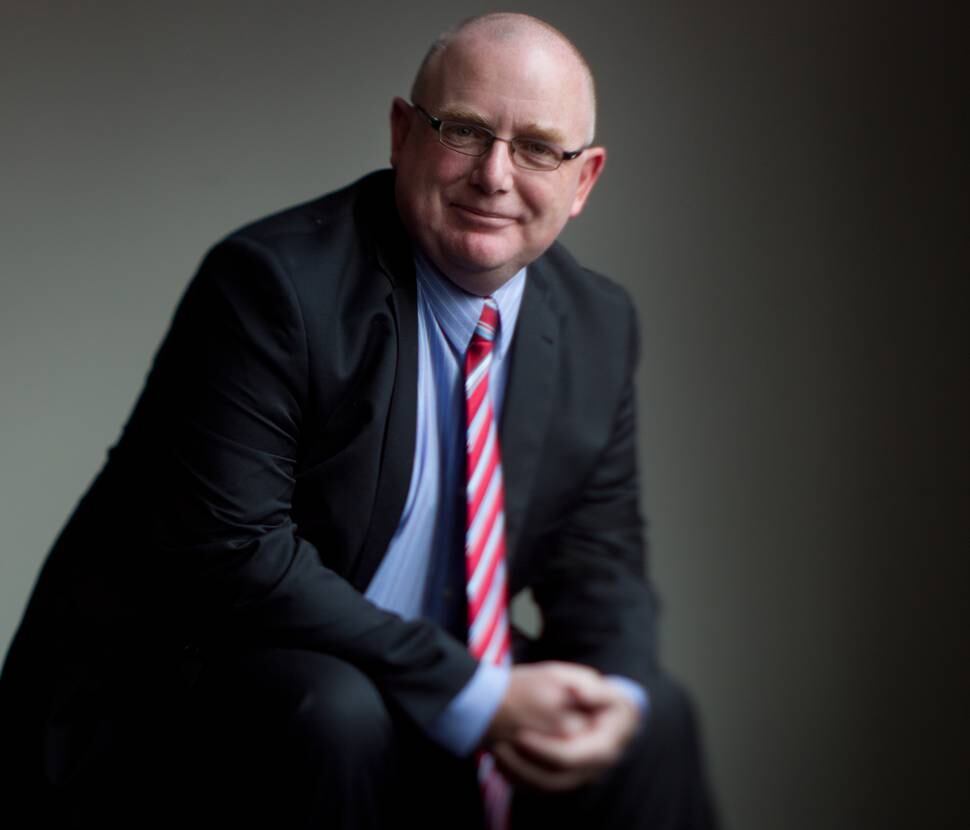 "Job losses will also occur outside of Lumbercube itself."
Mr Walsh expected those job losses to be in the "dozens".
"There certainly is some serious concerns about the shockwaves this closure will send to those looking to invest."
He said Lumbercube was a business daring to do something different in that it was processing a huge number of logs each year, adding value to the forestry product in New Zealand rather than just exporting logs.
Read more:
• Lumbercube mill closed
• Tachikawa/Lumbercube site: Timeline of events
"Over recent months we have all been celebrating the growing economy and the high levels of business confidence - this announcement will have a negative impact on this. Investors in the forestry industry and in fact other industries as well will look at this closure and think twice - it will leave a bad taste in the mouth of those looking to invest in the wood processing industry."
"As a community we must come together and help those affected by this closure and minimise the impact as much as possible."
But Mr McClay said the mere fact the mill had set up shop in Rotorua was a good sign for the district.
"It's disappointing, but I know the owners were struggling to make the mill productive and profitable.
"It will be a concerning time for the employees of Lumbercube and the supply industry that had quickly grown around it."
Mr McClay said he had asked Work and Income to try and quickly help workers who had lost their jobs.
"I don't think this is reflective of the Rotorua economy. Lumbercube imported new technology to New Zealand which seems to have proven more difficult to deliver on than they probably had hoped.
"I think Rotorua remains a very good place to invest, but it probably demonstrates the challenge of having industry close to residential areas."
Mr McClay said he was talking to Rotorua Lakes Council about opening up industrial land on the outskirts of the city.
"This would allow us to continue to attract high quality investment in wood processing and other industries that depend on the Port of Tauranga.
"The forestry industry is still strong in the region. Whilst this is disappointing for Rotorua, that our city was chosen for such an investment remains a vote in confidence in the local economy."