First-time marathon runner Mike James had four months to come to terms with running 42.2km after his wife surprised him with an entry to the Rotorua Marathon as his Christmas present.
Having completed the half marathon last year, Mr James was not unfamiliar with long distance running but the extra 21.1km was unknown territory for him.
His family donned hula skirts, fake moustaches and brightly coloured leis as they cheered him on from the footpath in Ngongotaha on Saturday.
His wife, Jacky James, made the decision that this would be the year her husband completed a full marathon.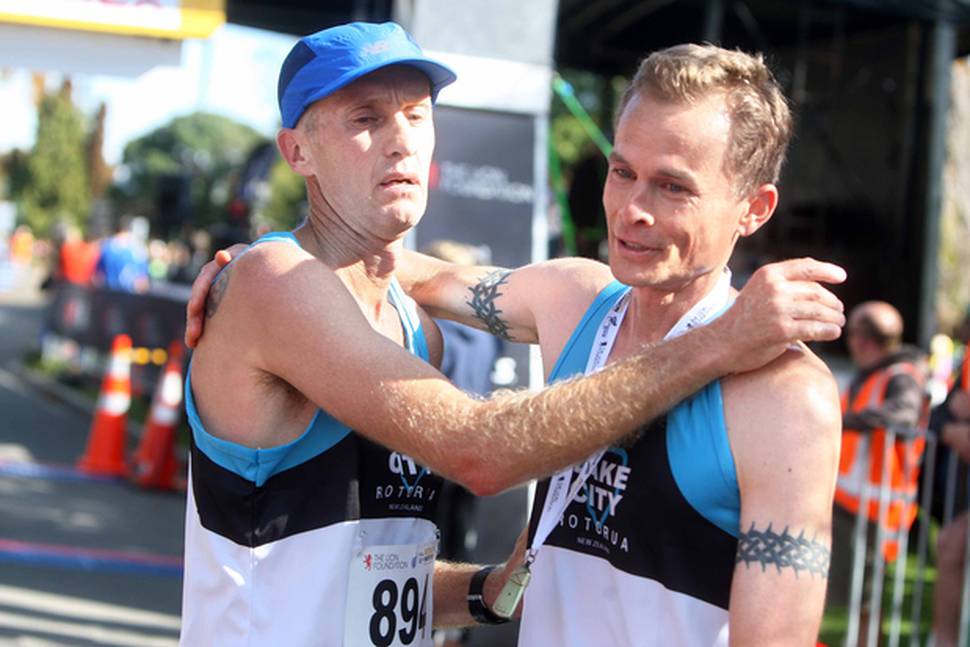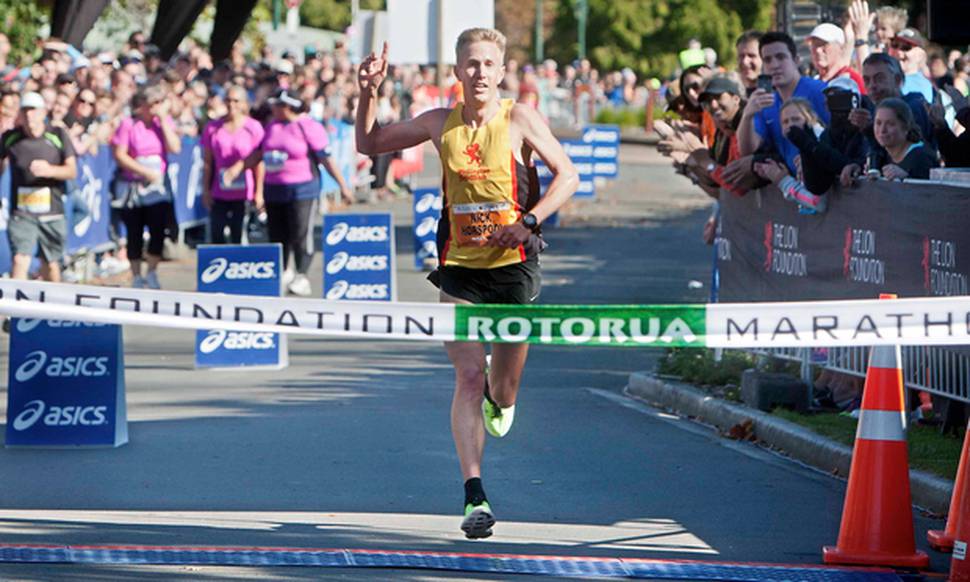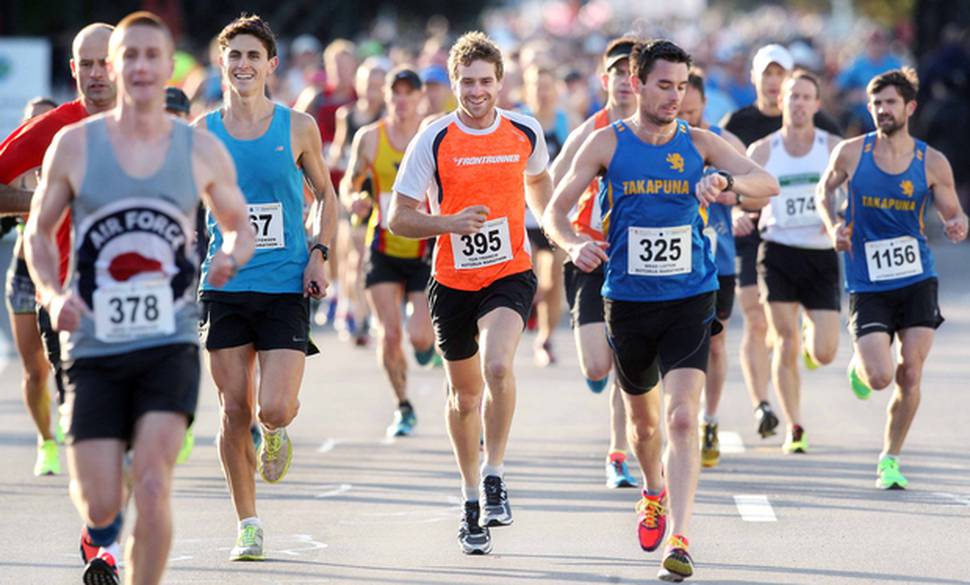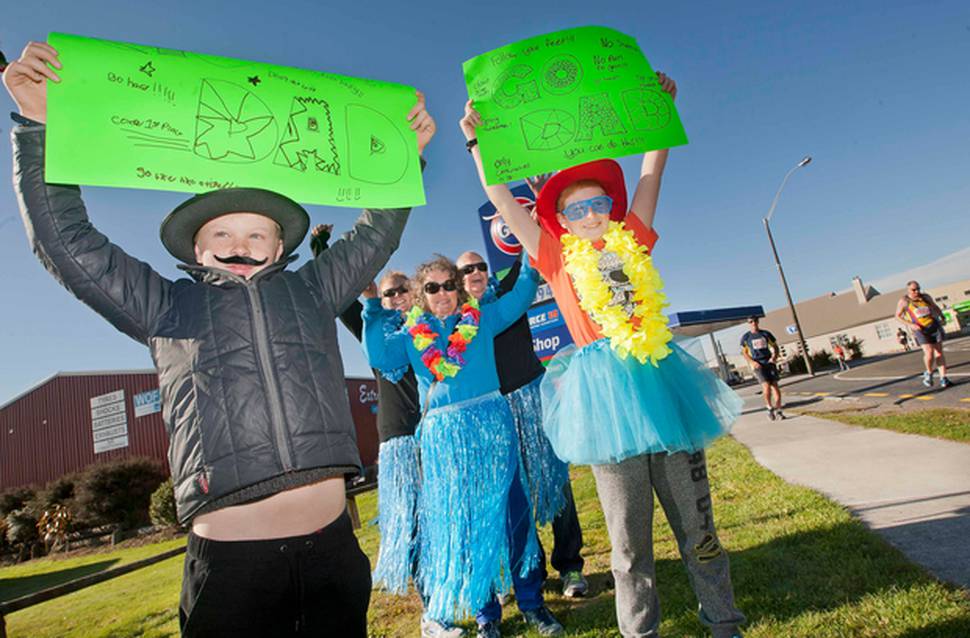 "Every year we stand outside and cheer as the runners go past and every year Mike says he's going to enter it so I made sure this year he did. The Rotorua Marathon is one of the most iconic marathons in New Zealand so I knew he would want his first marathon to be this one."
Mrs James also had her eye out for other runners taking part.
"There are a few friends I'm keeping an eye out for as they pass. The Ngongotaha spot we always watch from is the best because you get to see everyone pretty close together. After they pass Ngongotaha the runners get further and further apart."
Mr James said he had a good sense of accomplishment as he crossed the finish line.
"I expected it to be hard but it was okay. The second half was considerably harder - especially being a local and knowing the roads, I knew how far away I was which was hard."
He crossed the finish line after four hours and 55 minutes.
"I was pretty realistic as to how long it would take, I was thinking I would get in around the 4, 5-hour mark.
"The marathon is something I've wanted to do for a long time so it was a good feeling to finally get it done."
Mr James now has his eyes set on the Tarawera 50 in November.
"Now that I am at this level I want to keep it going rather than trying to build it up again."