ROTORUA businesses have been kept active throughout the week of Crankworx, although for some it was busier last year.
Rotorua Visitor Centre and iSite manager Graham Brownrigg said it had been a busy time and some of that was from the mountain biking festival, which started a week ago and ended yesterday.
He said it was evident lots of people were in town for the event, as many had bikes with them.
"It's good for us because the other region's people are coming over to visit."
Video by Craig Elliott and Sam Gordon.
Rotorua Association of Motels chairwoman Fiona Suurenbroek said its members had been busy with limited availability and last night there were minimal vacancies in town.
They had had a mix of guests, with a few mountain bikers, but also a number of international guests. There had also been visitors from Taranaki enjoying their anniversary weekend.
An event like Crankworx is brilliant for the city, and since it had been televised widely there was increased media exposure for Rotorua, she said.
"These sorts of events create a real buzz and vibe which is fantastic, even some of our guests who had heard nothing about it went to see what all the excitement was about."
She said it would be great for the city if Rotorua could host other events during the quieter months to attract visitors in the off-peak period too.
Zippy Central Cafe owner Morgan Wilson said they had three busy days out of Crankworx.
But he thought it had not been as busy as during the last Crankworx event, because the weather this year had been fine and people generally came into town when it was wet.
Last year they also had many people come in from the Enduro World Series, but that was not part of Crankworx this year, he said.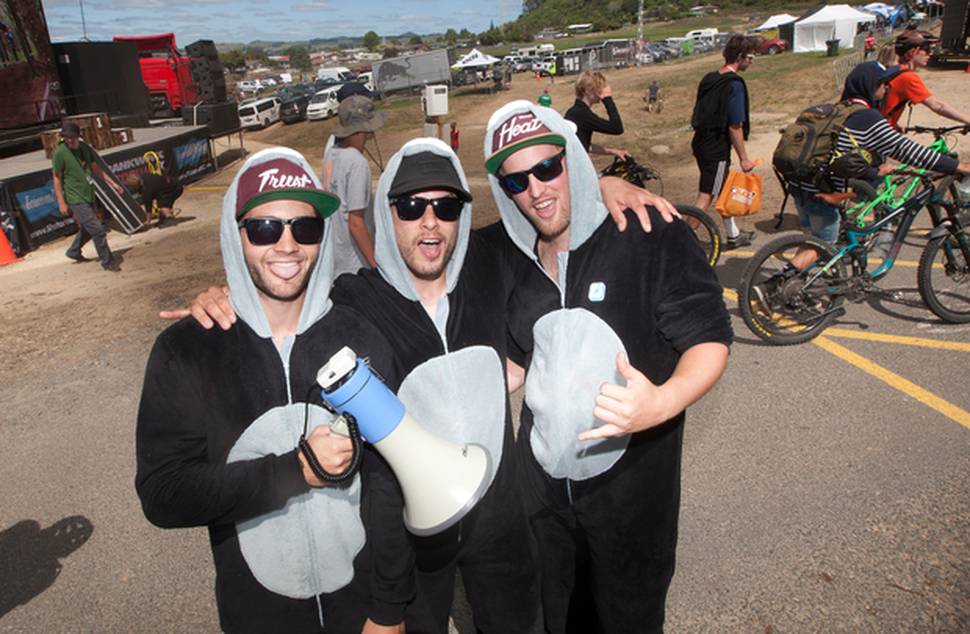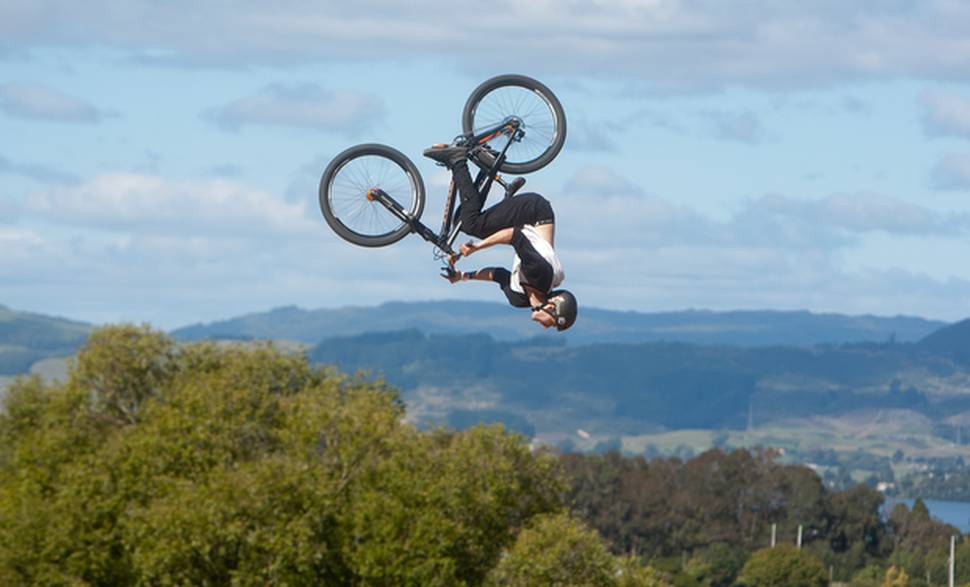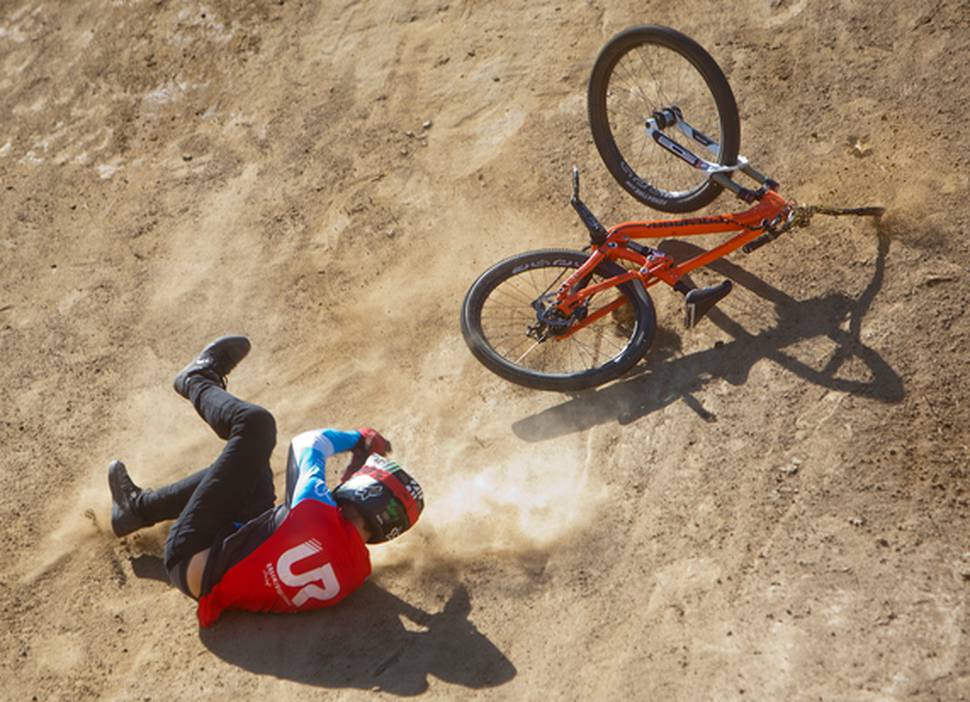 Brew Craft Beer Pub manager Mel Rolfe said the pub had been busier and had extra staff and entertainment. However, she said it had been a lot busier for the bar during Crankworx last year.
"I think a lot of places, especially down this end of town, were expecting it to be busier."
Video by Craig Elliott and Sam Gordon.
She said a lot of their Croucher beer had been sold at the event and she thought it had sold a lot more this year.
Deputy mayor and economic growth portfolio lead Dave Donaldson said the economic impact on the city wouldn't be clear until after a wrap-up meeting next week.
He had been at Crankworx every day and the atmosphere was fantastic, with "lots of happy smiling people."
Saturday had been a massive day at Crankworx with the Slopestyle competition, which was "absolutely unforgettable".