Regular event-goers will notice a change when Lakeside celebrates its 20th show on Saturday - with the venue layout altered so the stage is in a different place.
The stage for Lakeside will be diagonally opposite where it normally was, in the corner by the old Pizza Hut.
Organiser Ian Edward said the change was partly due to logistical reasons, but also to give the concert a fresh feeling this year.
Mr Edward said the Auckland Philharmonia Orchestra would be setting up in the afternoon and the valuable instruments couldn't be left onstage in the direct afternoon sun, so the decision had been made to move the stage.
He said it would also contribute to a different feeling this year with all eyes looking in a different direction. He has also made the decision to house the VIP area onsite, which organisers hadn't done since the beginning of the Lakeside event. The VIP hospitality area will be in a tent at the Village Green.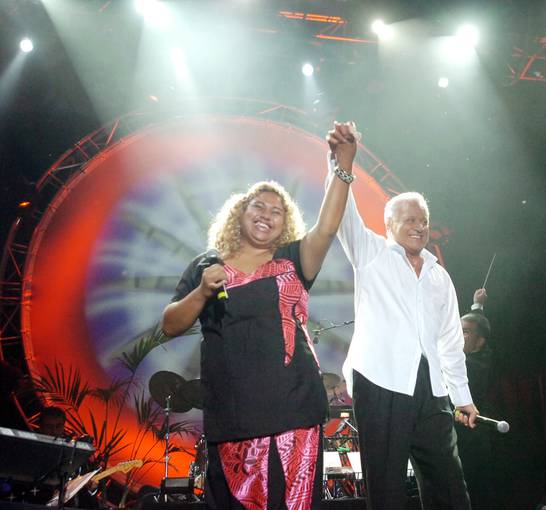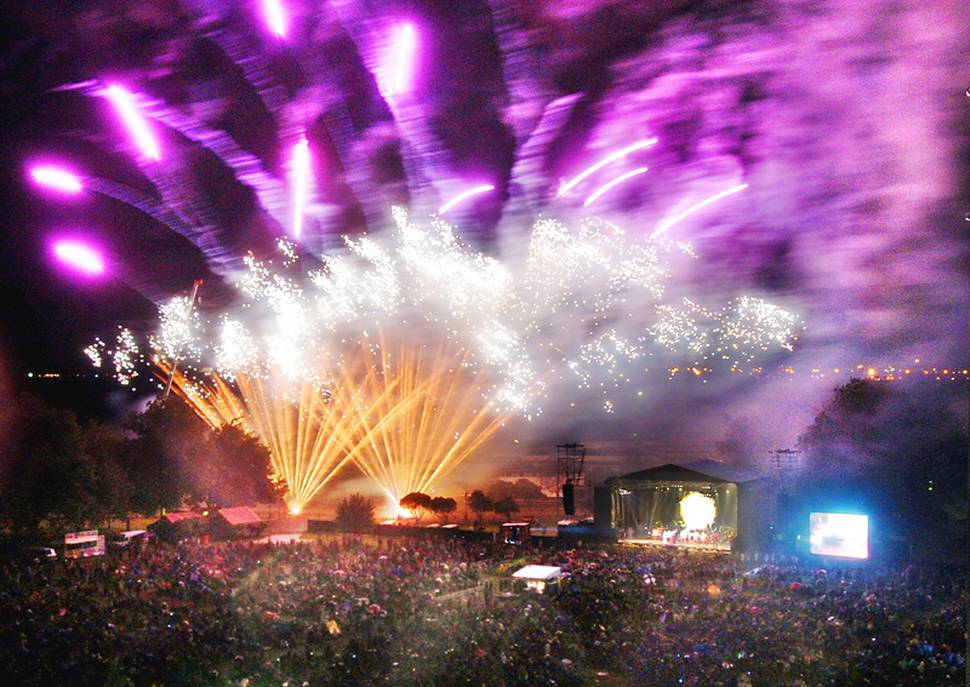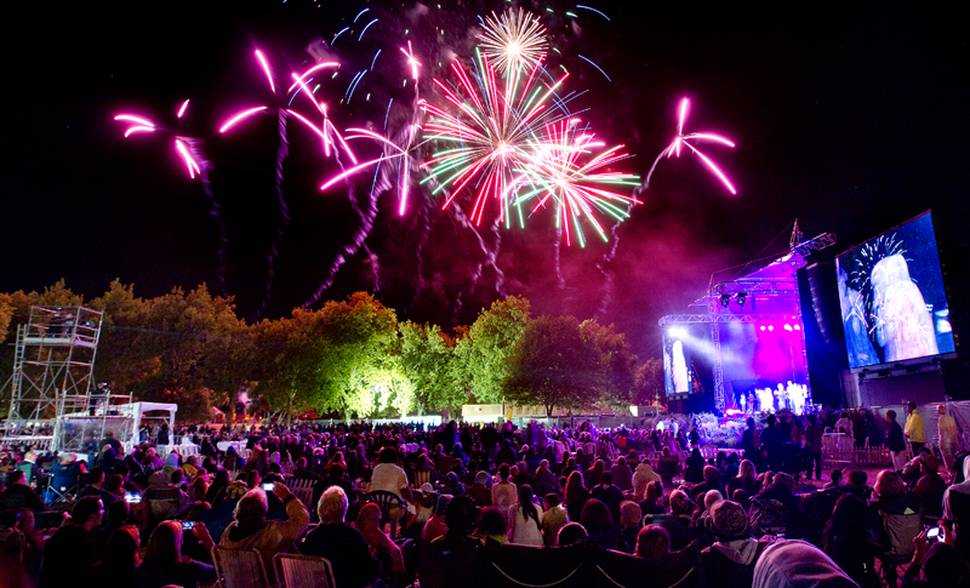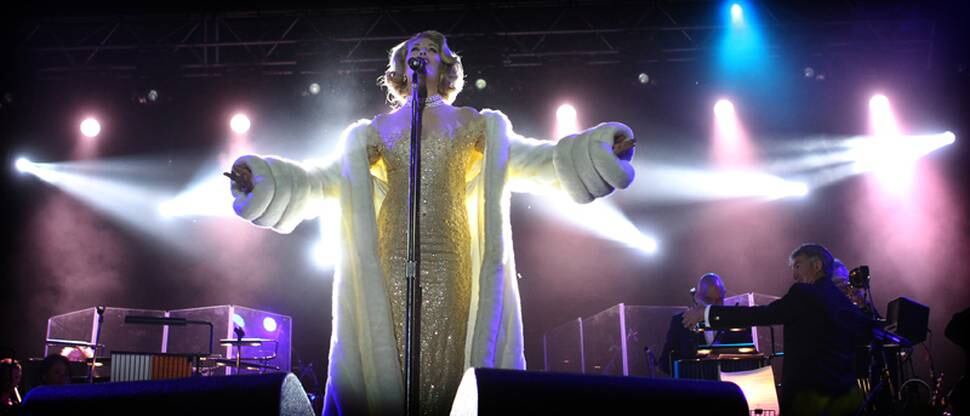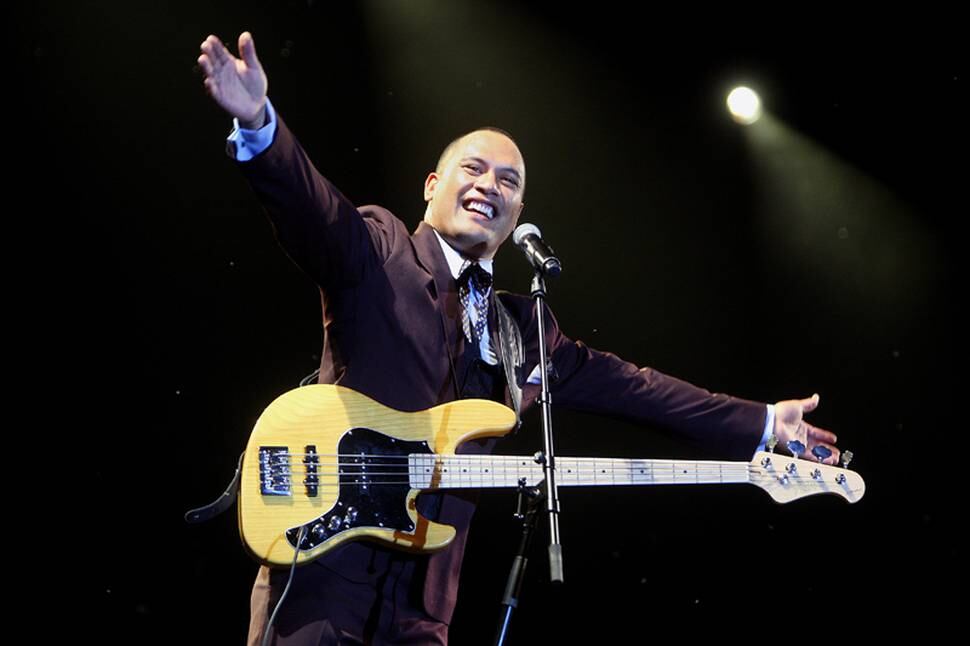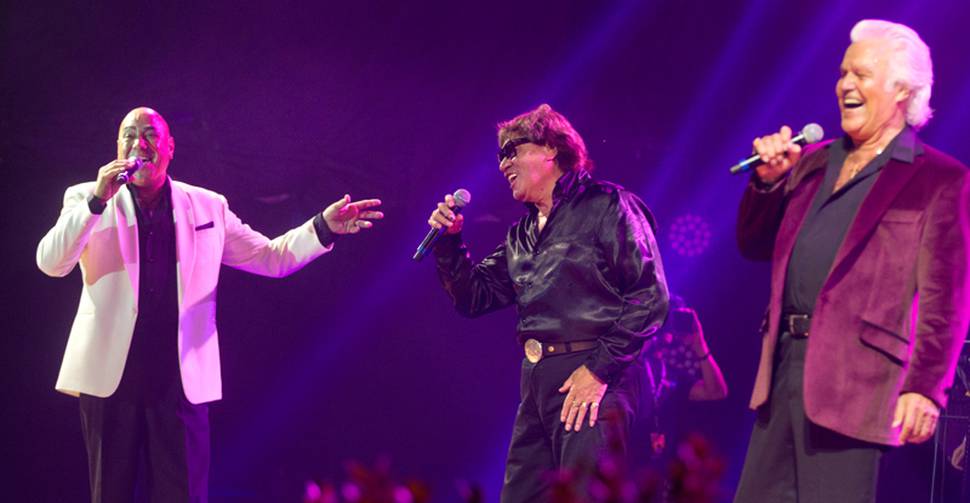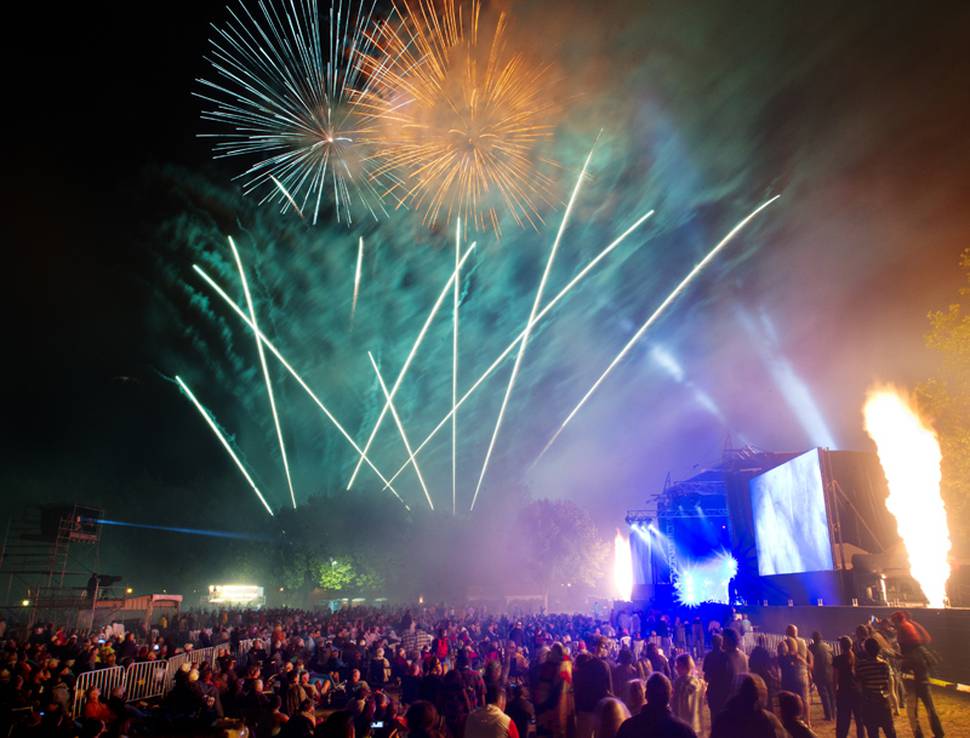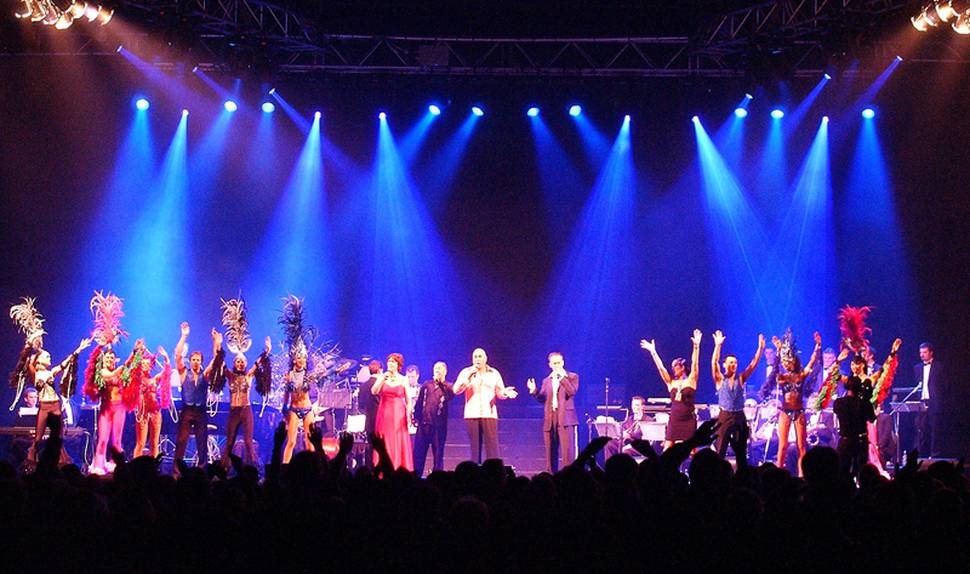 Another change will see Pokarekare Ana sung before the fireworks, with the fireworks set to go off to 1812 Overture performed by the Auckland Philharmonia Orchestra.
Mr Edward said while traditionally Pokarekare Ana was the finale, the drama of the 1812 Overture fitted well with the "big bangs" they had planned as part of the fireworks display.
Read more:
• Lakeside - all you need to know
MC Russell Harrison said it was a privilege to perform the role in such a longstanding event. This year's concert is going back to its roots with a full orchestra and some of New Zealand's top opera stars. One of the major attractions is the Auckland Philharmonia Orchestra, which performed at the first concert, while Simon O'Neill, who also performed at the first concert, will be returning.
Symphony - The 20th Lakeside Concert:
* Featuring the Auckland Philharmonia Orchestra and conductor Guy Noble
* With opera stars Simon O'Neill, Anna Leese and Elisha Hulton
* Also featuring Jackie Clarke, the Dust Palace Circus and the Edward Brothers
* Artistic director - Rotorua's Tim Beveridge
* Free entry