Police say two Chilean men they wish to speak to following a spate of thefts at Auckland International Airport have now changed cars.
Counties Manukau police are looking for the two Chilean nationals who they believe can assist them with their investigation into a series of bag thefts from overseas tourists at Auckland International Airport.
Police today advised the two men have changed cars and are now driving a different rental vehicle, a gold coloured 2004 Nissan Bluebird Sylphy Saloon - similar to the one pictured. The registration is HYG332.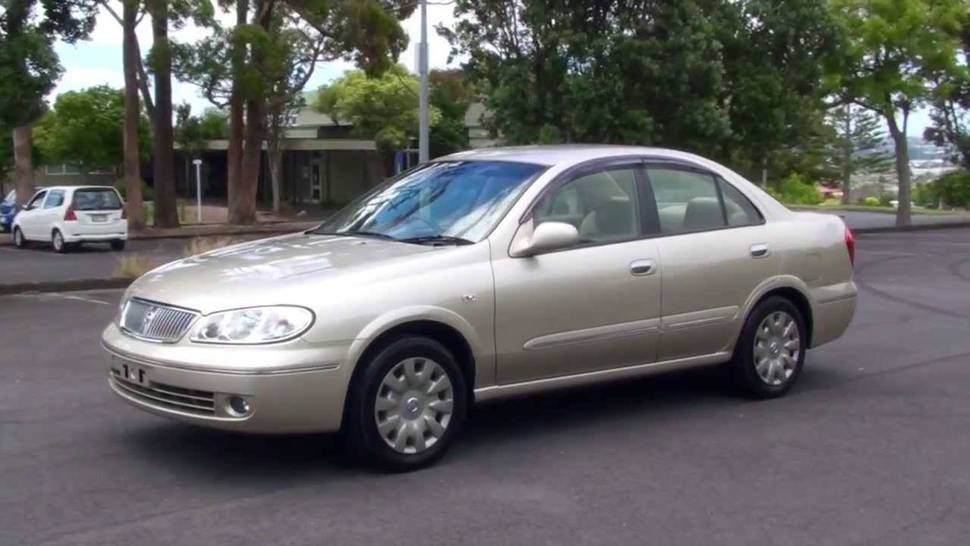 They could be in the wider Auckland area or travelling around the North Island.
Bay of Plenty police said there was information the two men may be in the Rotorua area or heading this way so have asked the public to keep an eye out and report any sightings.
If you have any information please contact Counties Manukau Police Crime Squad on (09) 261 1321.