Glittering array of stars sets tone for top-class festival
Dreadlocks, bare feet and splashes of rastafari colours were on show for the first night of Raggamuffin.
The two-day music festival kicked off last night with thousands of reggae fans gathering at the Rotorua International Stadium to get a taste of the live music and entertainment on offer.
While the festival got off to a breezy start, with the banner next to the stage falling off because of the wind, performances by New Zealand artists Soljah and Tiki Taane quickly made concert-goers forget about the gusts.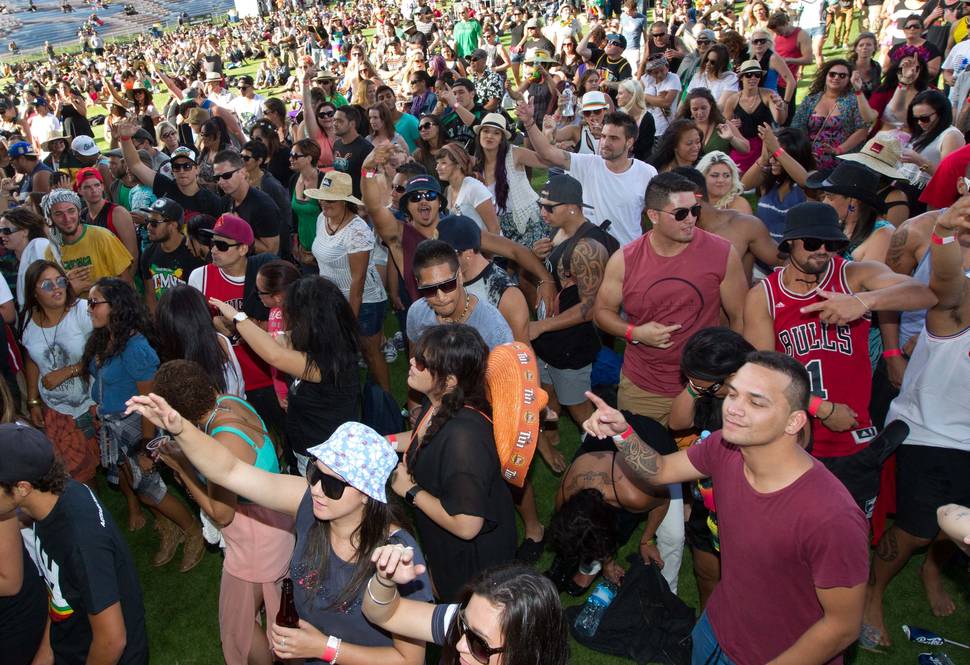 Tiki Taane, who played at the festival for the first time, received a warm welcome from the crowd and began his performance with his popular song Always on My Mind.
Festival-goer Peta Fa'aati, a Raggamuffin fan since it started in 2008, said she was thrilled to see Tiki Taane had joined the list of "fantastic" artists performing at the event.
"I love Tiki Taane and his music. It's Kiwiana music, music that the people of Aotearoa can enjoy," she said. The musician released his album With Strings Attached at the festival last night.
Later joined by DJ Optimus Gryme, the pair played some drum and bass and dubstep music, which some crowd members were happy to hear.
"The line-up is ridiculously good this year. It's nice to see a bit of dubstep and that kind of music played here too, it makes it a little different. It's cool," concert-goer Gus Kerr said.
"There's a really relaxed atmosphere here as well, it's a good vibe. There's no fights, no conflict, everyone's just having a good time and sharing the love," he said.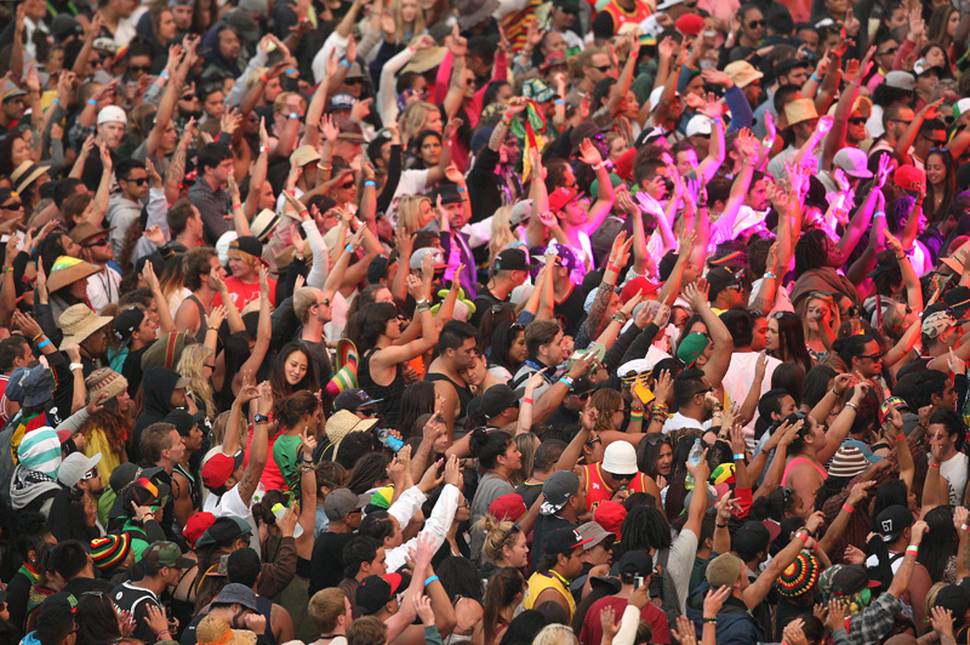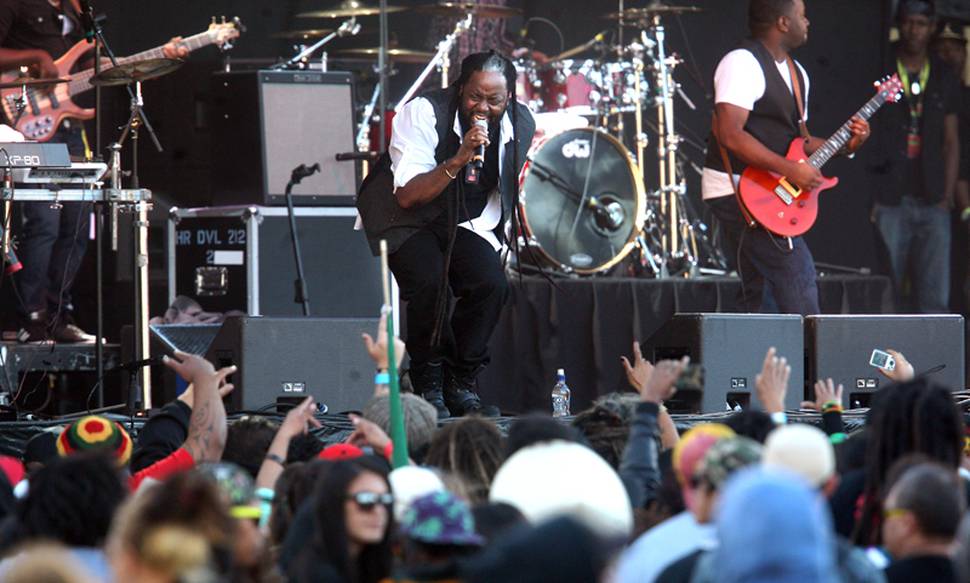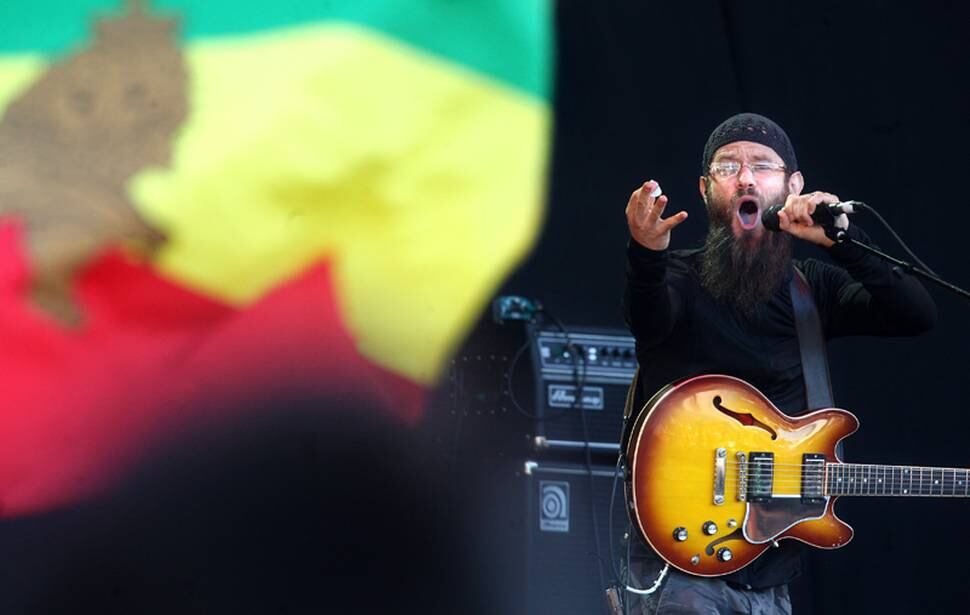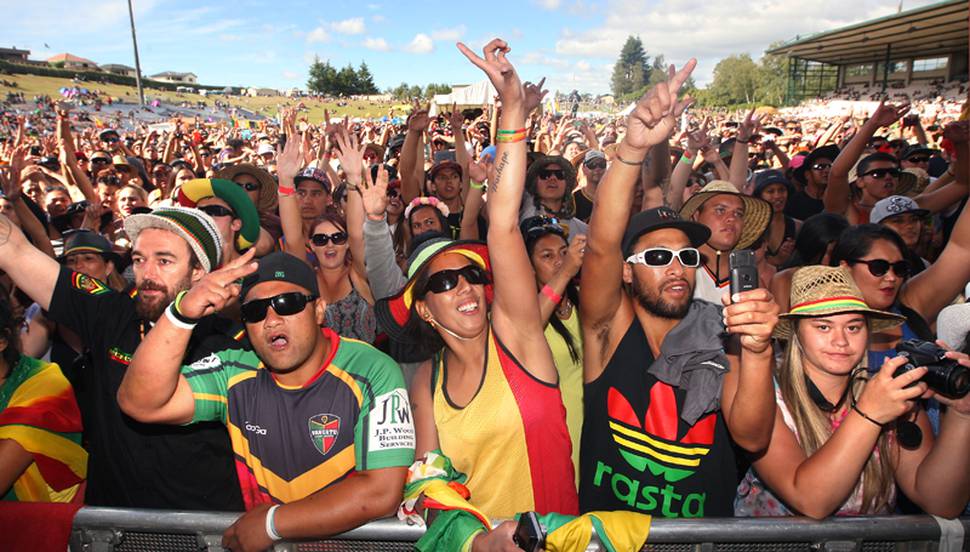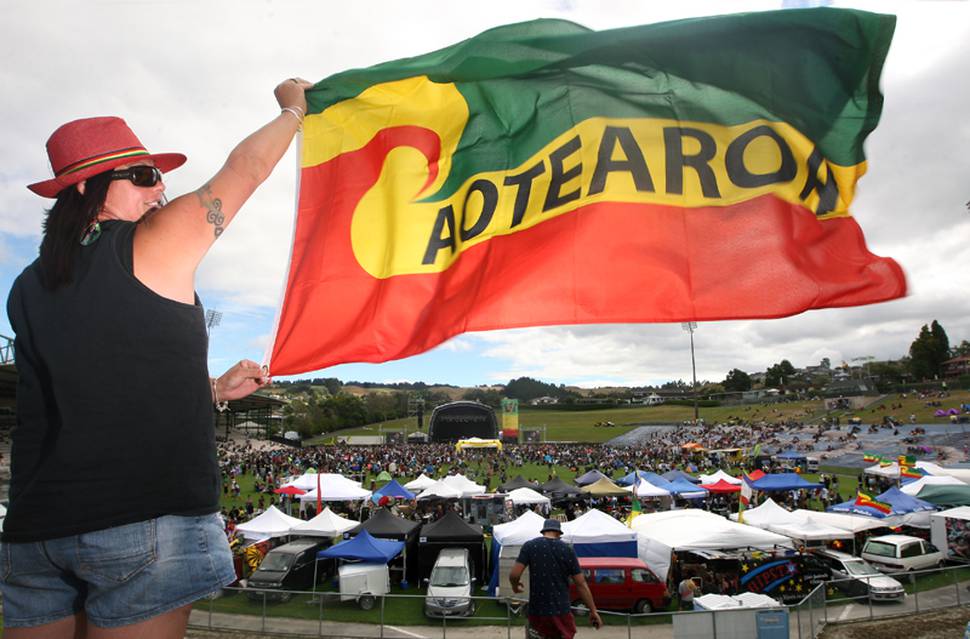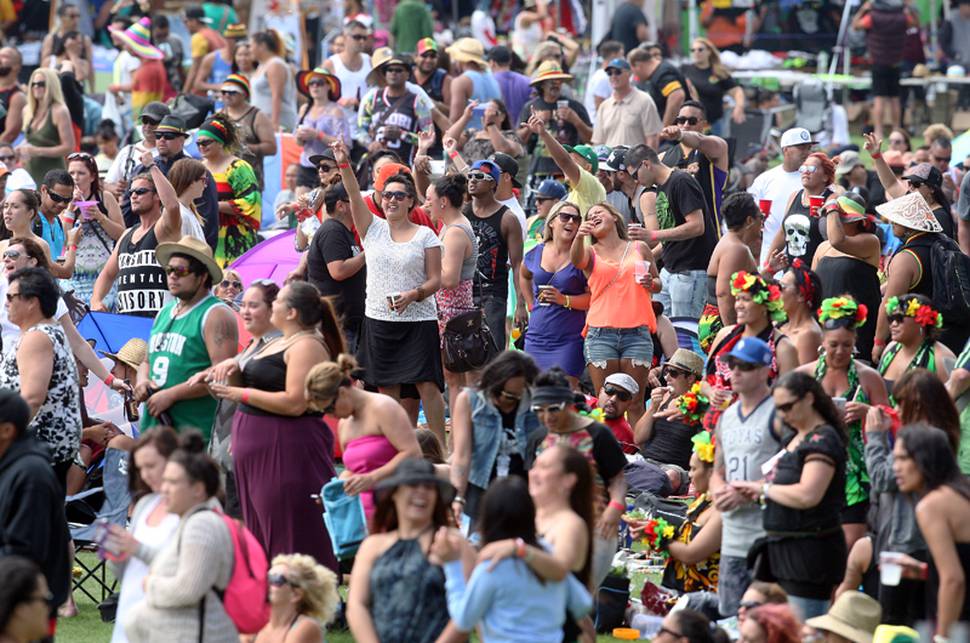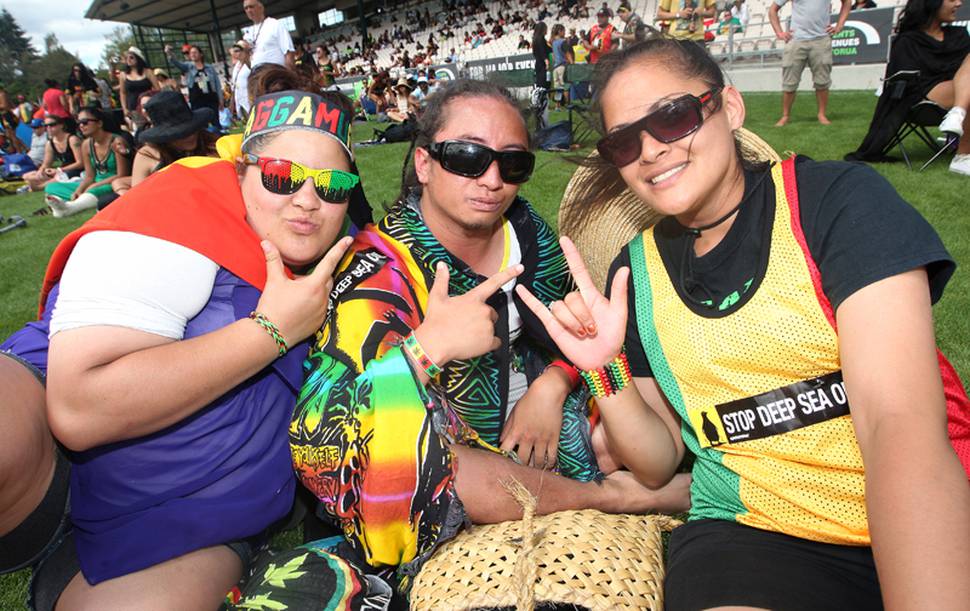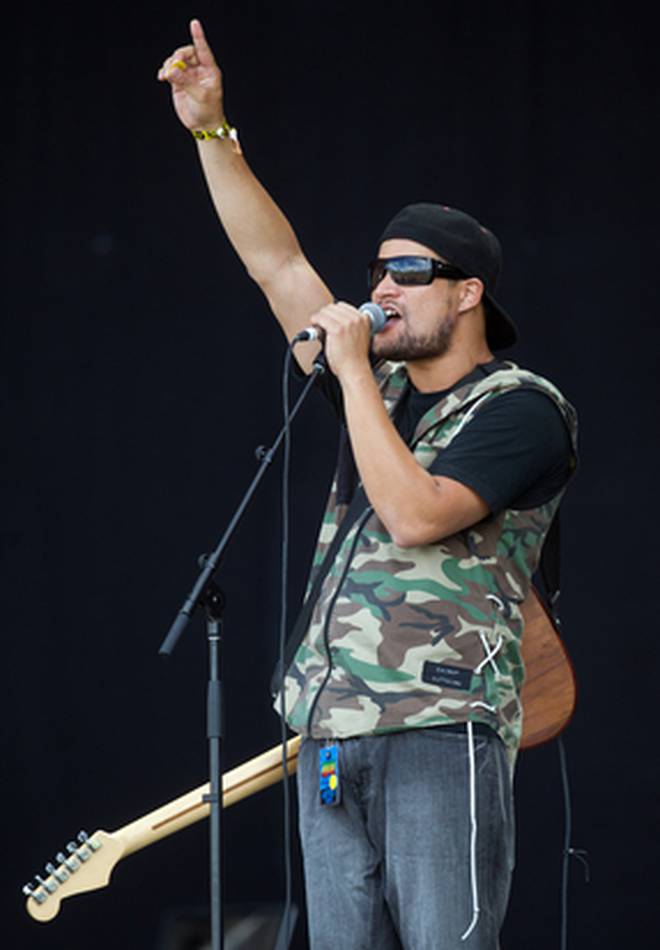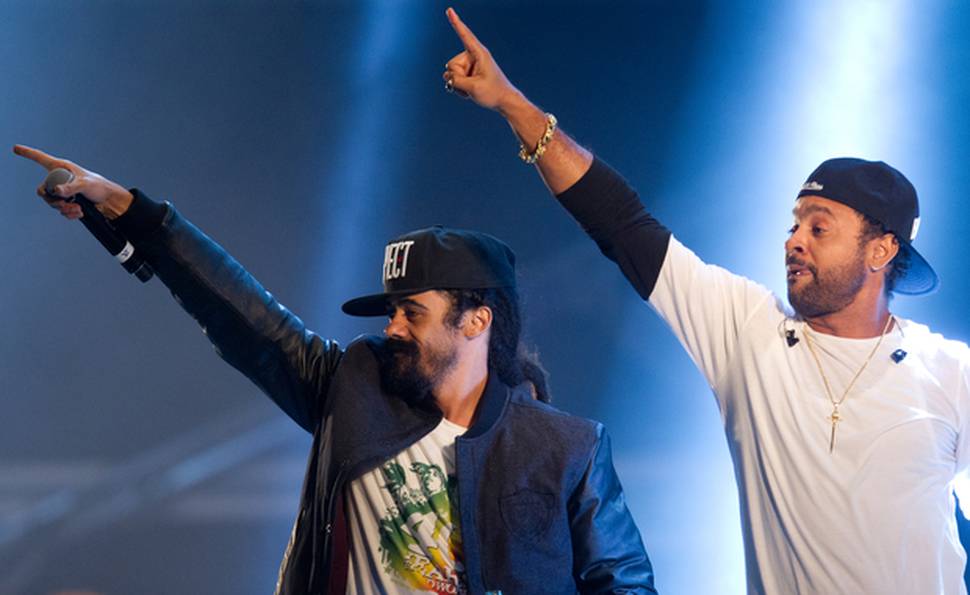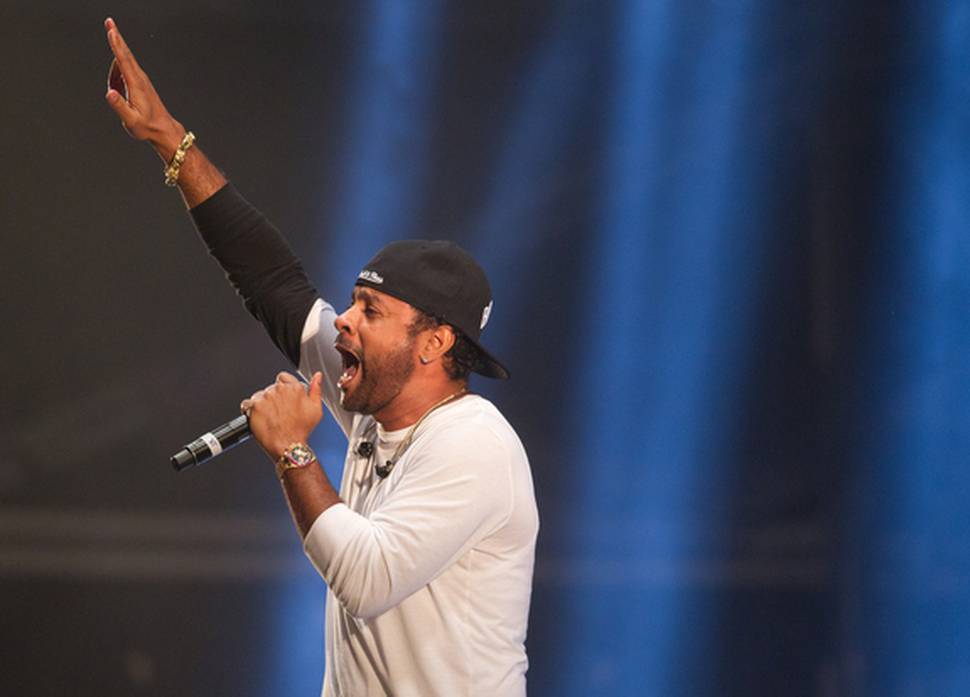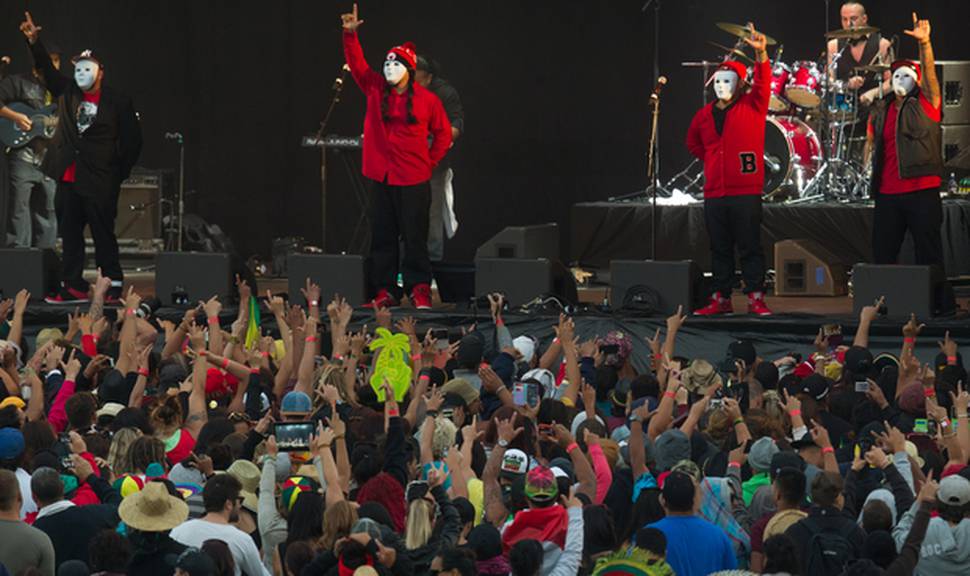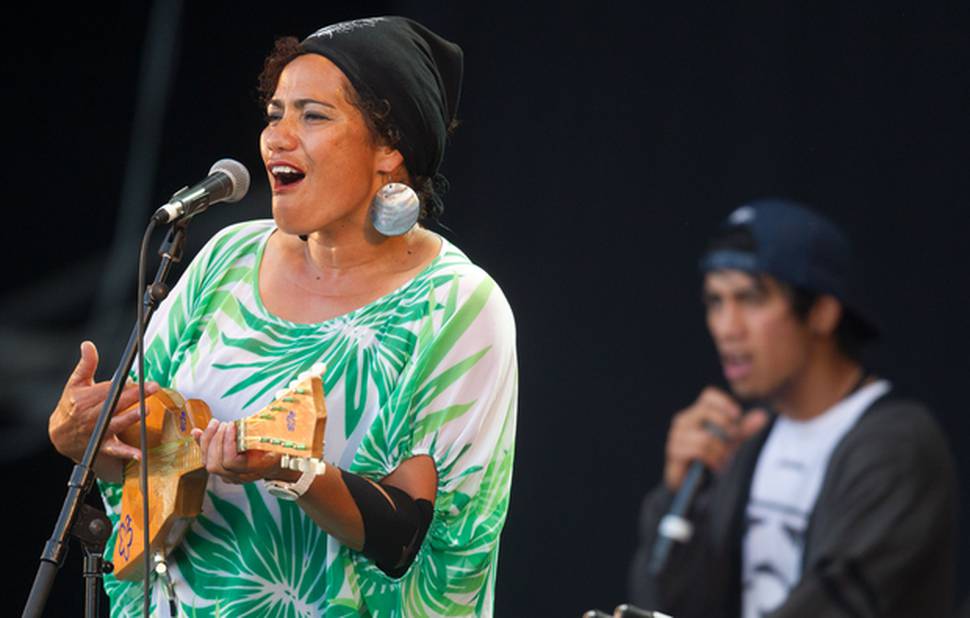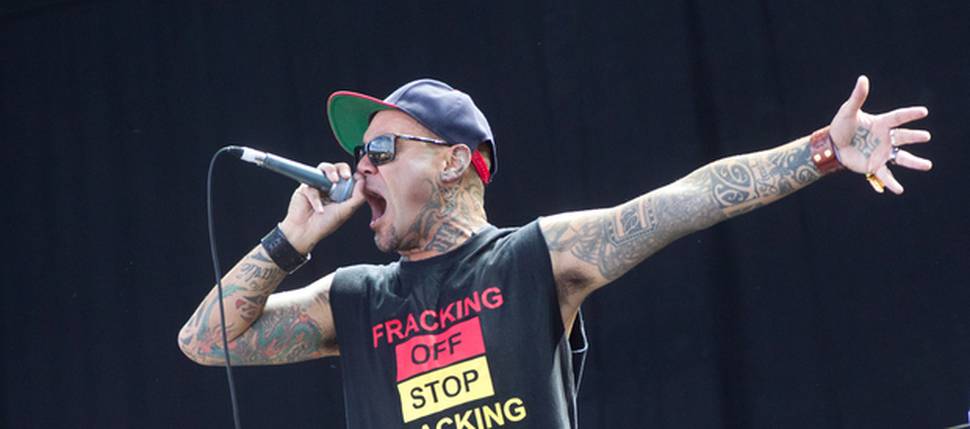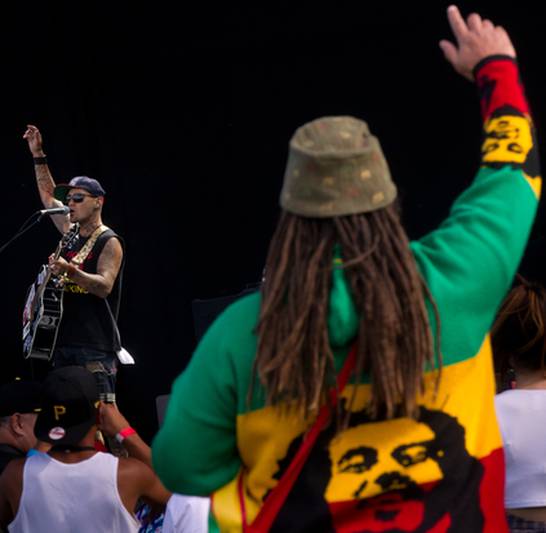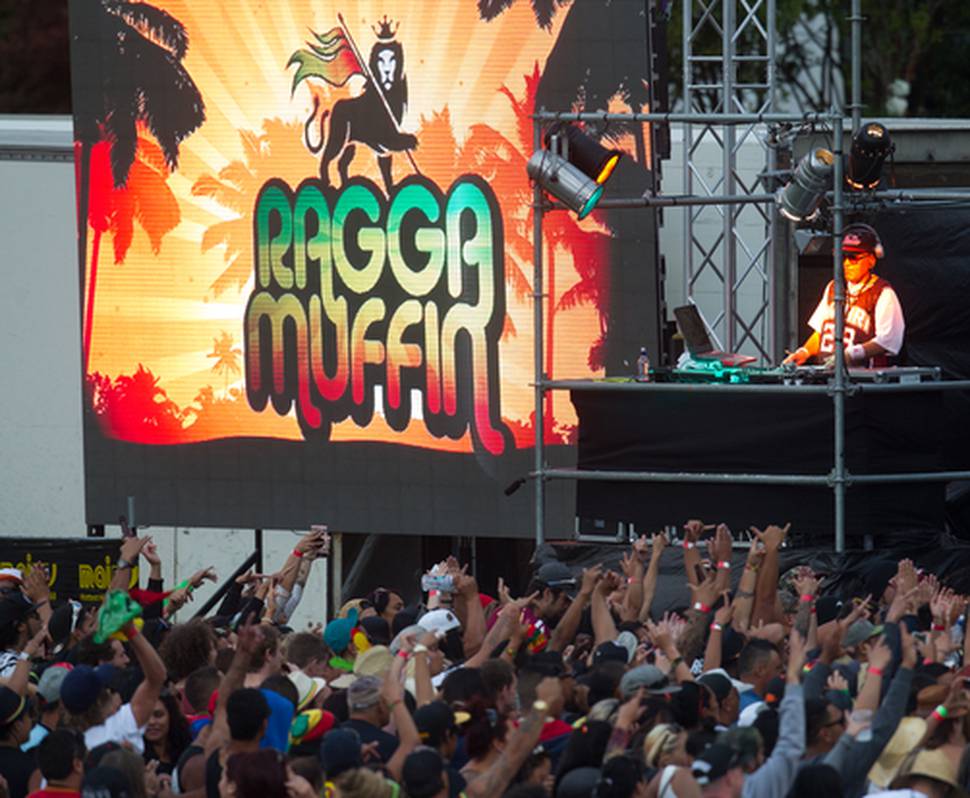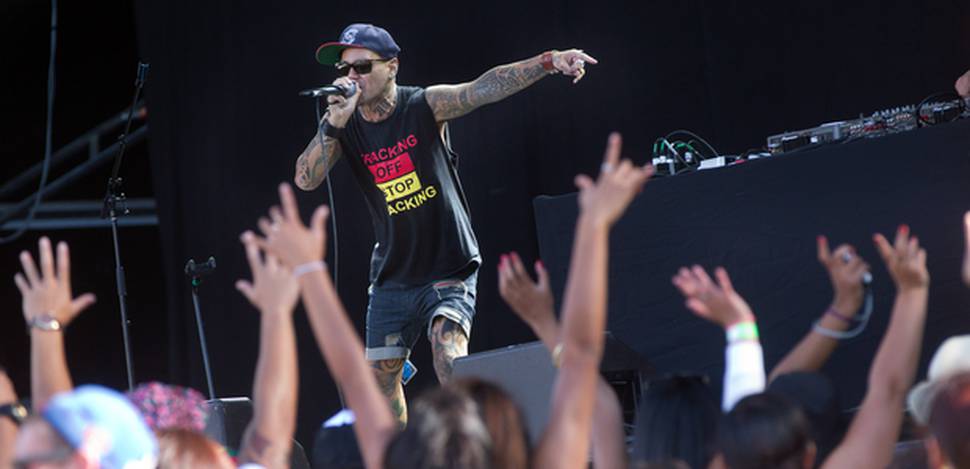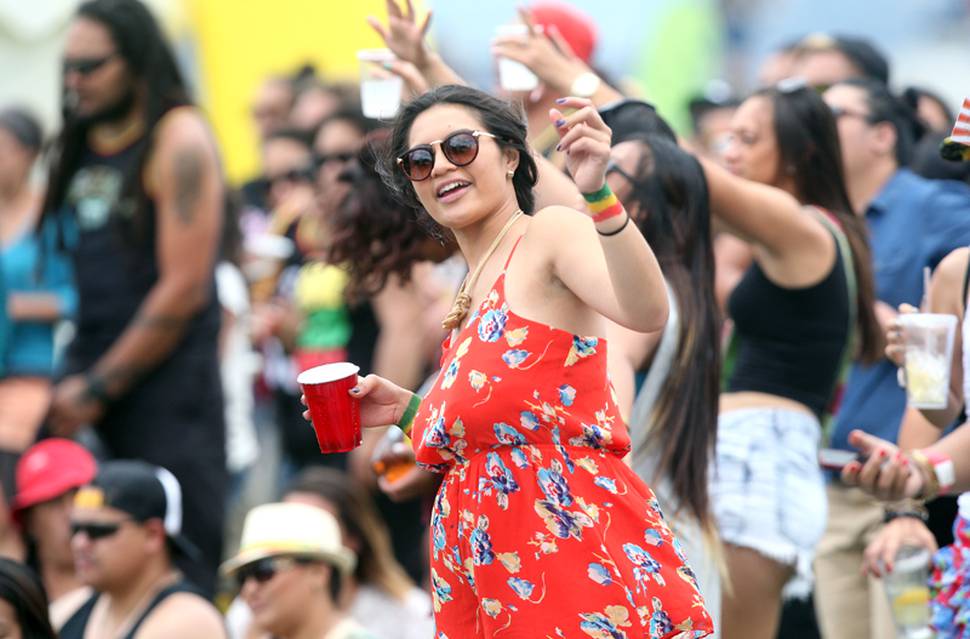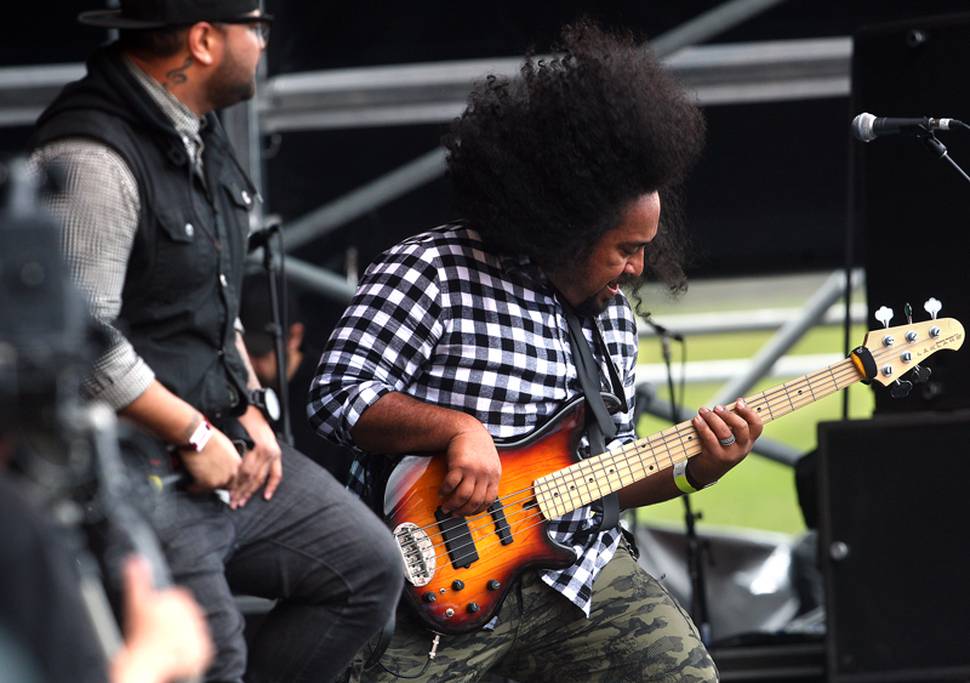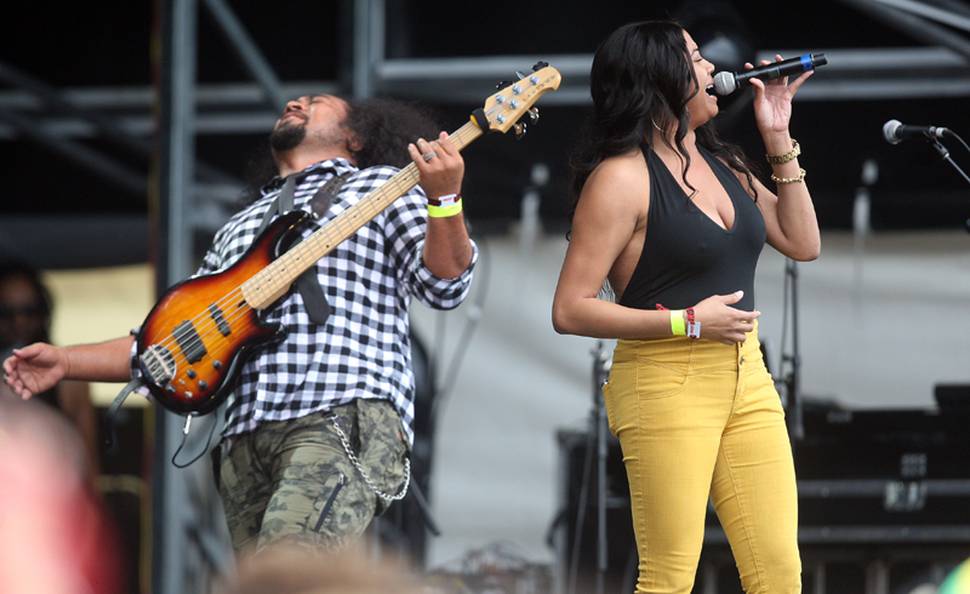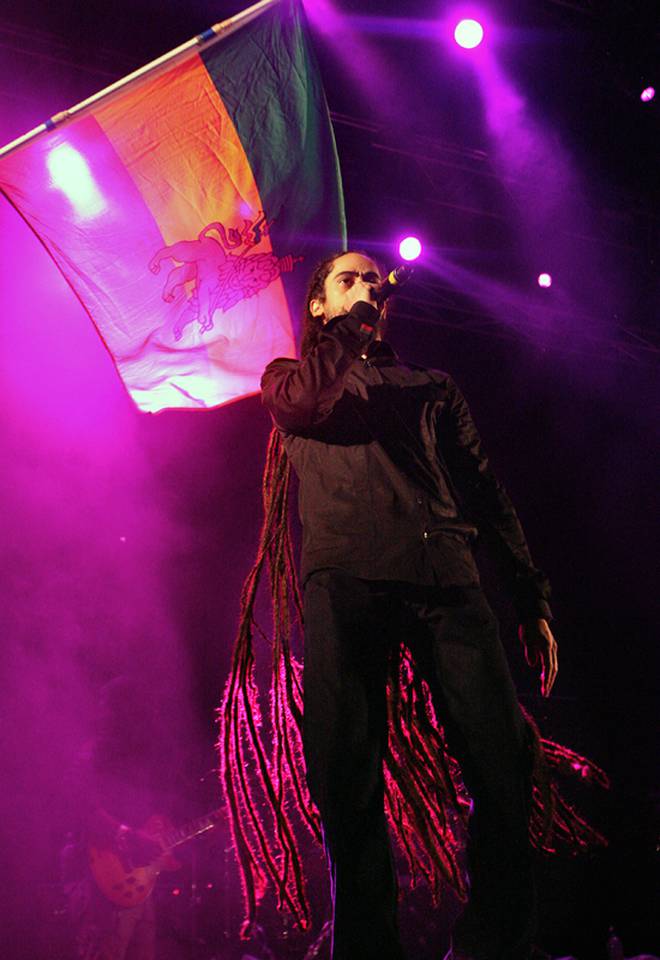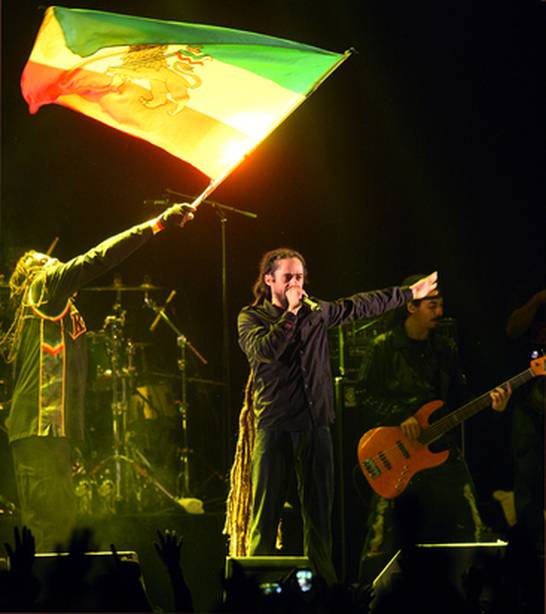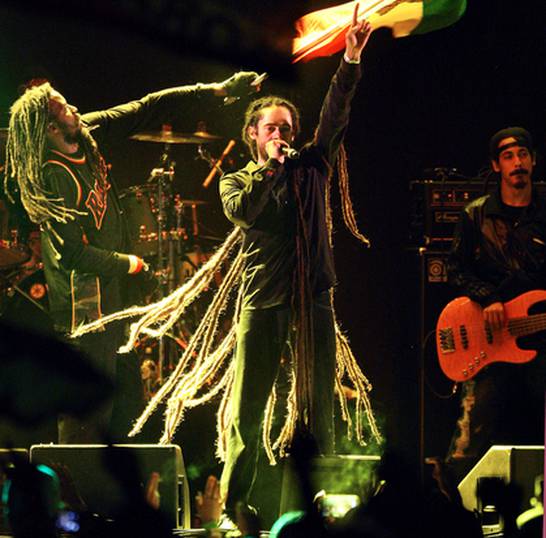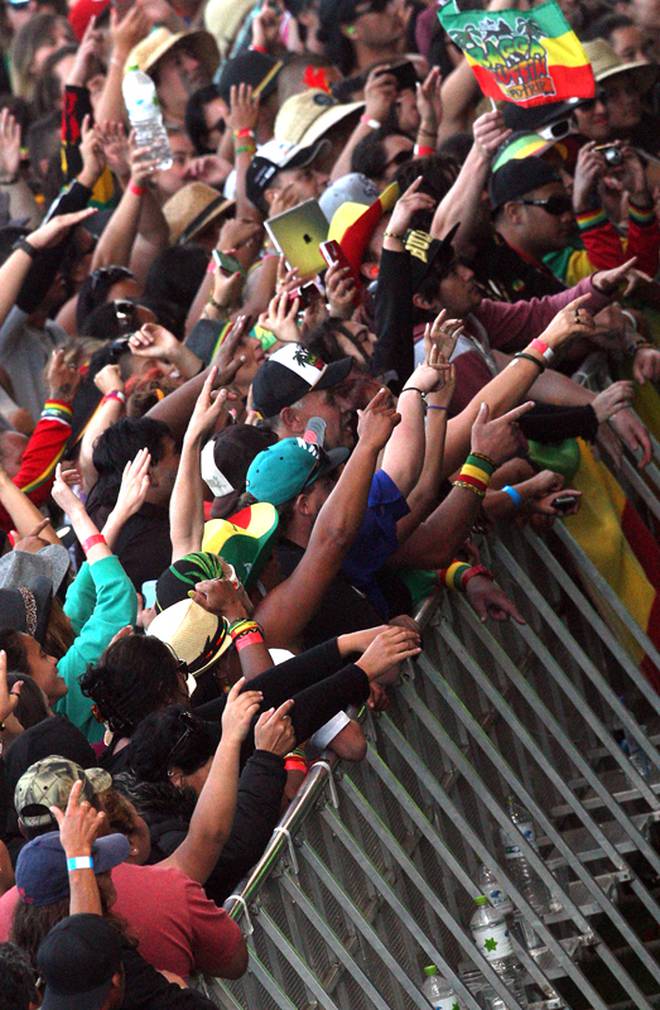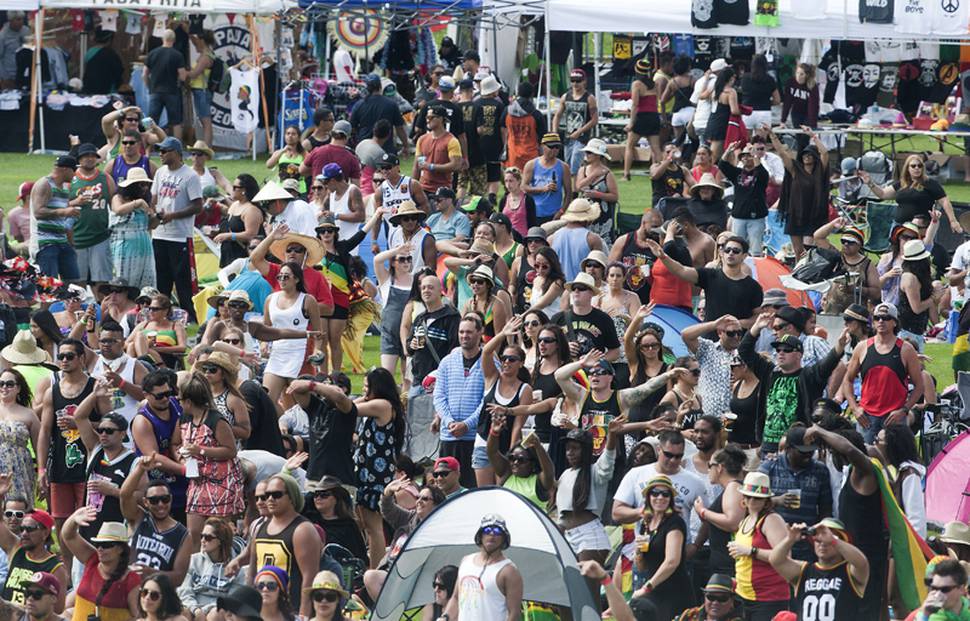 The band Ardijah, who formed in 1979, also gave a stellar performance, with audiences singing and dancing to their tunes.
Rebel Souljahz also proved a popular act, but for many concert-goers Shaggy's performance was the highlight of the event.
Shami Anandarajan travelled from Melbourne to see the star perform. Joined by her two cousins, from Sydney and Auckland, the trio were excited to see a glimpse of their favourite singer.
"We're huge Shaggy fans. We love him, he's just amazing and fantastic," Miss Anandarajan said. "We hope he comes back next year, we'd definitely be back to see him if he did."