A photographer visiting the Kaipara region has captured the hearts of locals with his spookily beautiful shots.
Brian Dean, an award-winning photographer from Queensland, Australia, is currently holidaying not far from Dargaville on Northland's west coast.
Dean says he can't help taking photographs of the region because, "everywhere I turn, every corner there is another incredible view."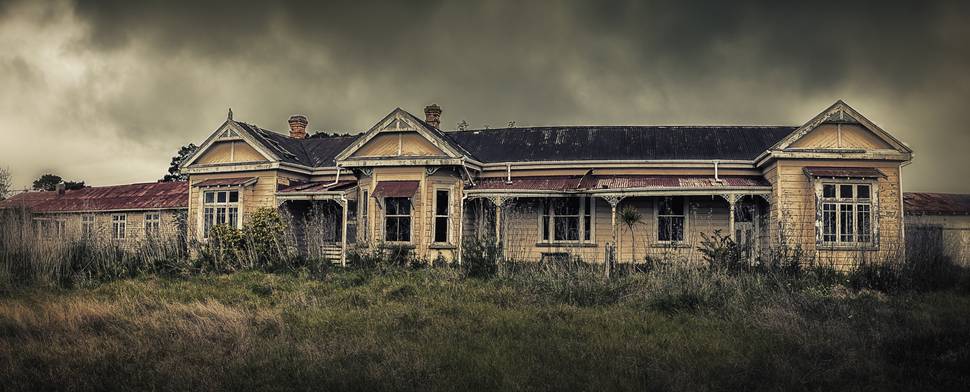 The retired former construction manager is humble about his work and says he's just an amateur photographer, but admits to having won a few awards for this work.
He says the area with its raw natural beauty has inspired him to capture an